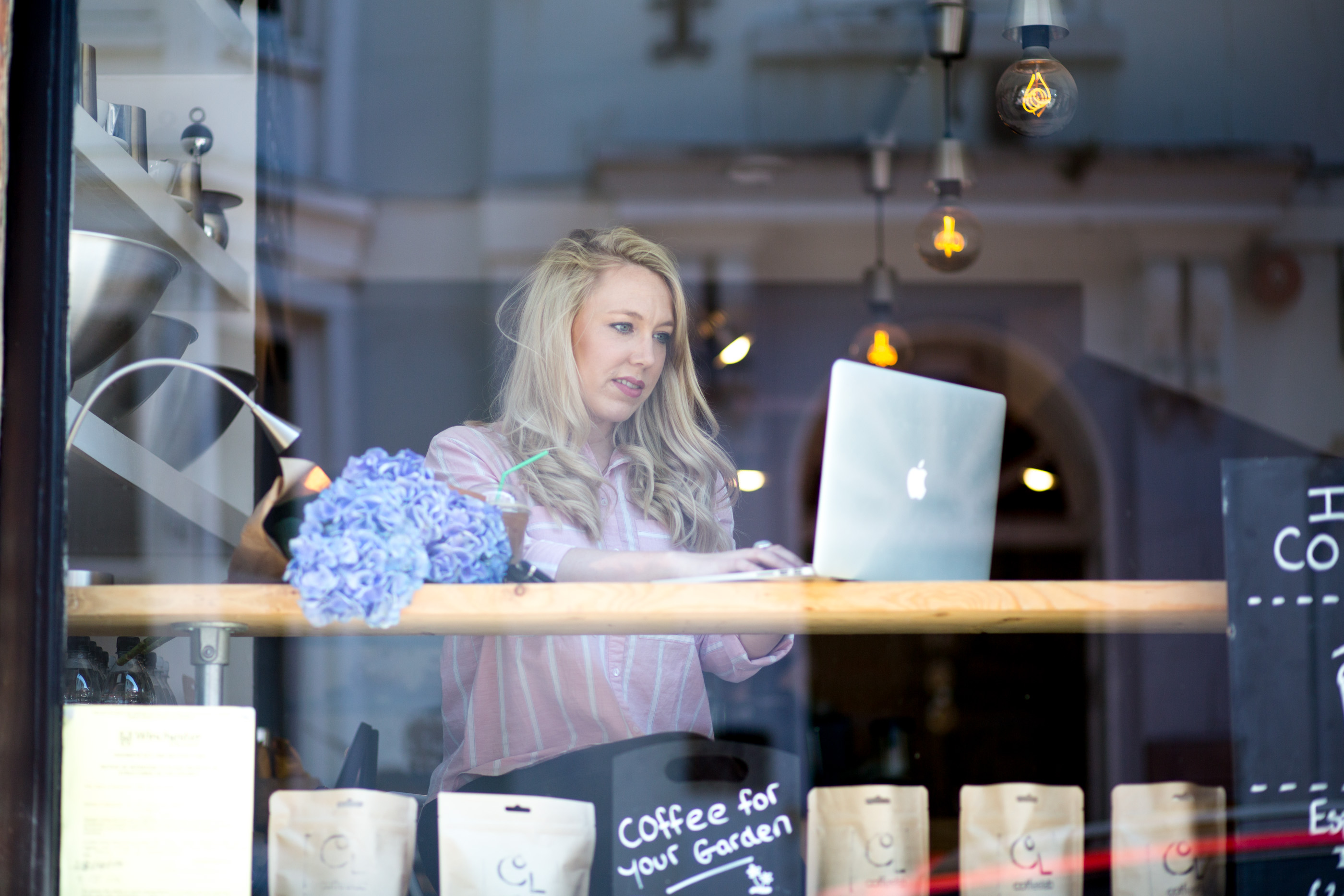 ---
Evolving your blog content strategy is absolutely essential to stay relevant in todays blogging world.
---
Long gone are the days of basic daily diary entries on your personal blog, today blogging is a hugely successful industry in it's own right, bloggers are journalists, content producers, established authorities, and brands and businesses. The shift in the industry in the last 5 years is undeniable and absolutely incredible for those of us on this journey, but the evolution has naturally had a huge impact on bloggers, the content we produce, the content audiences want, and the role each and every touchpoint used as part of our blogging business has. The shift in content, the evolution of platforms and social channels, and the growing demand and awareness of bloggers and influencers, has meant that many 'old school' bloggers have had to evolve and adapt their blog, content strategy and blogging approach to keep up and keep relevant in this ever growing and ever evolving blogging industry.
Today I wanted to share 5 ways that the blog evolution has impacted our blogs, our content, and our content strategies … and the ways in which you can evolve your own blog  & blog content strategy to keep relevant.
---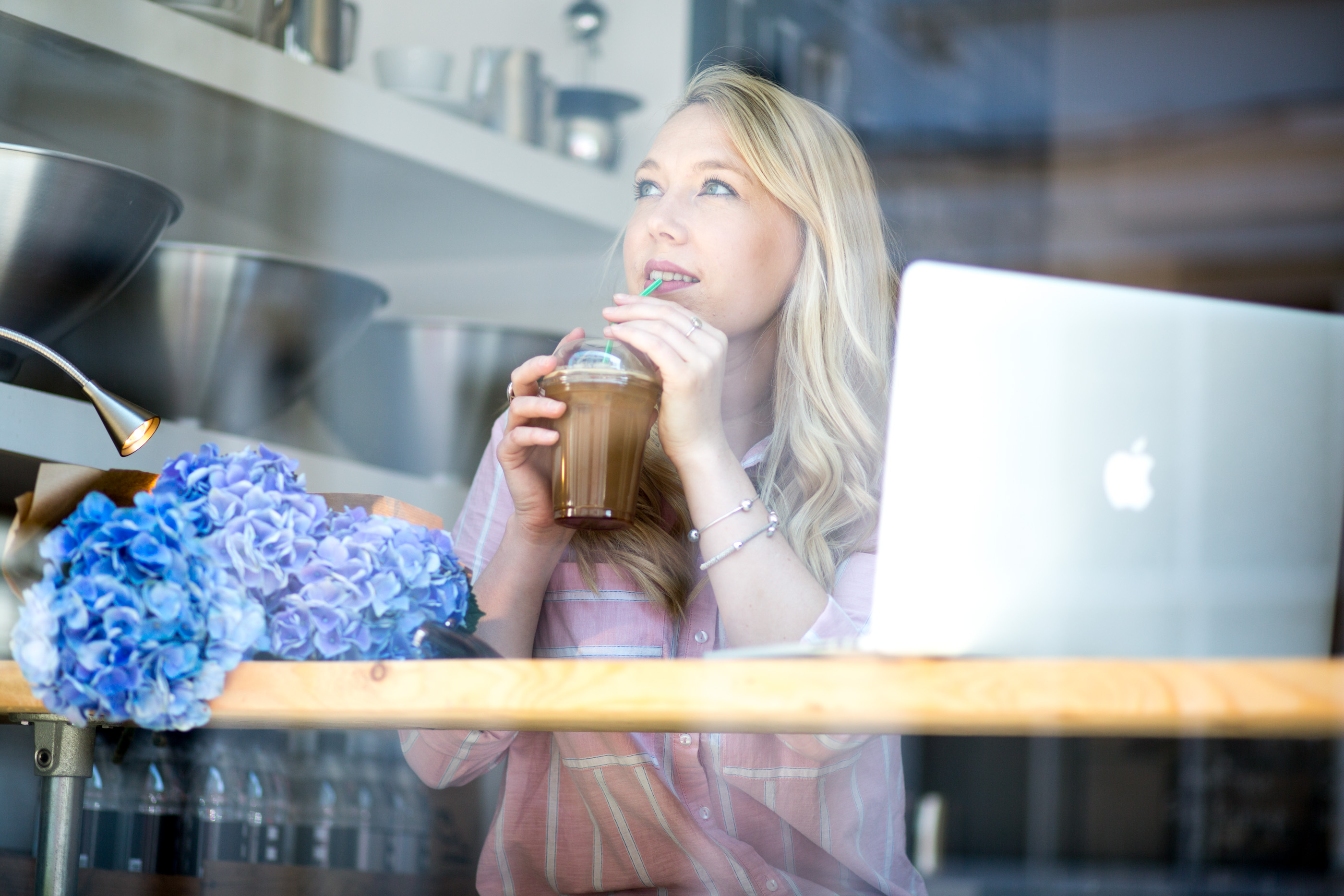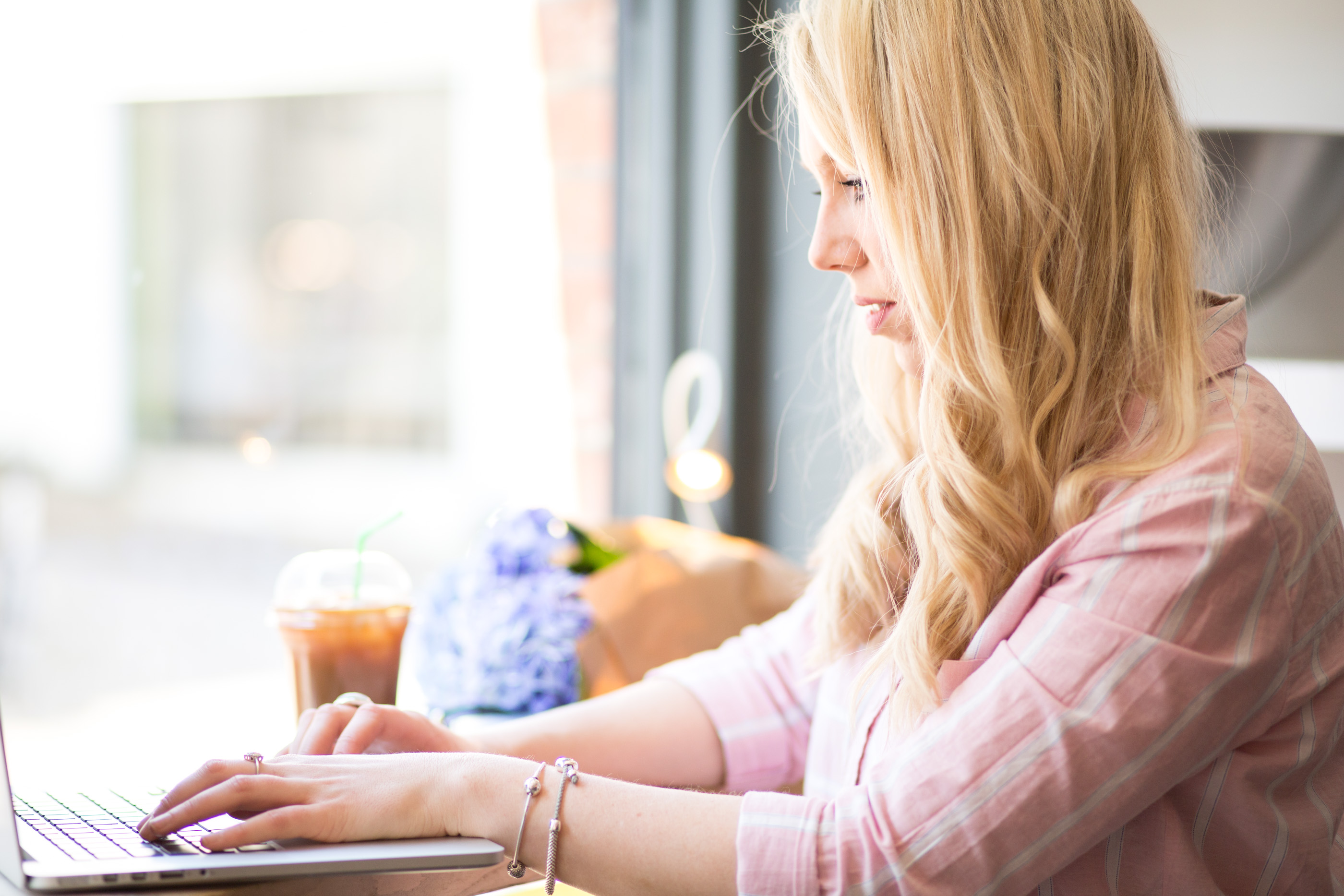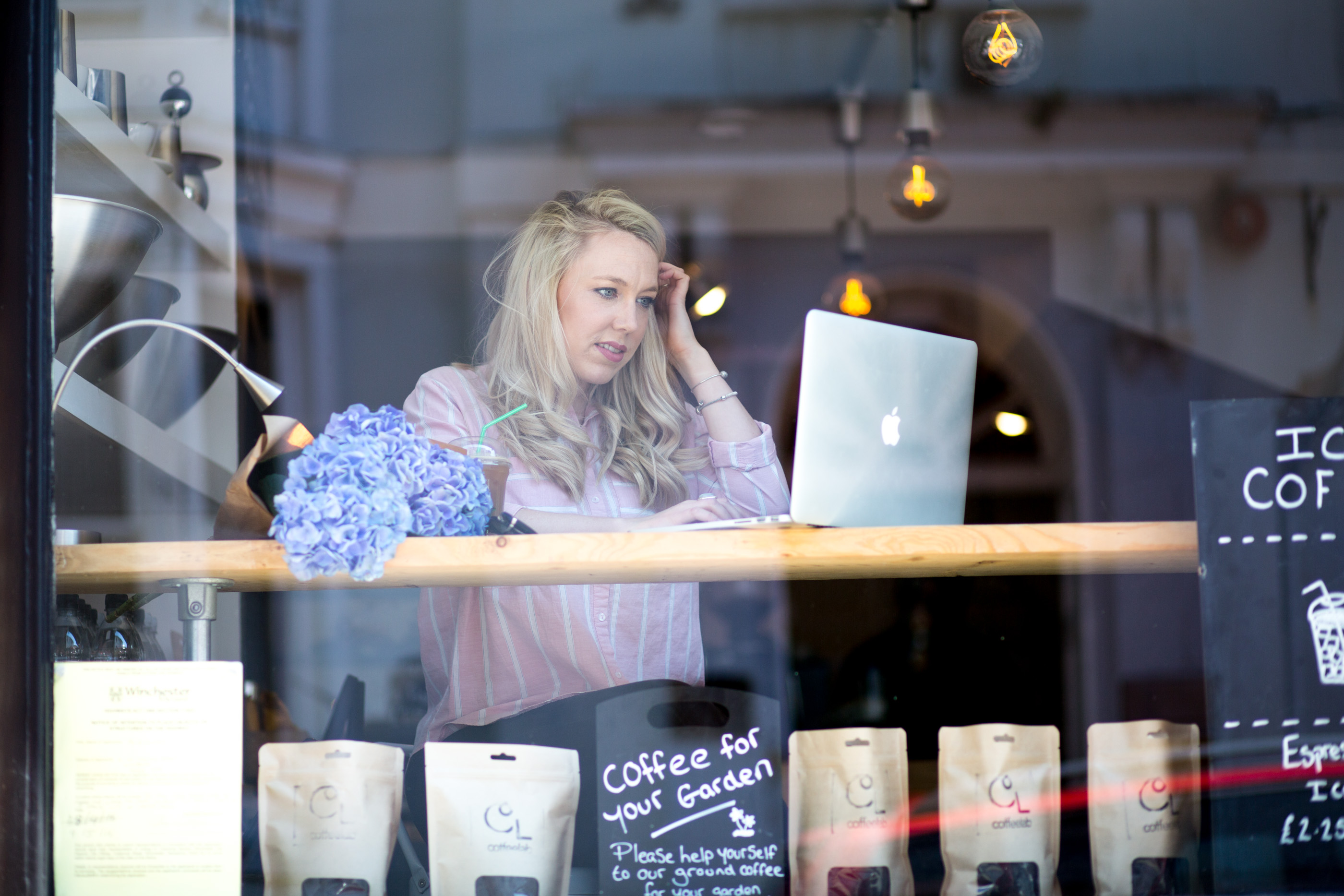 ---
HOW TO EVOLVE YOUR BLOG & CONTENT STRATEGY, TO KEEP UP WITH THE EVER CHANGING BLOGGING INDUSTRY
Long form content has to work harder
'Blogging' used to entail a personal blog and perhaps a twitter channel too, but these days the blogging world has exploded and continues to grow every month, with new channels, new platforms and new social media apps launching constantly, not to mention the sheer volume of content and influencers that appear every day. Choice is out of control, and time is still of the essence, the consequence is that people spend less time reading long form content, and more time 'snacking' on short, easily consumed, simple content like instagram and snapchat. Don't get me wrong there's still a place for long form content (my blog is all about long form content, and I personally spend a lot of time reading blogs & content still) but today content needs to be quality and valuable to get audiences attention and most importantly keep them reading …
Content must add value to cut through
When many of us started our blogs, daily outfit posts and basic dairy entries were the norm (and people loved it & demanded it) but fast forward 5 -7 years and there's more content and blogs than ever imaginable to choose from, and social media has offered a far quicker and easier way of getting outfit & personal updates from your favourite bloggers, the impact on the blogging industry is that for people to visit your blog & read your content, it really must add value. Content these days needs to inspire, aspire, inform, motivate or educate for it to gain traction and cut through the masses of blog posts available each day.
Quality is more important than quantity
And in line with the shift in popular content, and the value each post needs to offer to truly deliver results, quality is now far more important than quantity. Whilst daily blogs still garner great success, the reality is many successful bloggers now focus on 2-4 pieces of hero content for their blogs each week, with the more 'everyday' content forming the basis for their social content strategy. The Google content strategy analogy of bonfires and fireworks (bonfires being the basic always on content to maintain a presence on your channels and the fireworks being the hero pieces of content that really drive impact and value to your brand & business) has started to become true of the blogging industry, and not just brand & business content strategies.
Social media is the heart of your brand, not just an extension
And finally, long gone are the days where your twitter & Facebook are your supporting channels to your blog, today social media is the heart of a blogs brand and in many cases the priority to many influencers content strategy. A whole generation of influencers have grown from instagram alone & the power social popularity can offer a blogger is undeniable … and as such, social media now requires its own focus and it's own bespoke content strategy to truly achieve success in this space & in this ever evolving blogging industry.
But, it's not just showing up in these channels with the same old content, today it's about producing content bespoke to each platform based on how audiences interact and use each channel (for example instagram is all about beautiful imagery to inspire audiences, blogs are more focussed on longer form content that's informative & valuable, Youtube entertains, and pinterest aspires etc). A blog content strategy today is far more complicated and sophisticated than it once was.
A professional and defined brand is the norm
5 years ago a defined brand was something left for the big boys out there, but these days every blogger out there has a professional looking website, a defined mission statement and a clear brand proposition that lives across every touchpoint they own. Today delivering consistently on your brand is a must if you want to achieve business success, every piece of content must sing true to your mission, every comment or appearance must reflect your brand values and your brand is now far more than your blog or website.
---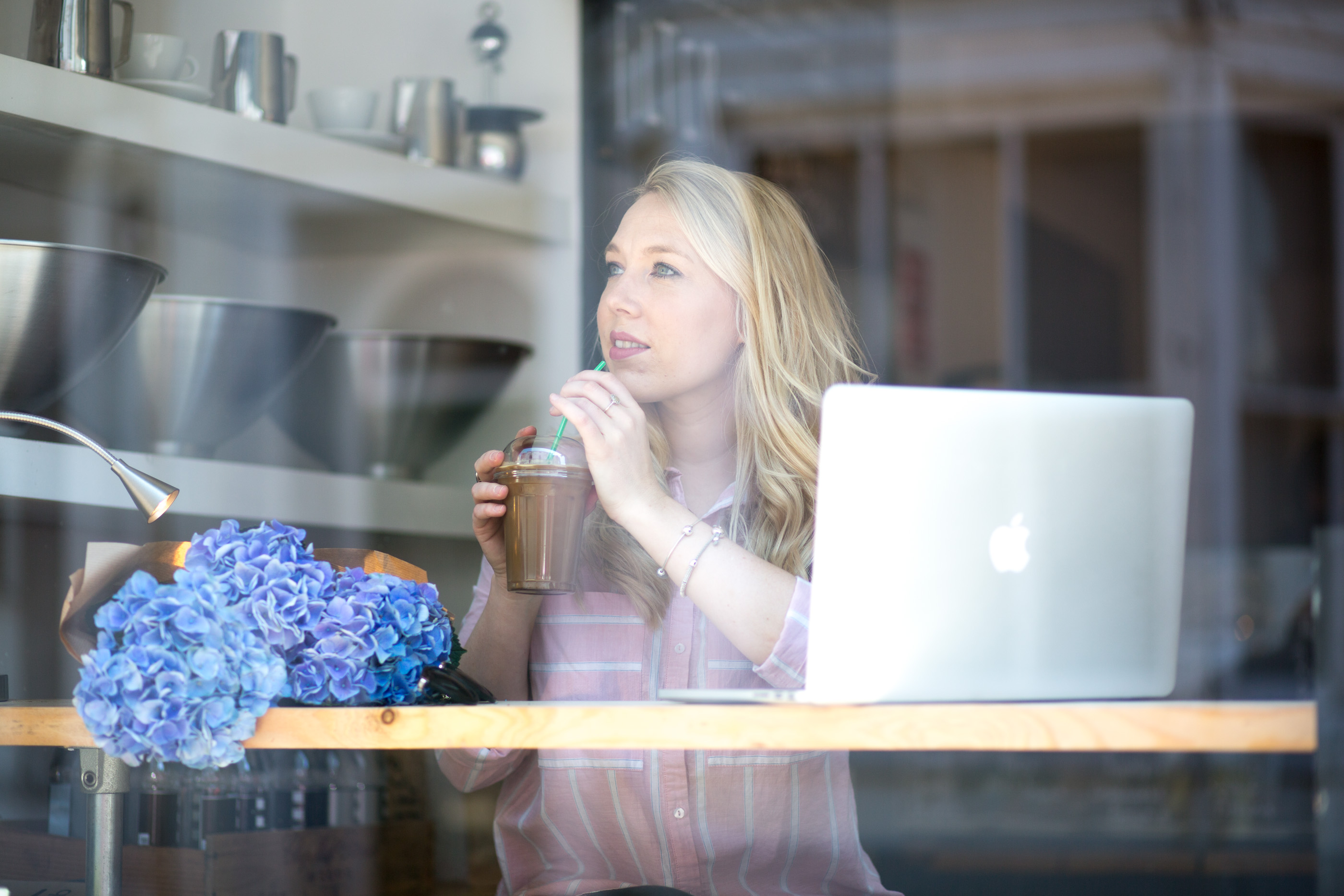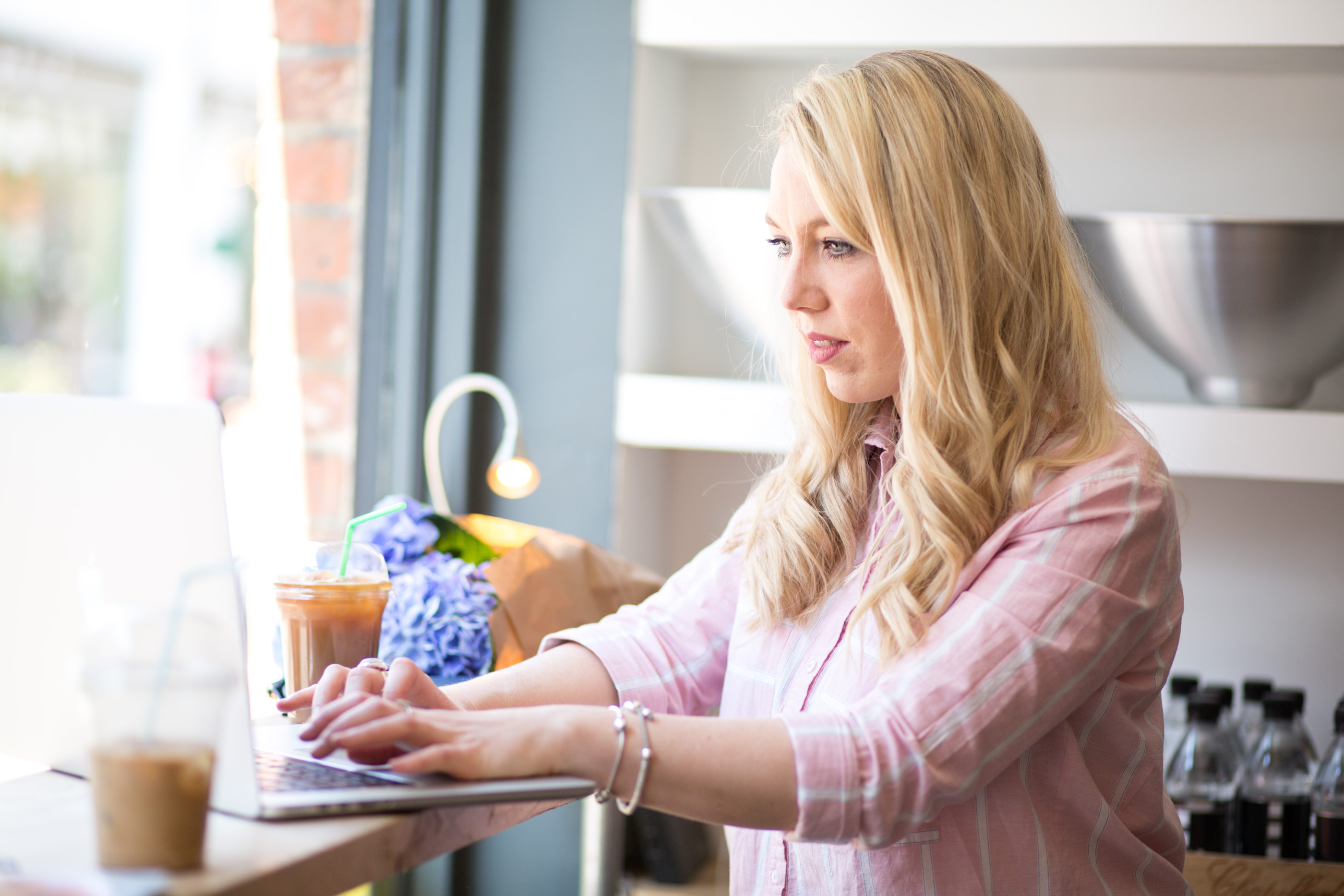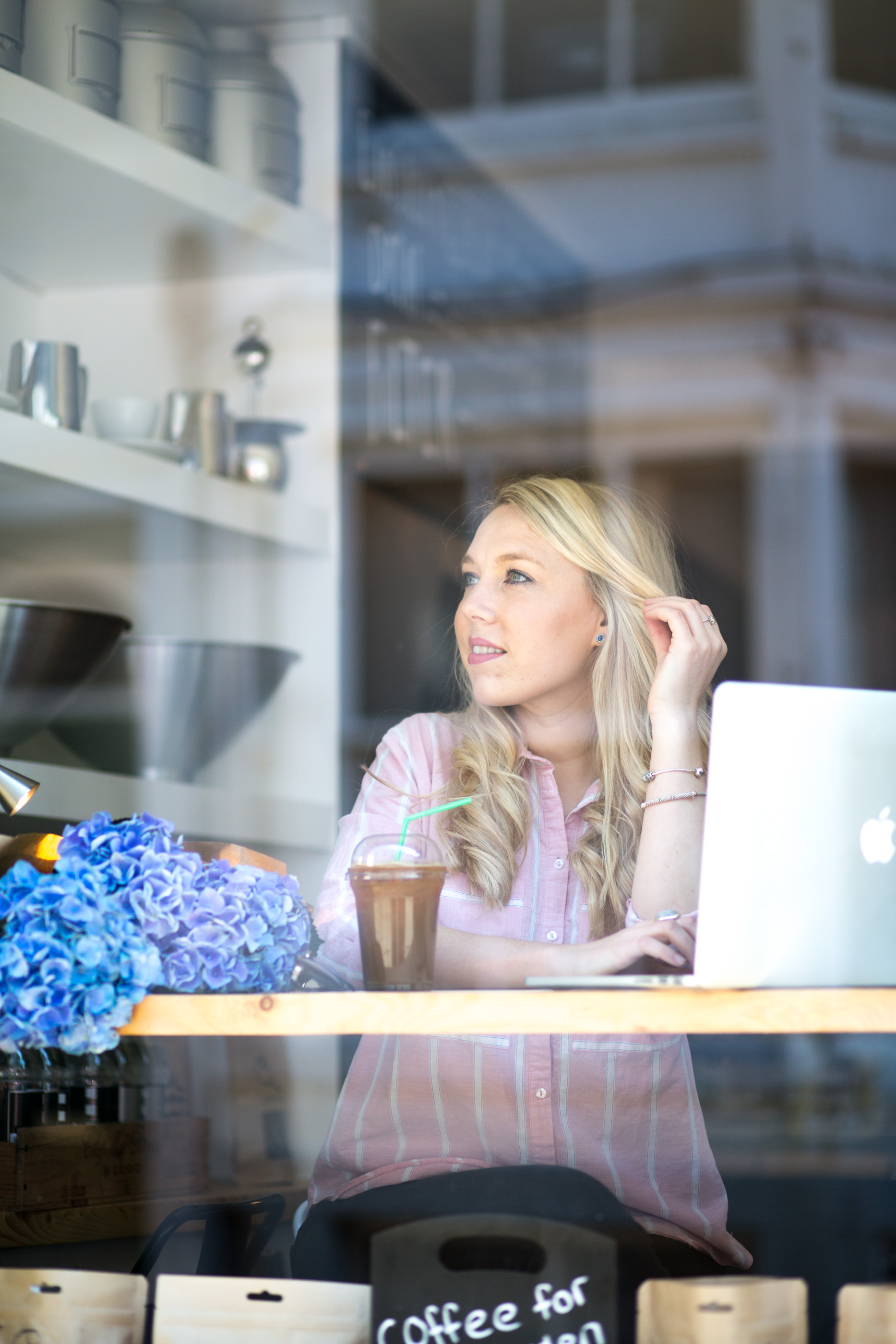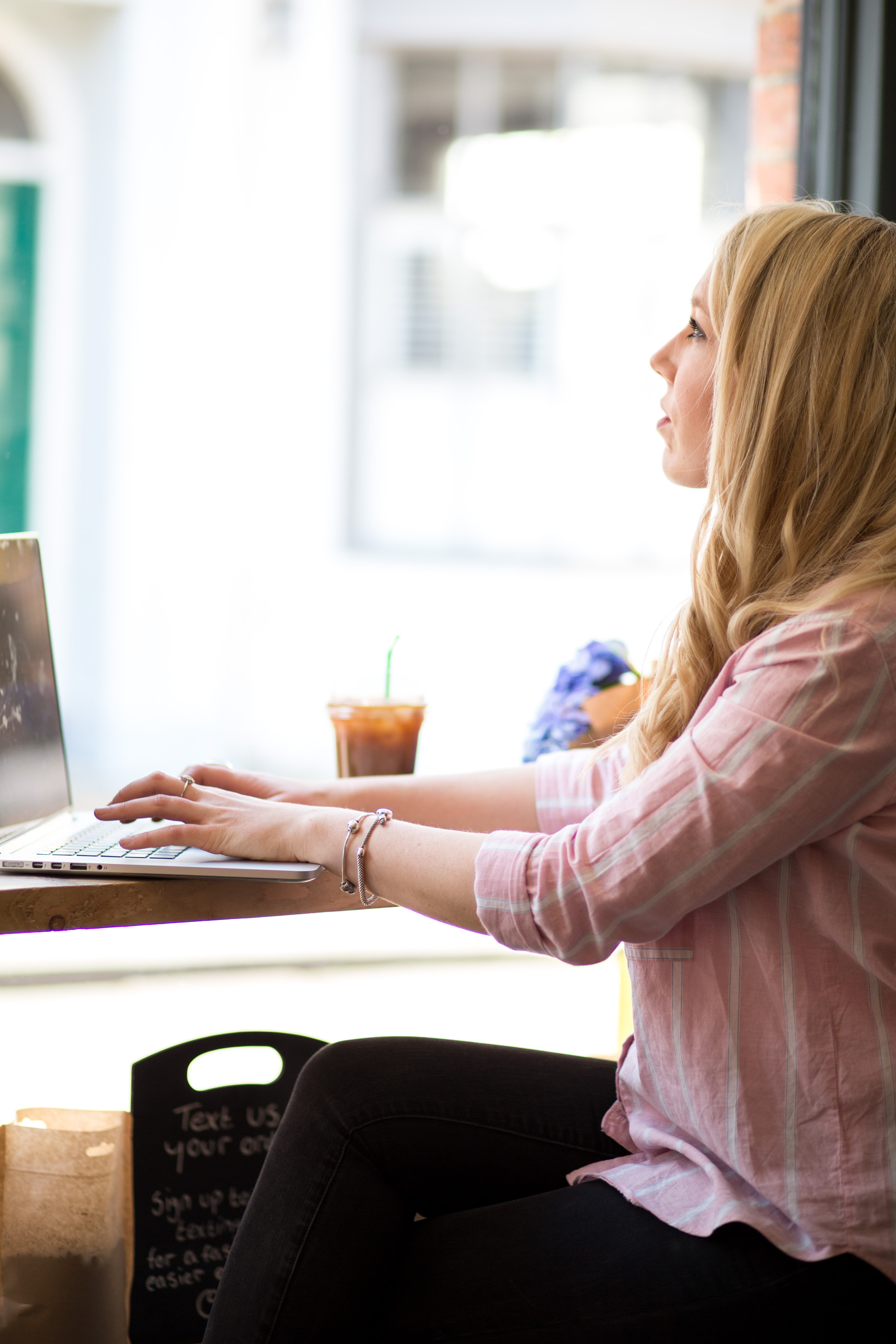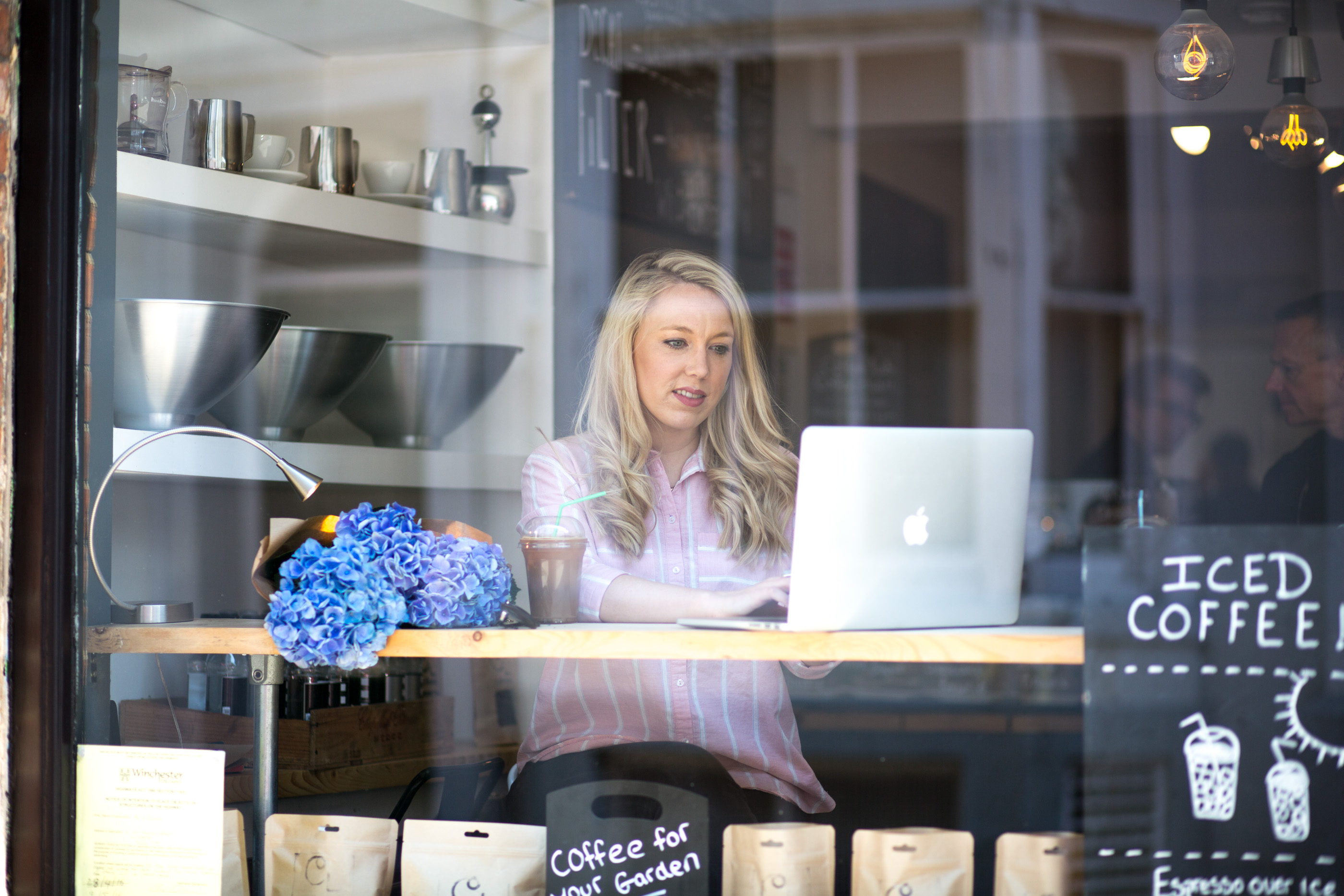 ---
READ MORE ON THE TOPIC:
. WHY YOUR BLOG IS MORE IMPORTANT THAN EVER . HOW TO THINK MORE STRATEGICALLY ABOUT YOUR BLOG & BUSINESS PLAN . WHY YOU DON'T NEED TO QUIT YOUR CAREER TO HAVE A SUCCESSFUL BLOG . 5 WAYS BLOGGING FOR BUSINESS WILL CHANGE YOUR BLOG . HOW TO STOP COMPARING YOUR BLOG SUCCESS TO OTHERS . WHY BLOG INTEGRITY HAS NEVER BEEN MORE IMPORTANT .
---
Have you experienced the blogging evolution? How have you adapted your own blog and content strategy as a result? Did you find this post helpful?