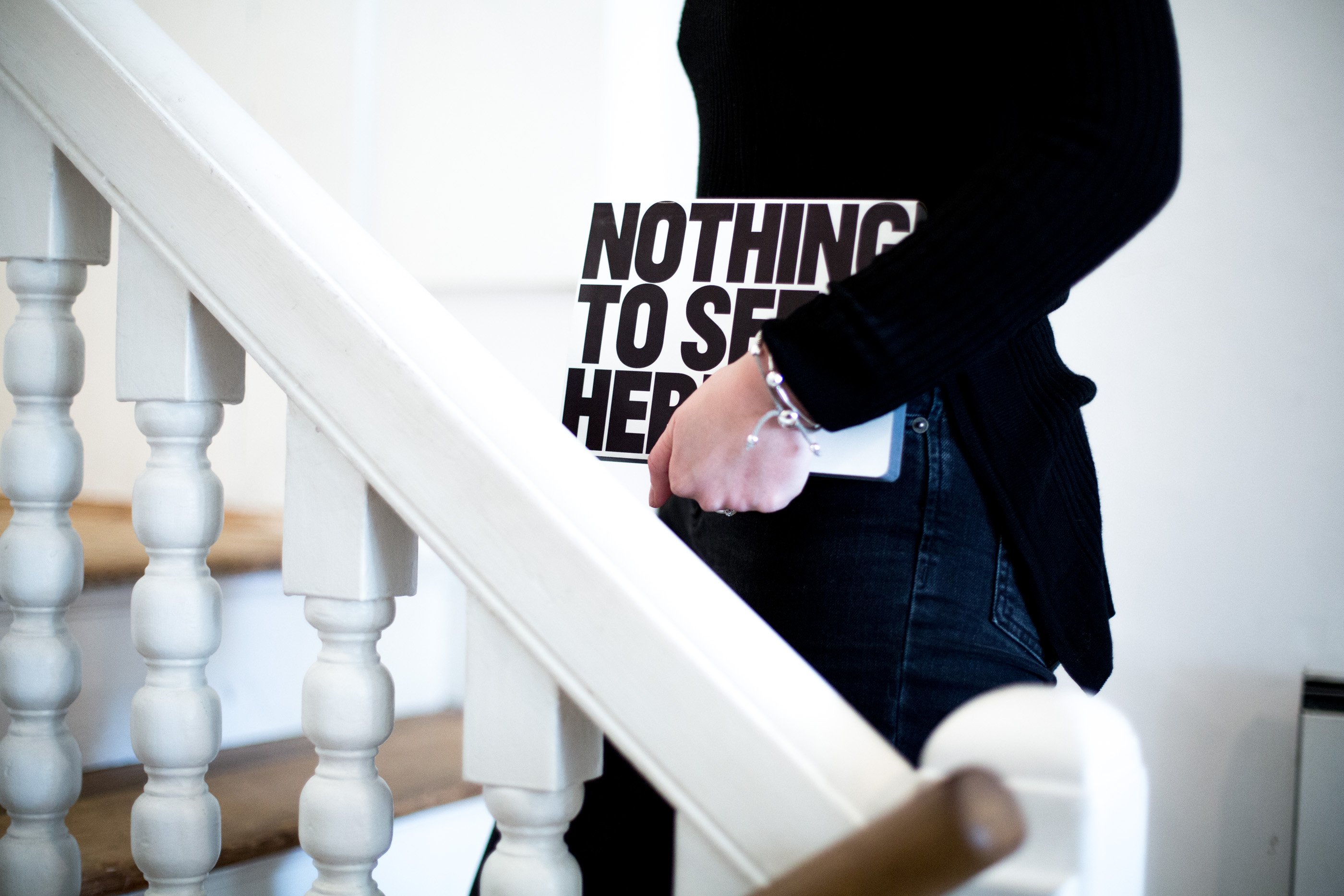 ---
THE 101 GUIDE TO CREATING A KILLER BLOG MEDIA PACK
---
If you're looking to take your blog full time or even starting to earn some money from your blog, then having a 'ready to go' media pack for brands or companies who are looking for information on your blog, your reach and your commercial opportunities is a really simple and effective way of supporting your blog from a  more 'business' point of view.
I know from working 'the other side' of the fence that when brands are approaching bloggers regarding commercial opportunities there are a few key bits of information they need when selecting their influencers. If you're represented by an agent they'll often create their own 'media pack' covering and representing all their influencers (I have representation who work in this way), but even if you're not supported by management, you can create your own media pack super easily which you can use when brands approach you, or equally use proactively if you're looking to really push your business forward.
There's no right or wrong to the design & structure of a media pack, the key to a great pack is including all the right information, and of course being sure to sell yourself in the right way. And keeping it short & sweet … no one has time to read an essay!
---
ALSO READ: HOW TO TURN YOUR BLOG INTO A BUSINESS 
 Building a Brand | Creating a Business Plan | Learning to Network |Managing your finances | How to measure success | How to learn from your failures 
---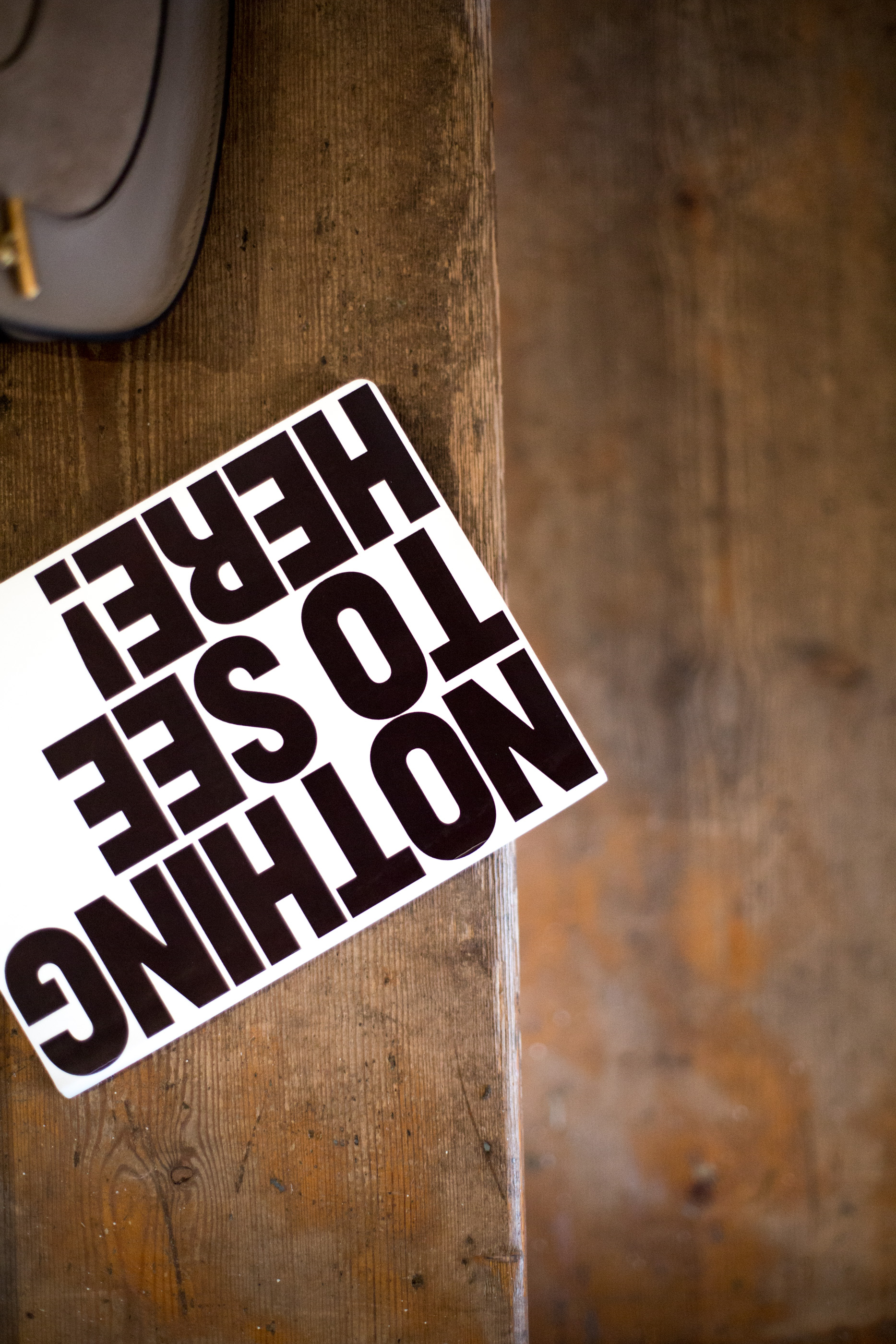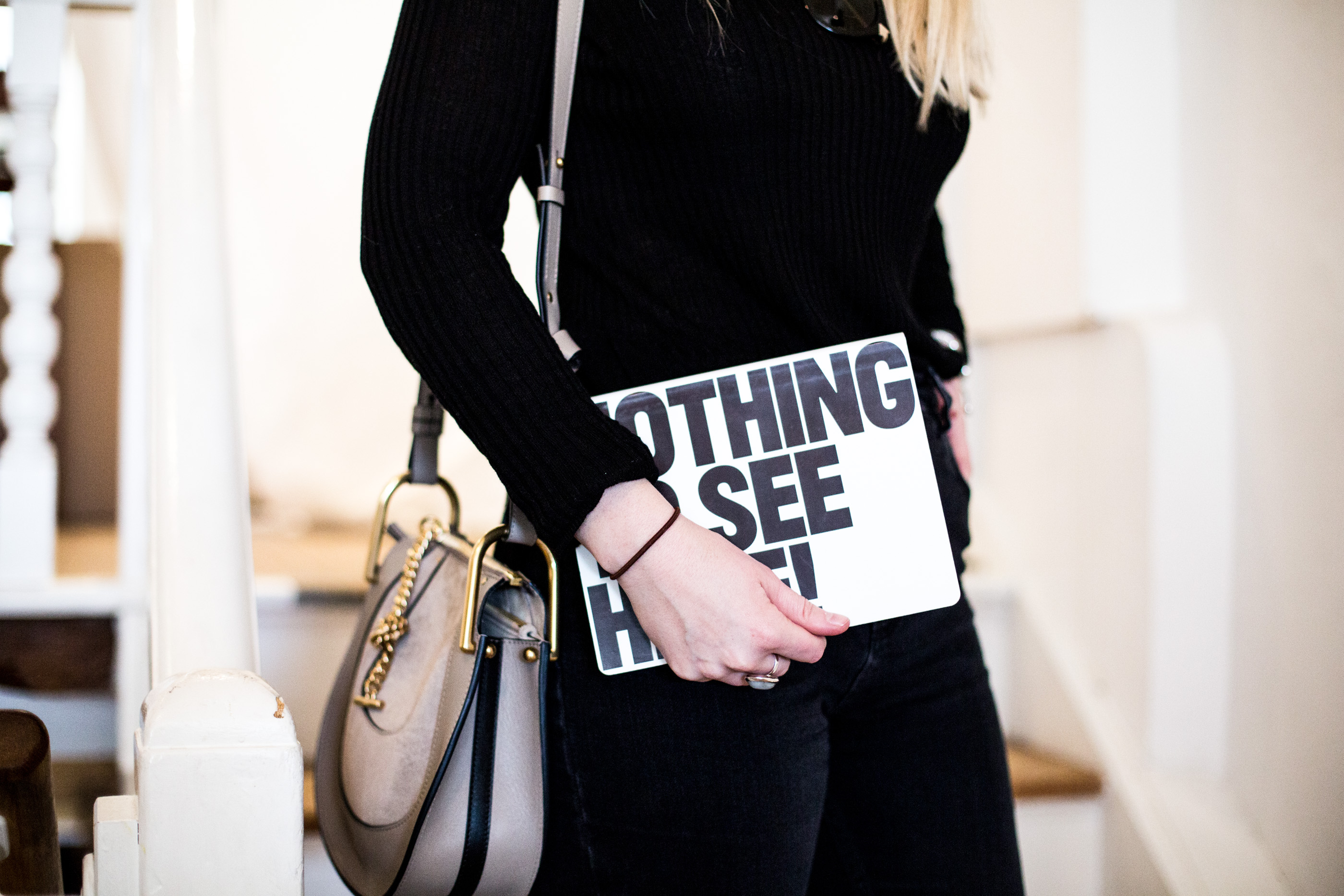 ---
5 STEPS TO CREATING THE PERFECT MEDIA PACK
A snapshot of your brand, your mission statement
First of all, for any brand or business looking to work with you, getting a clear view on what your blog stands for, the content you like to feature, your style and your tone is key. Brands want to work with content producers that are aligned with their own brand positioning  & represent and enforce their own brand values. Kicking off your media pack with a quick overview of what your blog is (your mission statement) and what you stand for is an important opener. Keep things short & sweet, they don't need to know your life history. My mission statement sums my blog up pretty quickly:
Mediamarmalade is a destination for the stylish, the ambitious and the passionate. It's a hub of daily inspiration, motivational content and advice and tips for those of us on a journey to sartorial, life and career success.
Key stats
Whilst it's not all about numbers, most brands or companies looking to work with bloggers are looking for a certain amount of coverage and influence over their audience. They'll want to understand your reach, your audience, your geography & even things like engagement (after all engagement with their brand is what they're looking for).
It doesn't matter if you're not getting 4 million views a month on your website, instead of mass reach perhaps you have strong engagement a small but more loyal audience.?Whatever your stats, be proud of them, and don't forget to pull out the positives and your strengths. Always be honest, but don't forget there are various ways to report key stats, perhaps your dwell time has doubled, or your page views are up +4% month on month, all of these things are great to share, and help give a much bigger picture about your potential and also allow you to focus on your strengths rather than simply a page view or subscriber number which may still be modest.
It's also more and more important to ensure you're covering all your social channels within this, brands will want to work with the 'entire package', and so being able to show your brand and offering across multiple touch points is important. From social followers, to average likes & even thinks like shares or retweets.
You can read my posts all about how to use google analytics & how to measure the success of your blog to help you understand how to report your blog stats and the types of things you should be including – Theres probably more than you think.
Clientele & project highlights
It's also not only your blog stats, sharing any other stats you have from previous projects or other partnerships you've engaged with is a great way of showing a brand the affect & results you can deliver. Whether it's click through rates with affiliates or any engagement figures previous projects have delivered. These are great indicators of what you're able to offer to future clientele.
And it's not just stats, I think it's really helpful to future cliners to share examples of previous work and content, to show the types of clients you've had experience working with. It really helps to build a picture of your blog as a business. Once again, i'd recommend keeping things short & sweet (it's not an essay), a good idea is to add hyperlinks to example features or your portfolio of historic projects.
Press Coverage
Another nice thing to share with brands, to really help them understand your ability and credentials is to share any press coverage or press partners who have featured you over time. It helps businesses understand your relative 'influence' in your respective field & also acts as a reference to your blog. I'd suggest including a few press logos, and once again hyperlinking through to the full features, it's  another great way of providing additional information if it's needed. You want your media pack to be direct, simple but detailing all the key information needed – one A4 page should be plenty.
Rates & ways of working
Finally, the main thing aside from your key stats that a brand will be looking for within your media pack is your rates & preferred ways of working – for example a base rate for sponsored content and refeencr to the types of work you accept. Clearly true partnerships and collaborations are bespoke and so rates might change dependent on the type of content you're creating, but giving a brief guide to the sort of range you work in is really helpful for businesses.
---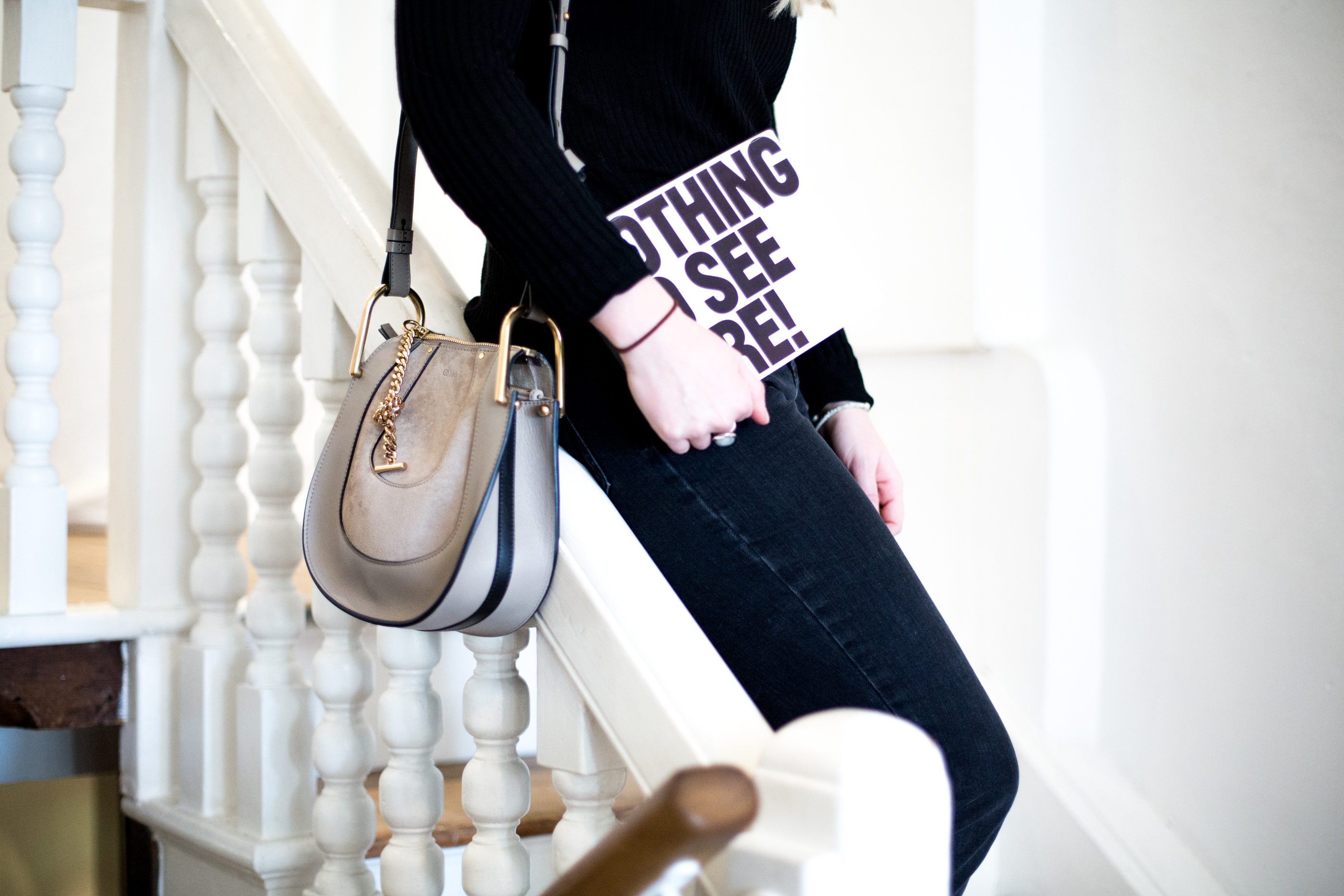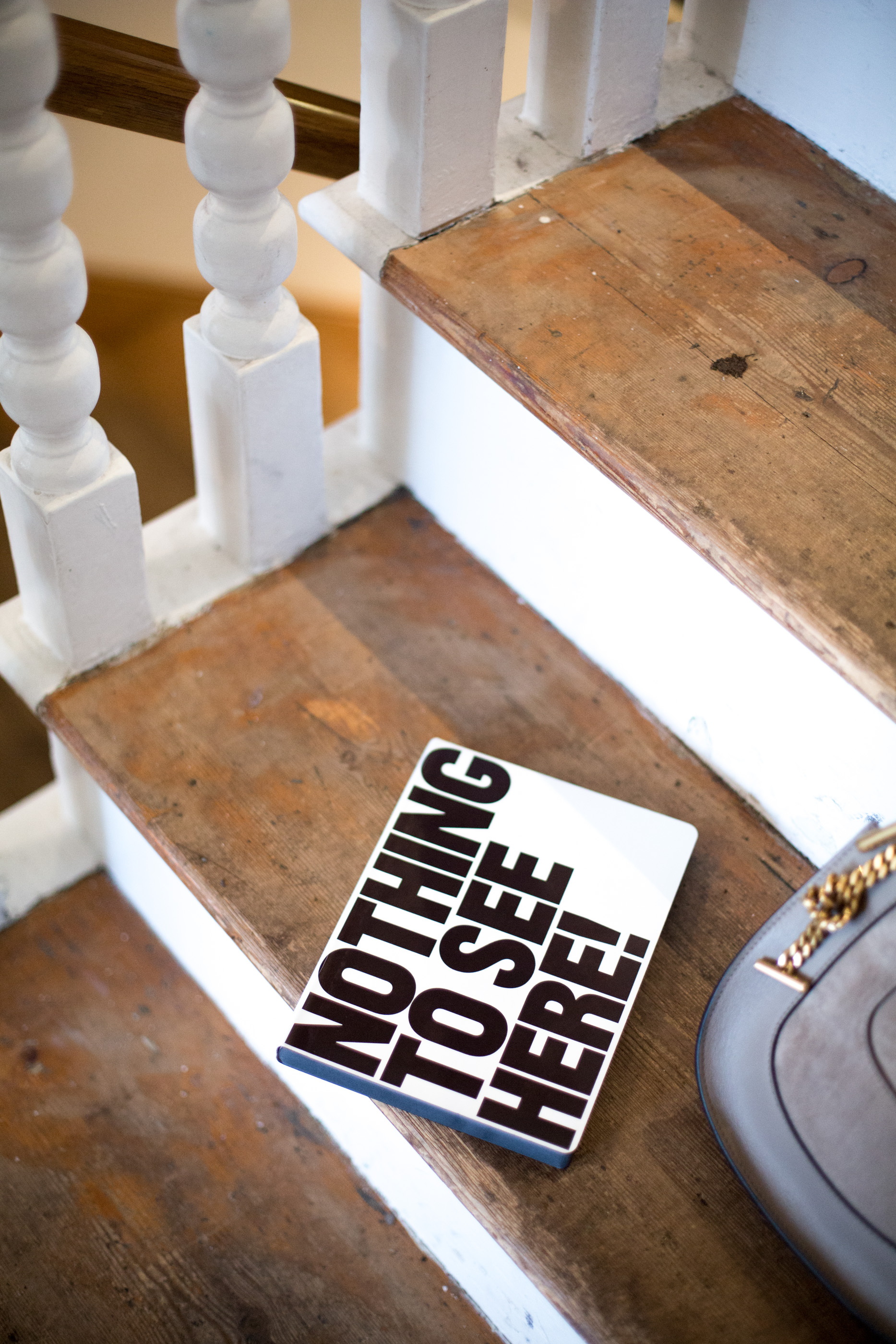 ---
Another thing to consider is that you don't necessarily need a media pack to feature all this information, a 'work with me' page or a contact page can equally host all the information on site (I personally have a contact, about, press & collaborations page which helps future clients understand my brand. Although it's important to ensure you keep these updated. So if a media pack doesn't feel right, there's tons of other ways you can provide the information to clients or ensure it's readily available to them when they're looking to work with you.
The other great thing about creating a media pack or updating your site to cover the required information is that it helps you define and set out your own business offer … understanding your value, your desired rates & the sorts of collaborations you welcome. So in many ways it's as beneficial to you, as it is to future partners.
---
Have you created your own blog media pack or are you planning on creating one in the future? I hope these tips will help you out in some way? You can also read more of my popular blog tips features here.