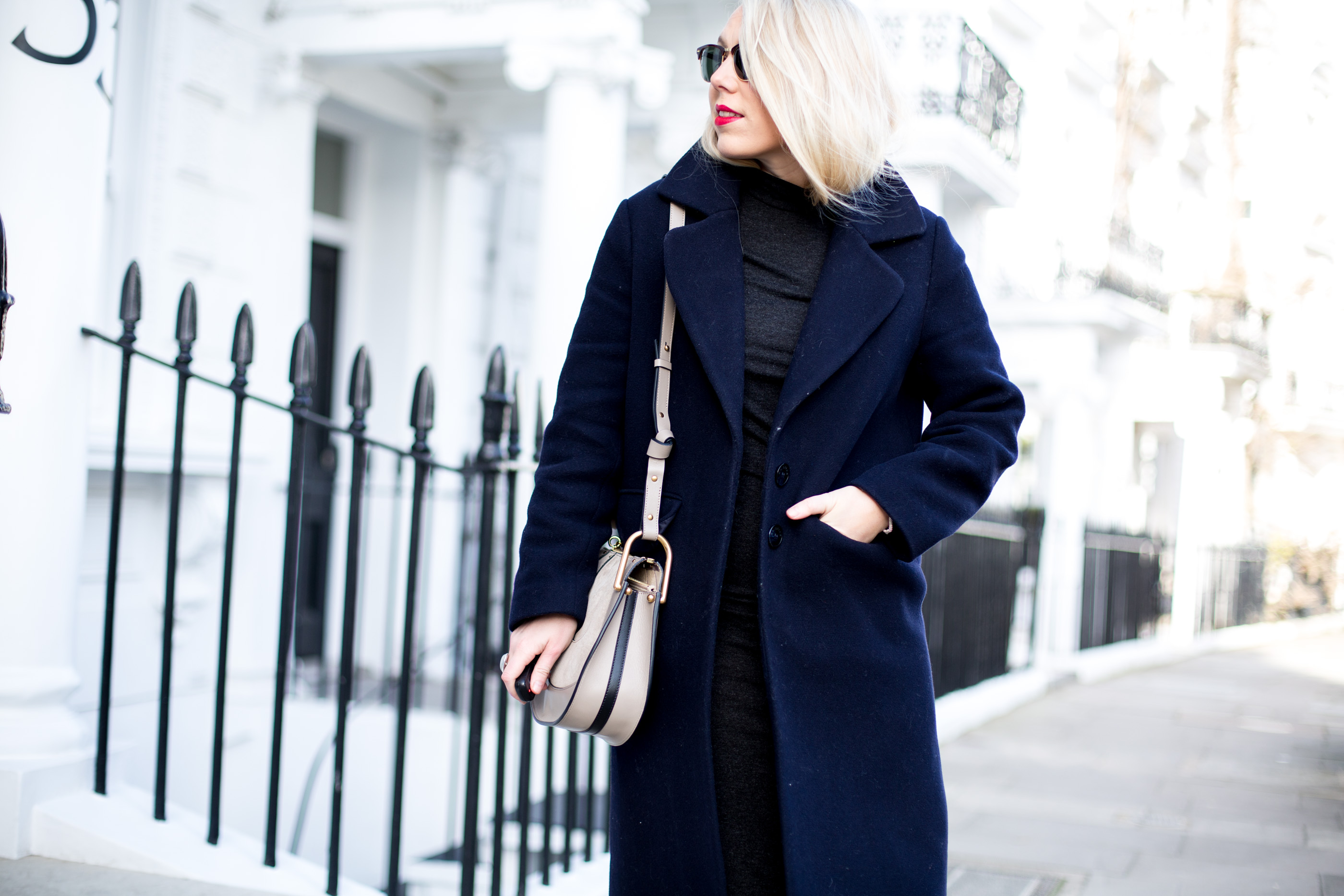 ---
BEST OF MEDIAMARMALADE BLOG TIPS
---
I've been writing my blog tips features for a couple of years now and I have to say, they've certainly been my most popular type of editorials and are actually the edits I really love to write the most. Today I thought i'd share a few 'best of' my blog tips features for you.
–
The Future Of Blogging & How To Prepare:
The blogging world has changed so much since I started in 2011, and I often find myself reflecting on how things have evolved and importantly what it means for our blogs now and in the future. For many, blogging has become their main source of income, as a result, this is their business. Below are some of my most recent and most future-facing blogging guides
–
How to turn your blog into your business:
I've written quite a few blog posts about blogging full time and taking your blog to the next level. I shared a 6 part series last year for those of you interested in turning your own blog into your business. It covered everything from defining your brand to creating your business plan. It's the ultimate guide for blogging as your career. Read all my advice tips on the topic here:
How to turn your blog into a business, the original 6 part series: Building a Brand | Creating a Business Plan | Learning to Network | Managing your finances | How to measure success | Learn From Your Failures
–
How to improve your blog photography
Photography is one of my biggest passions and something I spend a lot of time perfecting, learning about and practicing. I've written quite a few photography tutorials with my tips and advice to help you get the most out of your kit and create beautiful, original, creative photography for your own blog. Read all my photography tutorials and tips here.
–
Defining your own blog success
The blogging industry has grown ridiculously in the last few years and now blogs and bloggers alike have created successful careers from their blogs and social brands. One thing I really believe in is that success should be defined based on your own goals and your own journey, and so I've written a lot of editorials all about defining your own success and how to measure your blog achievements. In fact my editorial debating what blog success even is was featured in Blogosphere magazine. Read more tips on the topic here:
–
Tips to help improve your blog, your content and grow your traffic
Great content is what makes a blog, what grows a blog and is a major factor in what makes a blog successful and loved, so finding ways to improve your blog and boost your traffic is something i'm always thinking and writing about. Read all my tips to help you grow your blog here:
–
Earning money from your blog & working with brands:
Now that blogging has become an industry in it's own right and a career for many of us, there's a huge opportunity to earn money from your passion project, whether it's affiliatte programmes, working with brands or lending your brand to other businesses. I've shared a few tips on balancing commercials with authenticity, and how to earn money from your blog.
–
My top 10 'golden oldie' popular blogging tips
---
I'd love to know what tips posts you've found the most helpful or the most interesting? I'd also love to know what tips posts you'd love to see in the future? In the mean time you can catch up on all my blogging tips features here.