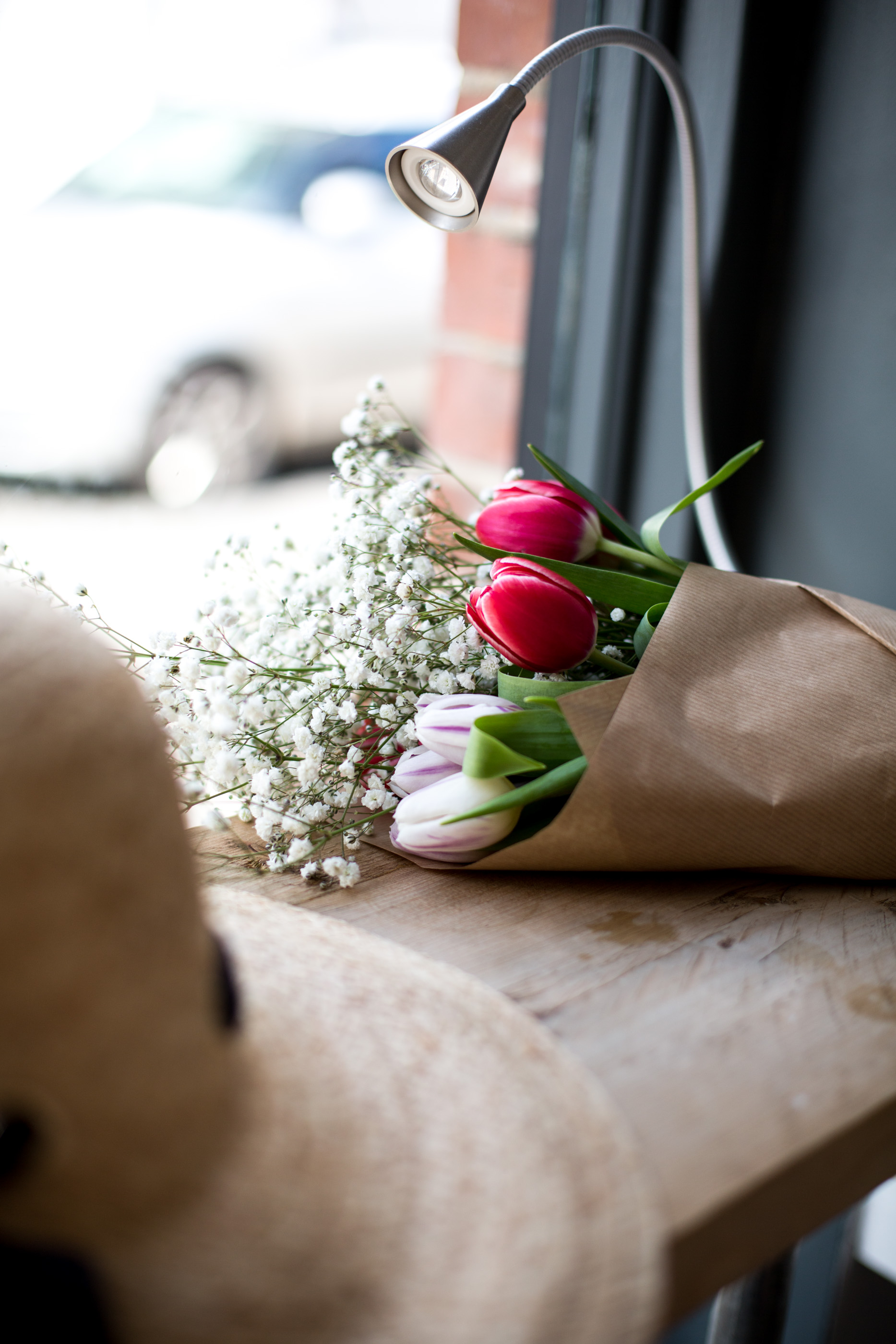 ---
How blogging full time can change your blog
---
Turning your blog into a full time career is something many bloggers and influencers dream of achieving, it's become the ultimate success measure, and encouraged a whole generation of (largely) female entrepreneurs. I personally think it's an incredible credit to our generation and a career to be proud of. But turning your blog into your career and full time employment isn't all press events and holidays, it takes a lot of work, effort and not to mention commitment to sustain your blog as a career and maintain the level of passion and enthusiasm you had for it before it turned from luxury to necessity. And what comes with that change is a whole load of things that you might not otherwise would need to deal with …
---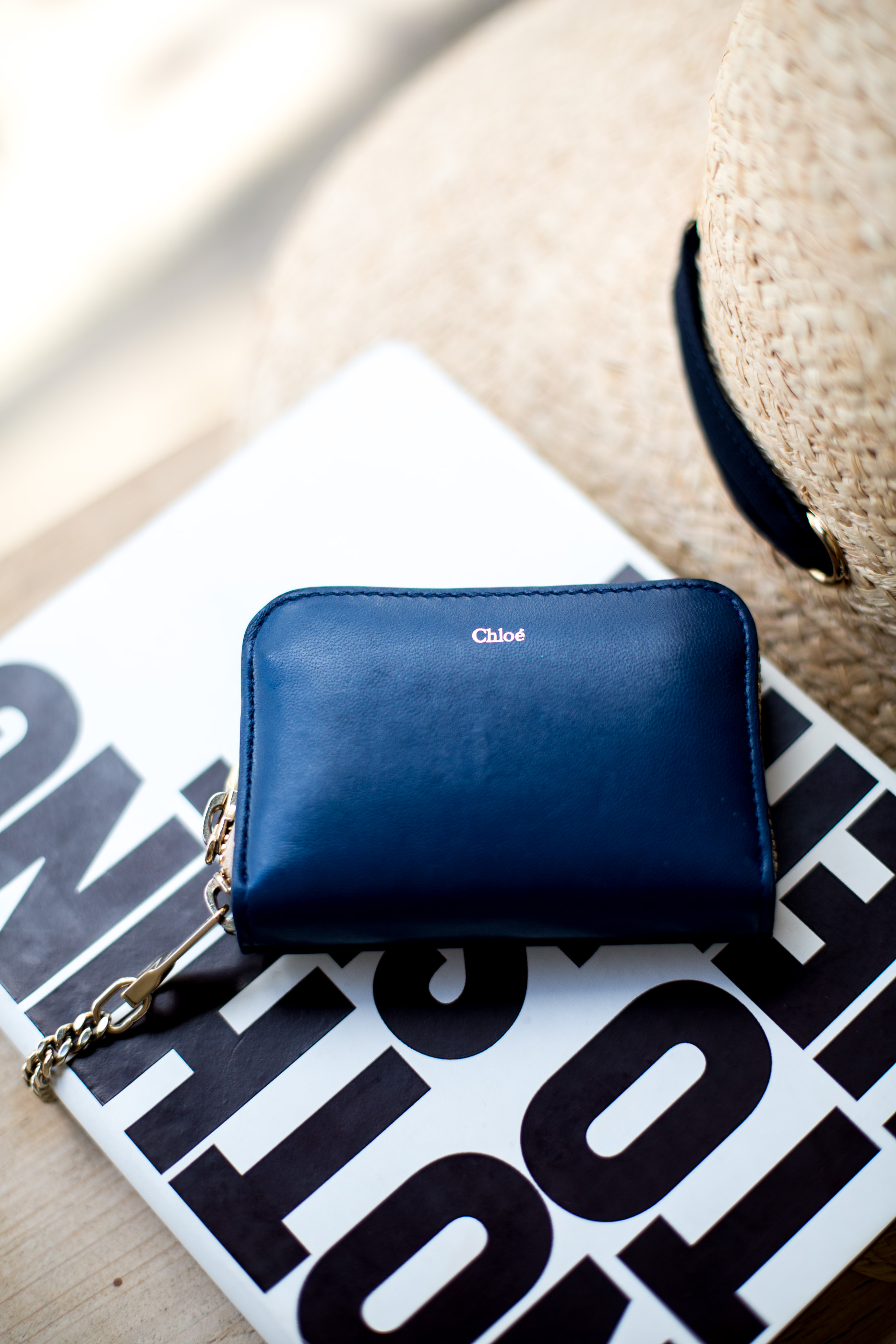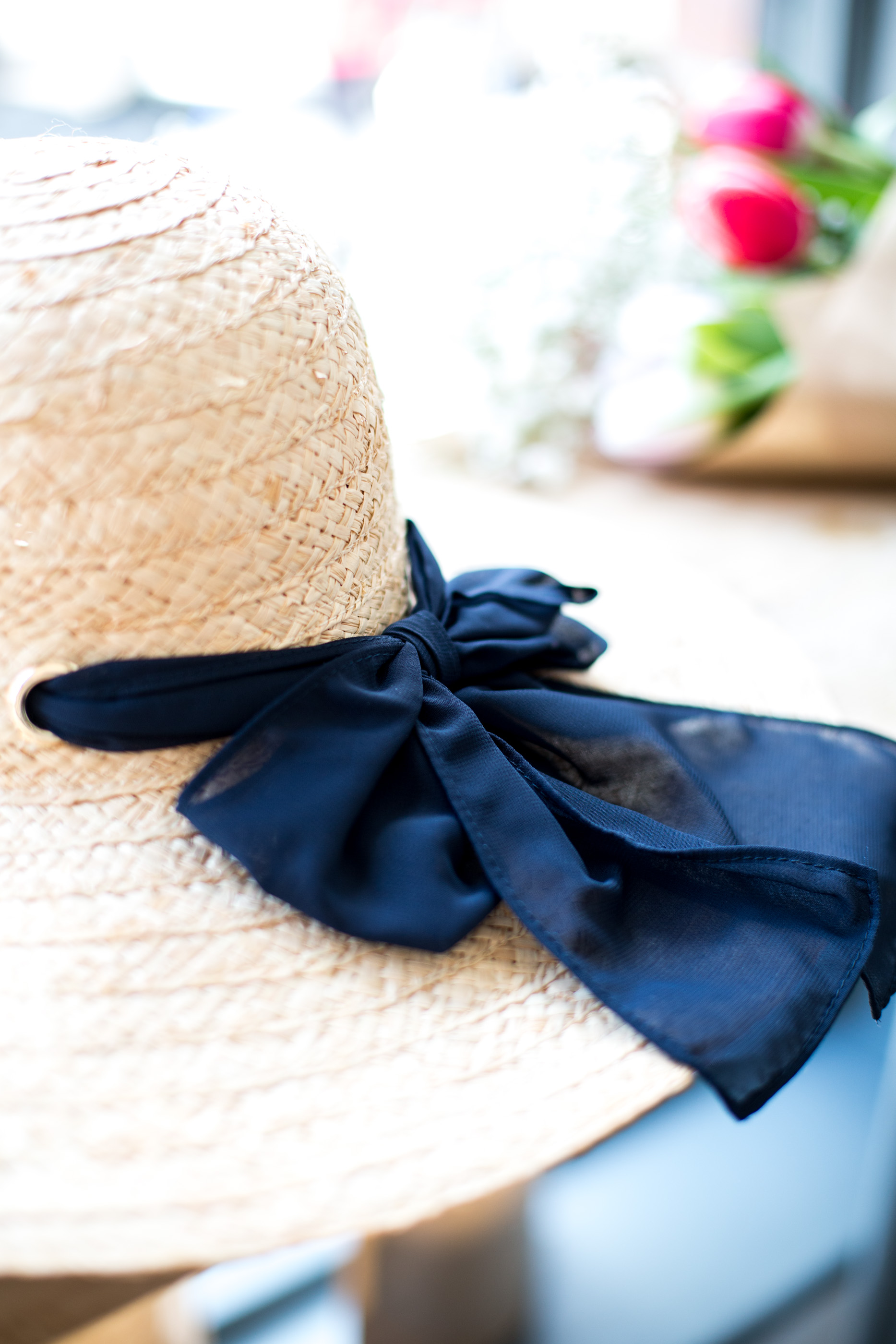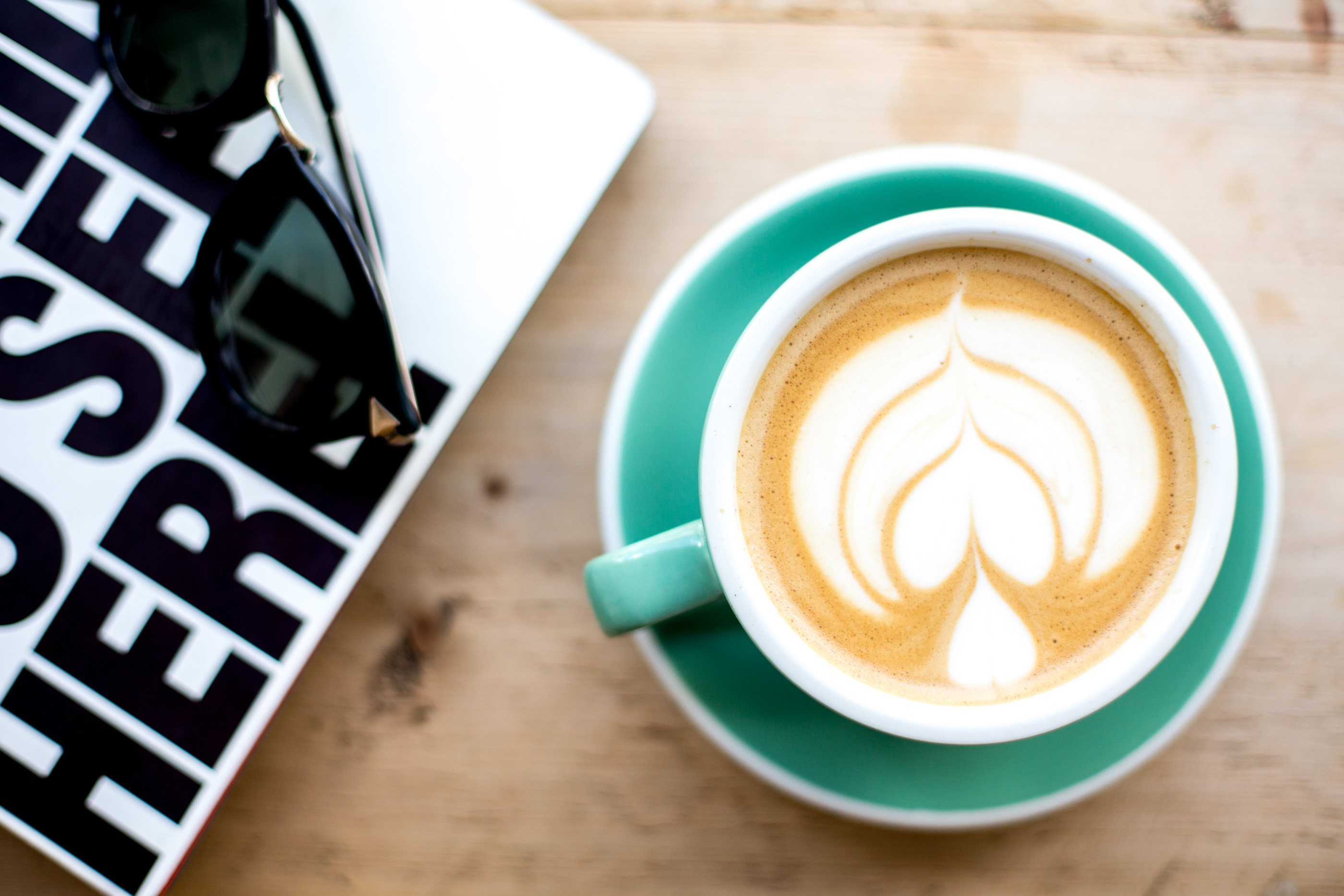 ---
5 WAYS BLOGGING FOR BUSINESS WILL CHANGE YOUR BLOG
Financial necessity
Firstly, blogging as a hobby places no necessity or urgency on earning money, it's a bonus or a luxury that comes as a result of doing something you love. Some months you may gain work, others you might not, and that's fine because it's a hobby. However when your blog is your sole income (or at least a large part) regular projects and work is an essential and that may mean (unless you're super fortunate) proactively seeking business and selling your blog to future clientele.
Continuous Creativity
When you have no pressure creativity and inspiration flows exceptionally easily, the moment you add pressure, deadlines and deliverables, inspiration and creativity can start to run a little dry. Blogging as a hobby comes with very little real pressure, however the moment you commercialise your content, and are required to make a living from your blog, pressure comes. So finding a way to sustain your inspiration and keep your content ideas flowing is super important.
Reality versus digitality
The other necessity when blogging for a living, is a real network, outside just digital conversations and interactions. Having a strong, solid and supportive network becomes a necessity. PR and agency relationships are absolutely essential, and events become a really important part of your networking strategy, not just a time to have fun (although they should still be that too). To be able to get regular work, PR agency's, Networks, brands and even other bloggers need to know you, get you, like you, and want to give work your way.
Authenticity compromises
When money from content becomes an essential, there's more requirement to protect and manage your blog authenticity. The balance between paid versus non paid content becomes really important, and readers trust becomes a precious entity you want to protect. One really interesting thing from my Q&A with the Pixi Woo sisters Sam and Nic Chapman was there limited brand collaborations, they truly limit the amount of videos they create as collaborations (in order not to jeopardise their brand or their readers), instead they diversify their income streams though things like events, product sales, and ambassadorship.
Commitment
Finally, it's naive to believe blogging for a living would be an 'easy life', because actually blogging full time is actually about running a business for yourself, managing finances and partner contracts, with content production and creativity and ideation, not to mention new business and networking. Running your blog as a business requires serious passion, commitment and hard work. Just like I mentioned in my Pixi Woo Q&A feature, even though it's an amazing career to create and have, the hours still remain long, the travel requires time, and the sustainability of your business lies in a true balance of commercial pursuits and content authenticity. The balance is absolutely essential to sustained success.
---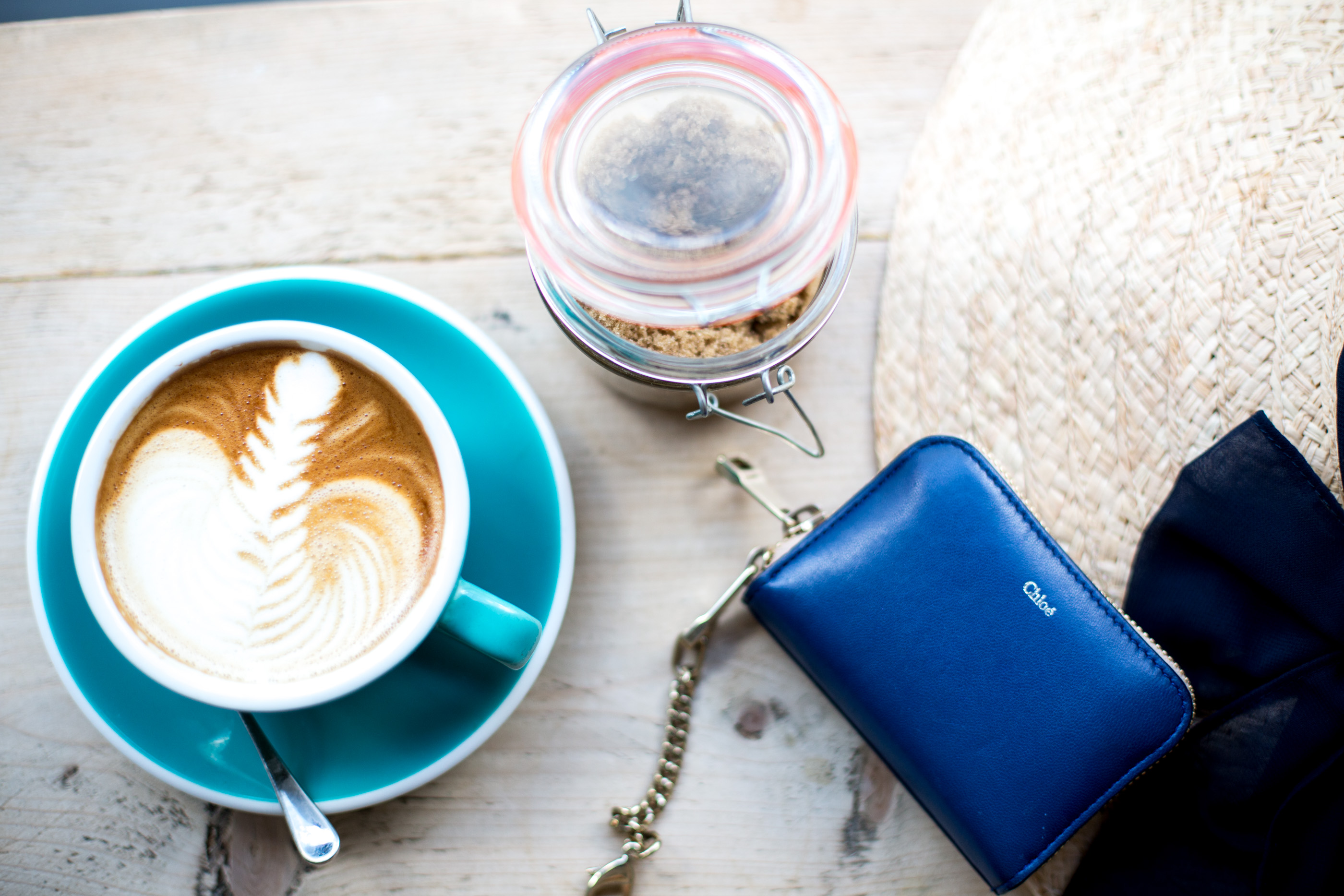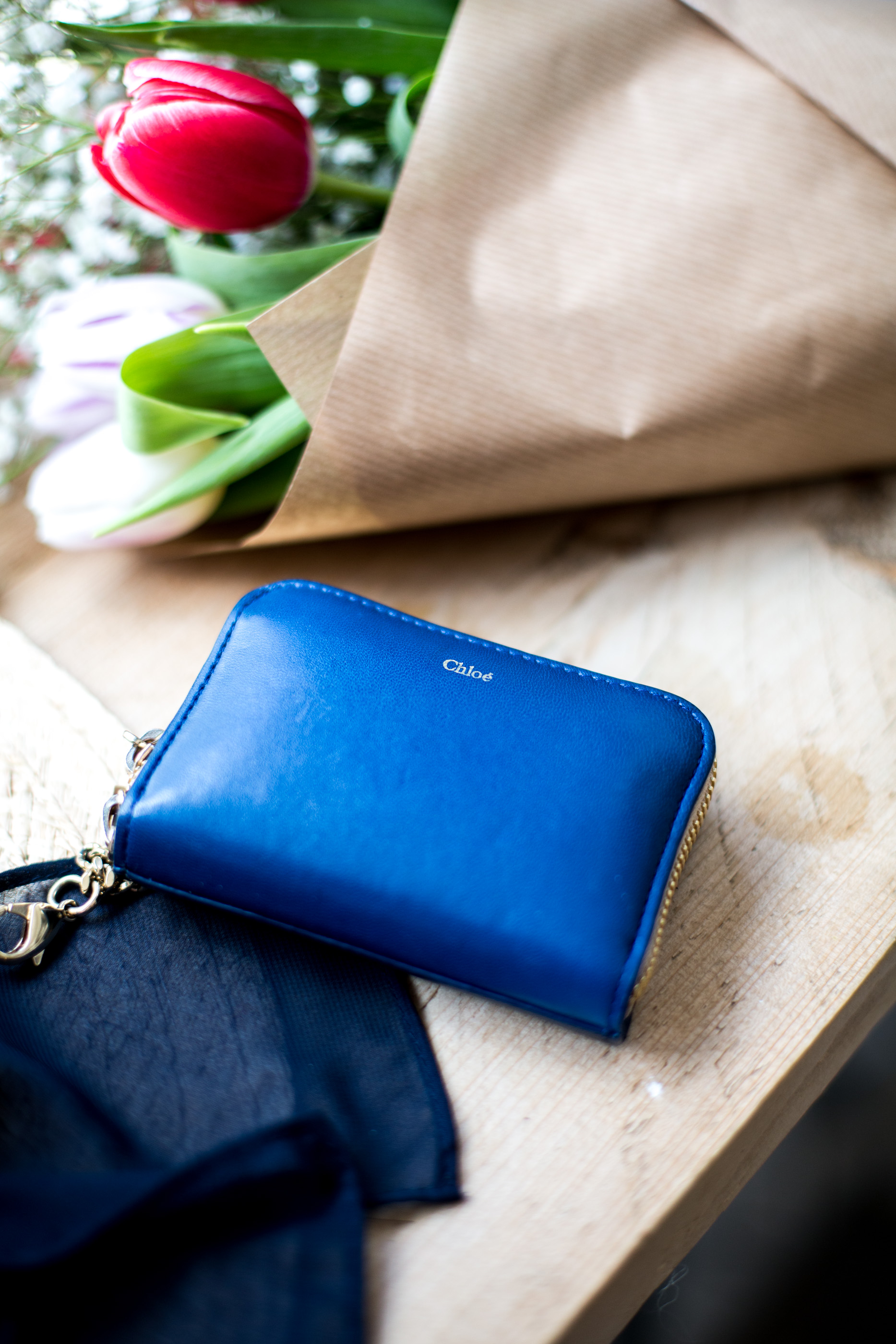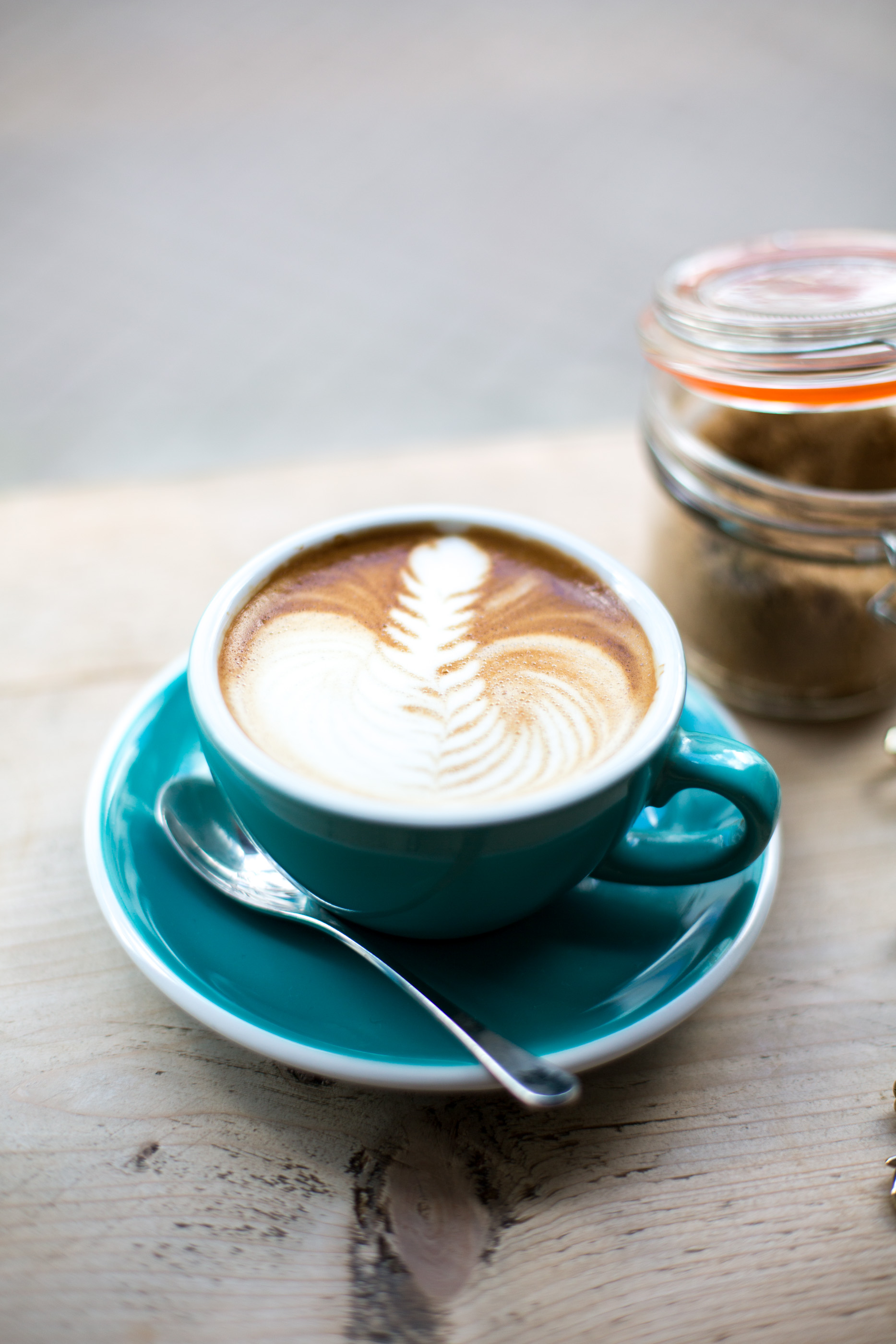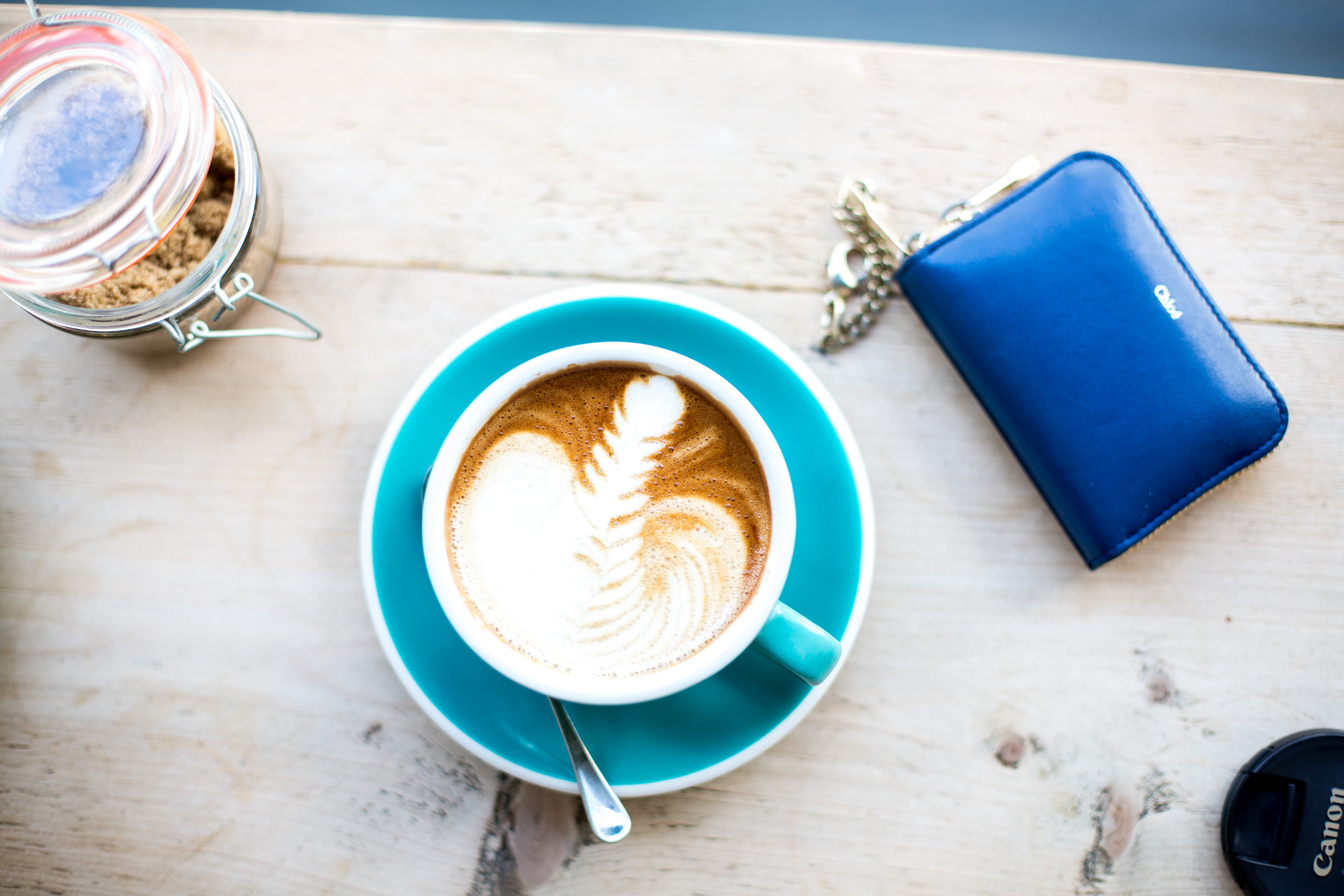 ---
If you're thinking about blogging full time you might find these tips posts helpful: 
. HOW TO TAKE YOUR BLOG FULL TIME . HOW TO TURN YOUR BLOG INTO A BRAND . 6 THINGS TO CONSIDER BEFORE TAKING YOUR BLOG FULL TIME . HOW TO EARN MONEY FROM YOUR BLOG & CONTENT . 5 WAYS TO TRACK THE SUCCESS OF YOUR BLOG . HOW TO TURN YOUR BUSINESS IDEA INTO A REALITY . HOW TO TURN YOUR PASSIONS INTO YOUR CAREER . 3 THINGS YOU NEED TO TURN YOUR BLOG INTO A BUSINESS .
---
Do you blog for a living? What do you find the biggest struggle and the best perks?