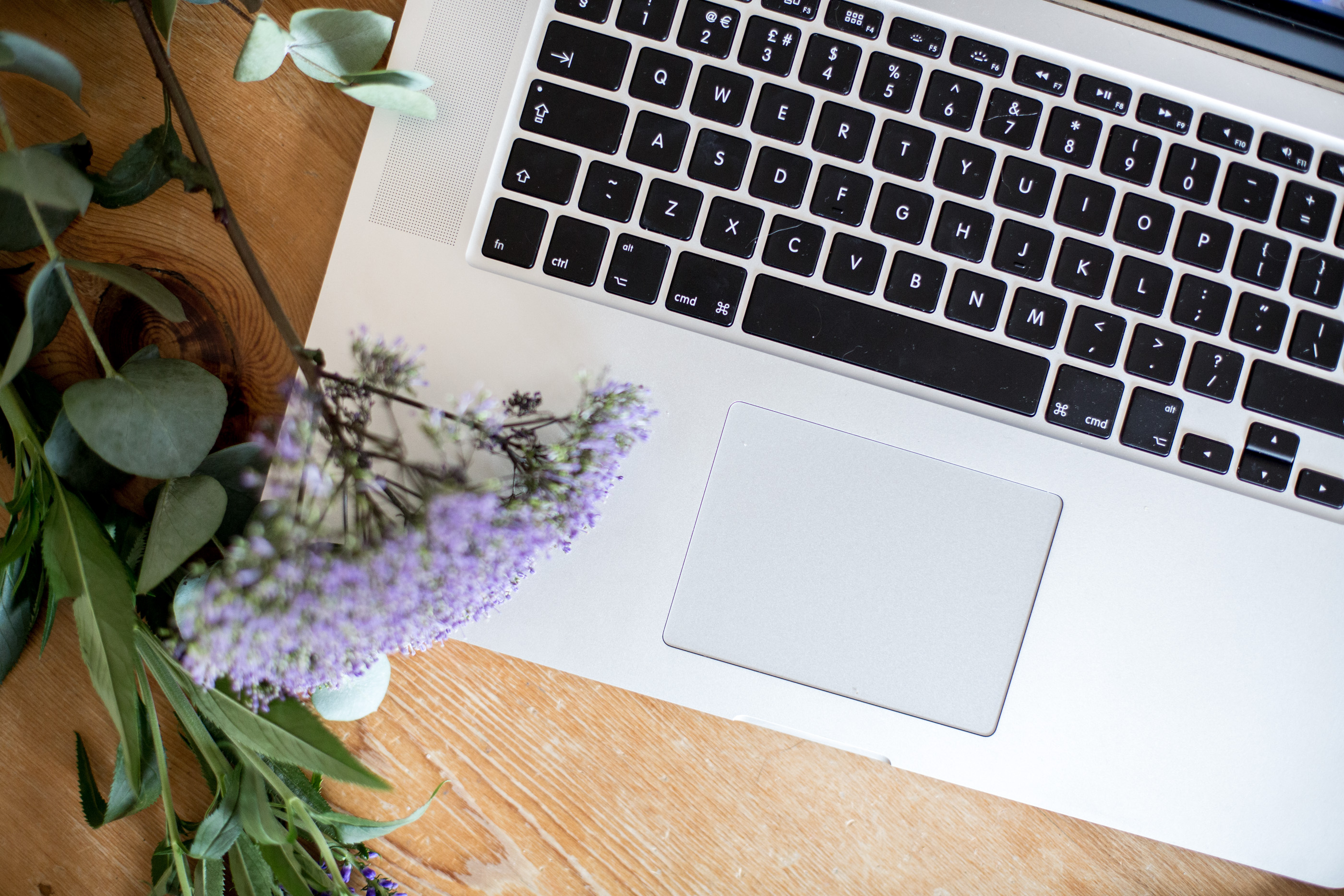 ---
The Free Plugins You Need To Boost Your Blog Success & Grow Your Traffic
---
When it comes to optimising your blog, maximising your content and ensuring your blog runs smoothly, the reality of running a blog becomes quite a mammoth one. The truth is you can do as much or as little with your blog as you like, success can be achieved either way. There are some bloggers out there who are globally renowned but have the most basic blog set ups and barely do anything to drive their growth and success beyond posting simple outfits everyday, there are other hugely successful bloggers who have mastered every trick in the book to maximise their blog, their content and their business and who have garnered success through clever and smart blog management.
The reality is unless you're a tech master, you probably sit somewhere in the middle. And that's absolutely fine. Because the good news is, these days there are tons of plugins, apps and widgets that can help us achieve the tech mastery that a few years back we'd require a computer scientist to set up. Today I wanted to share a few of the absolute best plugins you can add to your blog in a matter of seconds, that can actually make a huge impact on your blog success, and also help your traffic.
---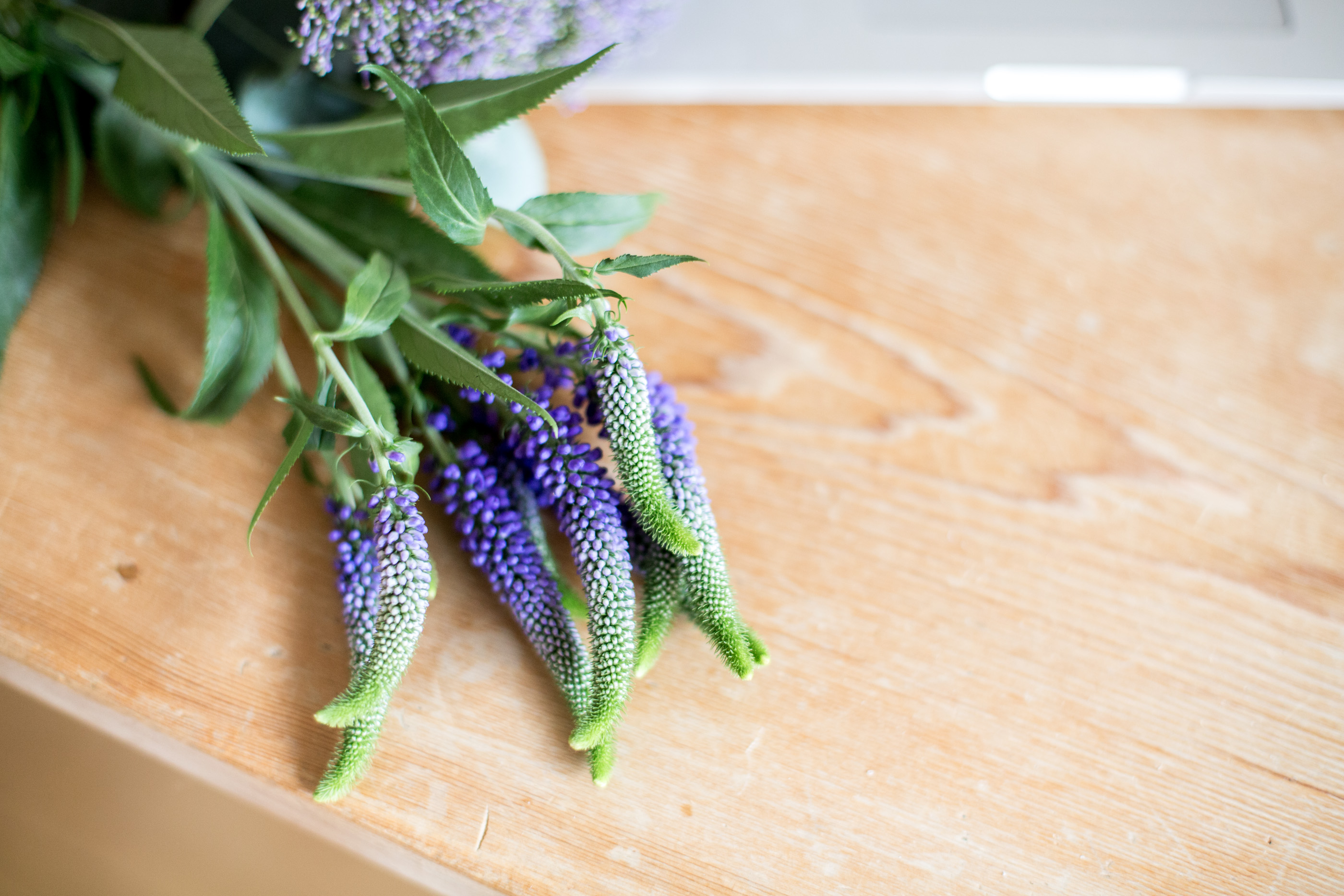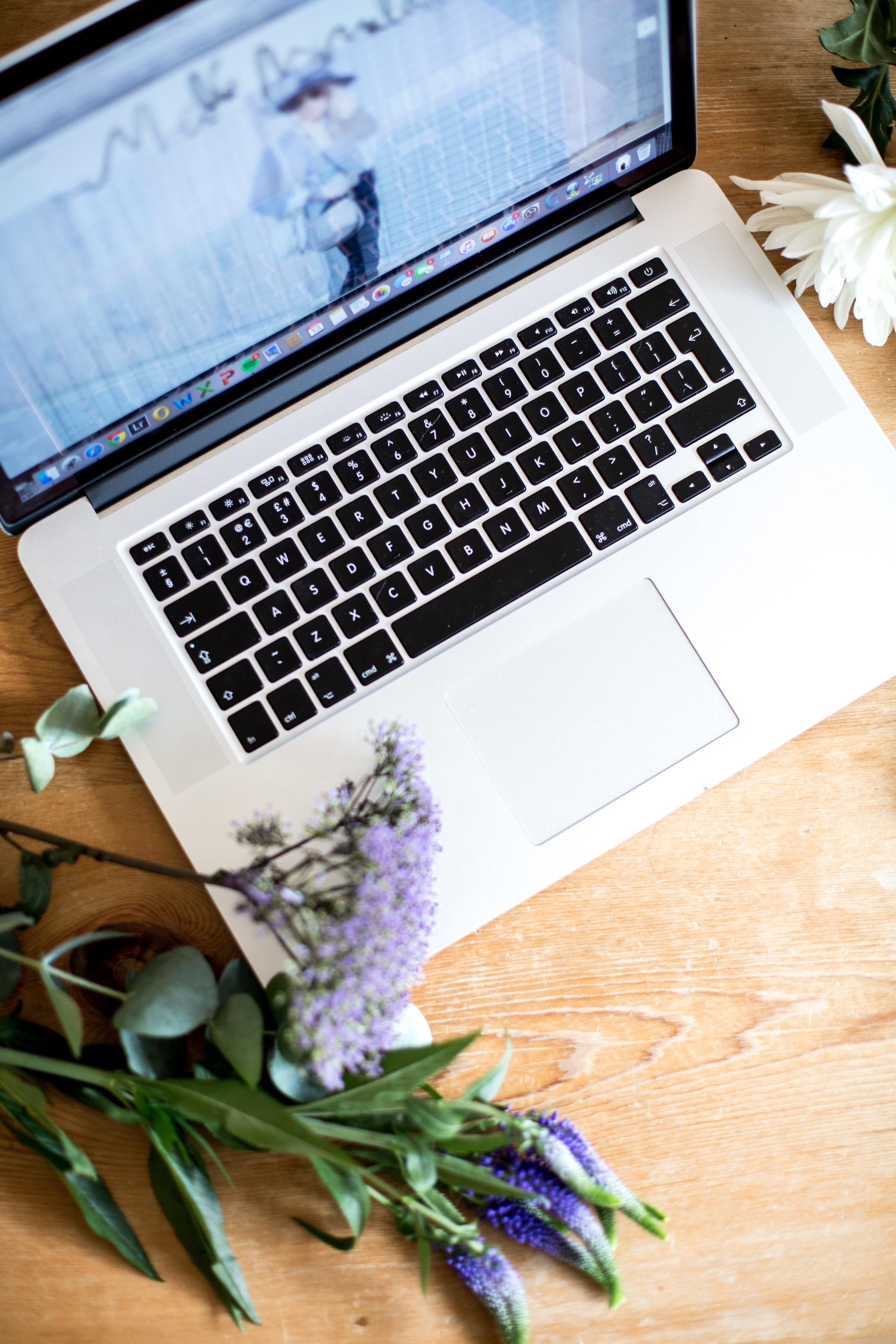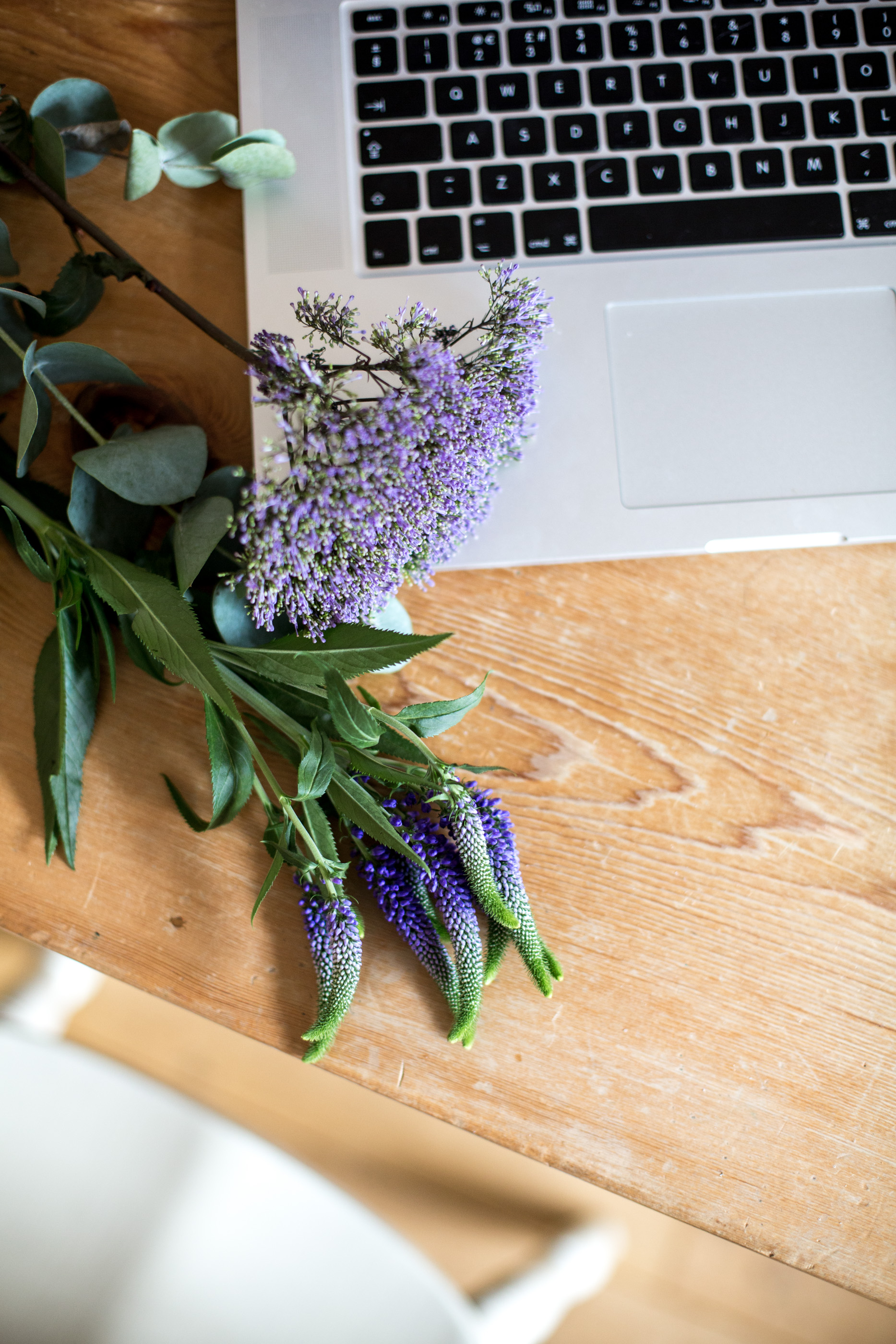 ---
THE 5 PLUGINS YOU NEED TO HELP GROW YOUR BLOG NOW
Yoast SEO
Learning how to master SEO can be difficult (I recommend checking out my SEO tips post if you want to start to learn about SEO), but actually there's a plugin out there that makes the entire process super simple, super quick and super hard to forget. Yoast SEO is probably the best SEO plugin their is for bloggers, it has a super friendly interface that sits at the bottom of your page when you're writing your blog features, allowing you to define your keywoard, update your URL slug, add a meta description (the sentence or two that shows on search engines when your blog page shows) and beyond that reports on your 'SEO' scoring. It makes SEO so easy to maximise for every post you create, and given the importance of SEO on your blog traffic and discoverability, it should be an essential plugin for every blogger.
Up Prev & Related Posts
I've always had a 'related post plugin added on my blog ever since I launched by blog back in 2011, it's the perfect way to direct readers to other relatable content so not only can they easily discover other content they might enjoy, but ultimately it keeps readers on your blog (reducing your bounce rate) and helps drive page per session views (increasing your page views). There are tons of plugins out there that allow you to add related posts to your blog, but a slightly fancier, new plugin I've recently added to my own blog is 'UpPrev'. Up Prev offers a 'pop up' widget allowing bloggers to discover new content, it's non invasive as it sits at the side of your page, but at the same time it creates some stand out and is likely to drive higher click through rates than standard in page plugins. You can use Up Prev in many ways, from directing people to newer or older features, to random posts, to other posts within a specific category. And you can customise the aesthetics to fit seamlessly with your own blog design too.
Advanced Excerpt
if you read this post, then you'll know that not all your Bloglovin page views are accurately captured by your tracking code, and that's due to Bloglovin taking your content into their own platform within their app but also within shared features. The good news is you can avoid this issue by adding an excerpt to your blog … really all this means is that when people are reading your content through your RSS feed rather than on your site, they'll only see a brief overview (for example a featured image and a 140 word excerpt) to read the full feature they are redirected back to you own site … where your page view is registered. You can read all about tracking your views accurately & the Bloglovin issue within this post … but the advanced excerpt plugin will allow you to start tracking your views more accurately.
Revive Old Post
This isn't actually a plugin I've used historically but it is now I've just discovered and definitely one I'm going to add. I talked this week all about maximising the life of your content and ensuring old features still get traffic and views, beyond SEO, creating evergreen content & utilising back links, one of my tips was to ensure that you continue to share old posts on your social channels so new followers can discover content they may have missed. I've previously done this manually, but I discovered a plugin today called 'Revive Old Post' which effectively allows you to schedule and auto set tweets for old posts to go out across your social channels, in particular twitter.
Pinterest Attraction
We all know the value of social media in driving traffic to our sites, so social share buttons are a no brainer and there are tons of plugins out there to help with this, but I'm only really realising now the value of Pinterest at driving blog traffic (some big bloggers gain 70% + of their traffic from pinterest). I'm pretty late to the game, but regardless I'm keen to up my Pinterest game and ensure I'm maximising the potential traffic there is to be had. One way of doing that is by ensuring that all your images are easily pin-able from your blog and therefore always directing back to your blog (source code), there are loads of Pinterest plugins & options out there, but the most optimum option is to have a pin button show when a reader hovers on your image (rather than just a button at the end of your post). Encouraging people to pin images directly from your site, means image click traffic will always revert straight back to your blog. May sound simple, but the simple things always work the hardest.
Plus a Few More For Luck:
These aren't necessarily plugins that will help you track, grow and boost your blog traffic and success, but they're still super brilliant and well worth adding to your site to improve the overall functionality & consumer experience. These are: Super Cache (helps improve load times), Use Any Font (allows you to add new or custom fonts to your website for greater personalisation), Reward Style (if you're part of the RS affiliate programme adding the plugin to your blog will allow you to add shop-able images to each post) & Disqus (I don't actually use disqus, but love other bloggers that have it. It makes commenting simple and allows you to easily respond and engage with readers).
And finally it's not just about growing your blog traffic, it's about tracking it properly too and that's where Jet Pack comes in. Jet Pack has tons of benefits and tons of different functions, from site tracking and security to design customisation and functions like related posts and contact forms, all of which are really helpful to bloggers. But for me, it's the site tracking I find a really helpful and such a useful tool to have on my blog dashboard. Don't get me wrong I log in to Google analytics at least once a day (and nothing compares to GA for tracking and analytics), but it's so helpful having jet-pack stats readily available on my home screen.
---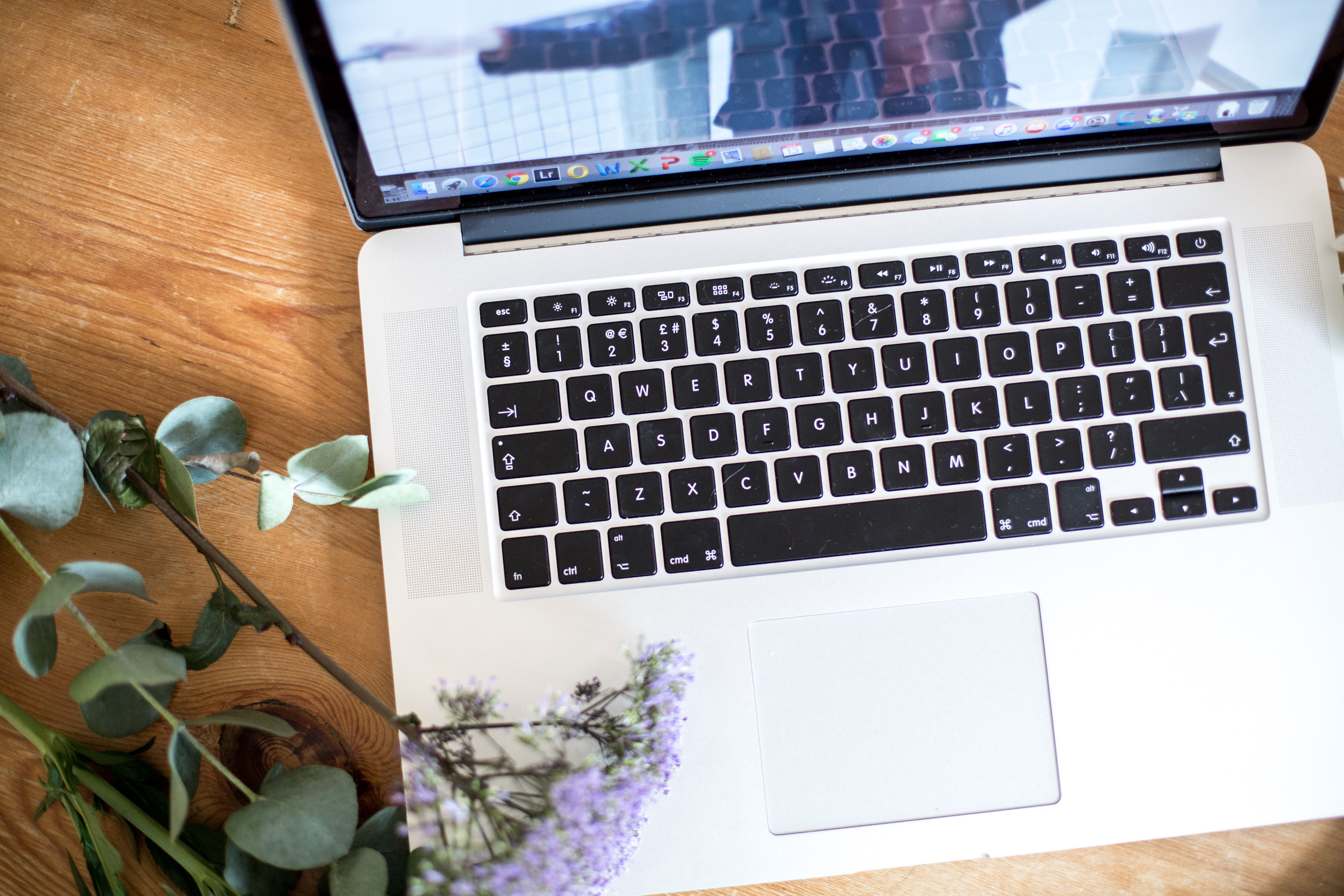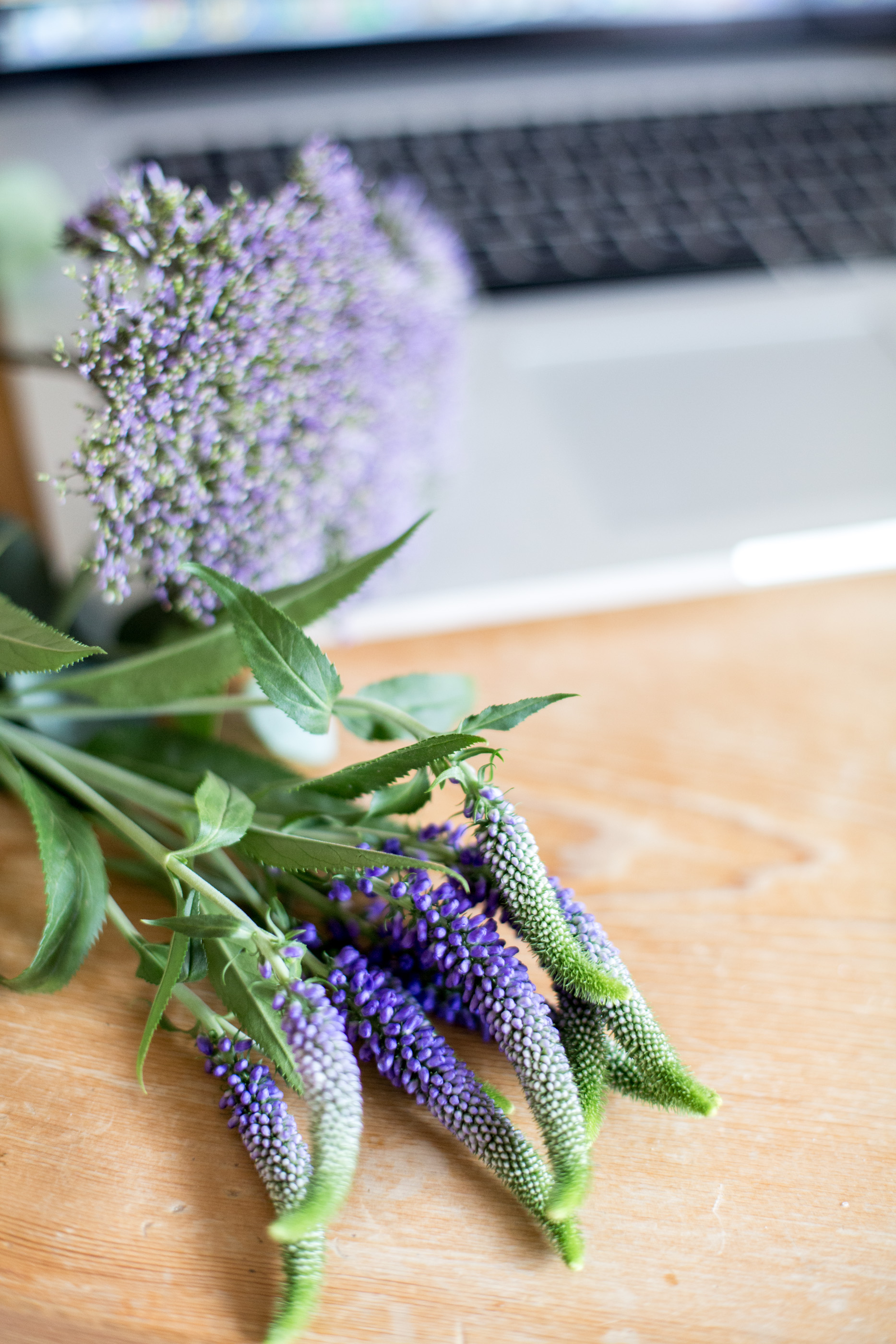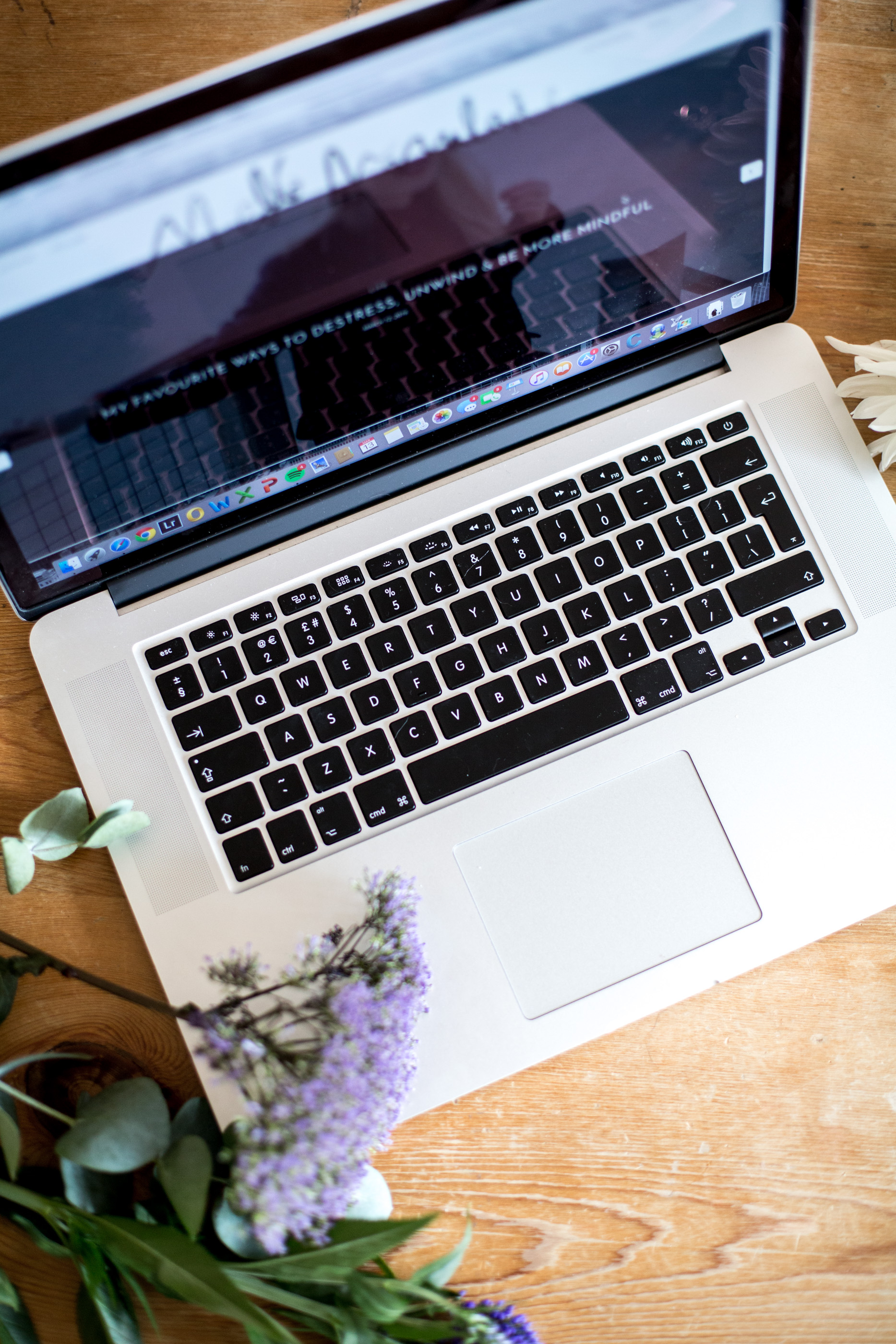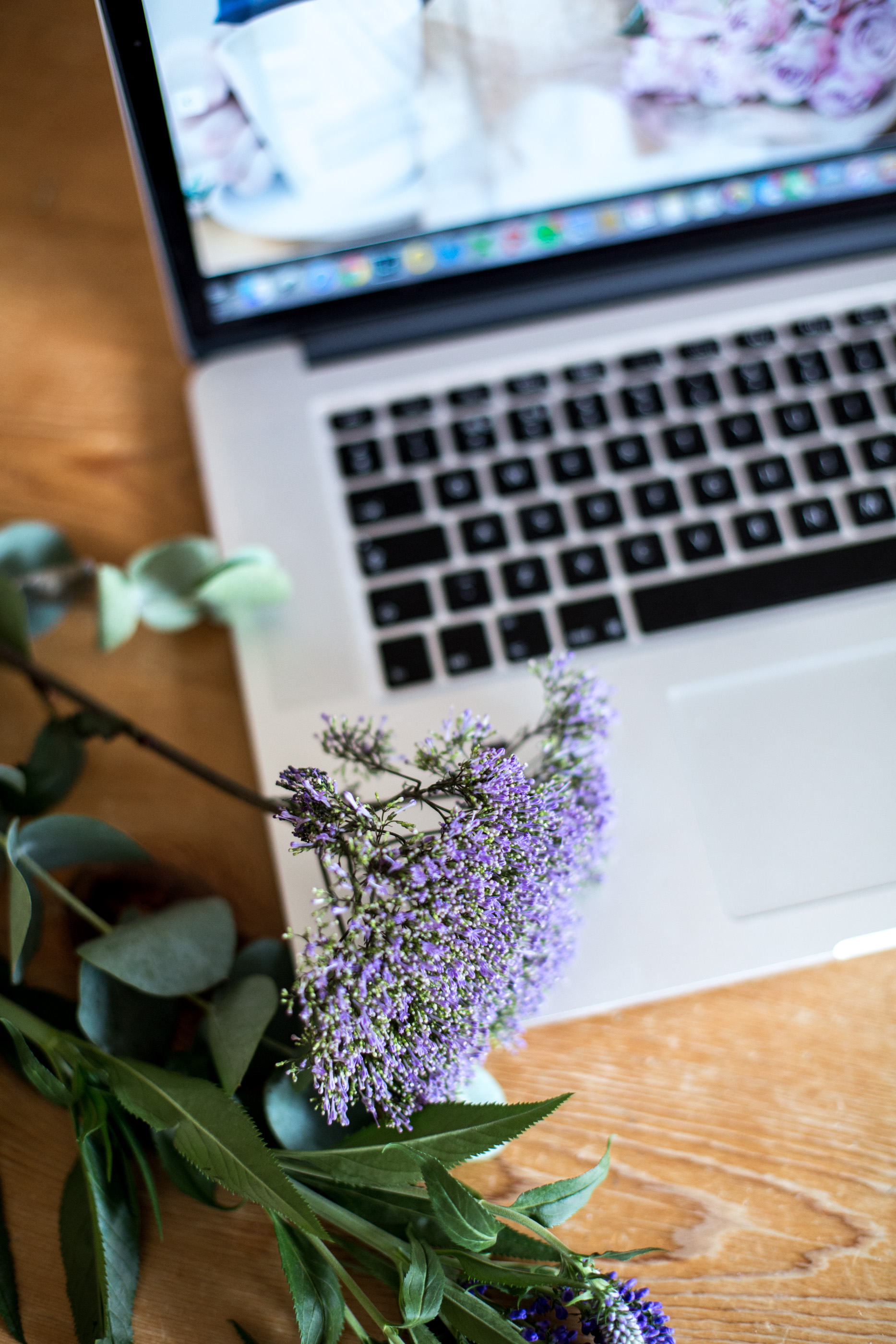 ---
YOU MIGHT ALSO LIKE
. HOW TO SUCCESSFULLY TRACK AND GROW YOUR BLOG TRAFFIC . 5 WAYS TO TRACK THE SUCCESS OF YOUR CONTENT . 5 GEEKY BLOG TIPS THAT'LL MAKE A HUGE IMPACT ON YOUR BLOG SUCCESS . HOW TO MEASURE SUCCESS . WHAT MAKES A BLOG SUCCESSFUL . HOW TO USE SEO TO GROW YOUR BLOG . 6 STEPS TO HELP YOU GROW YOUR BLOG . 5 PODCASTS THAT WILL HELP YOU GROW YOUR BLOG . HOW TO CREATE PINTEREST WORTHY BLOG IMAGES & HOW THEY WILL GROW YOUR BLOG . 5 WAYS TO BOOST YOUR BLOGS SHARABILITY . HOW TO INCREASE ENGAGEMENT WITH YOUR BLOG CONTENT . HOW TO MAKE YOUR CONTENT BETTER . 5 WAYS TO MAXIMISE YOUR CONTENT . WHAT MAKES CONTENT GOOD . 5 WAYS TO IMPROVE YOUR CONTENT .
---
So there you have it, some fab free plugins for your blog that can genuinely help boost your blog traffic and improve your overall blog success.
---
I'd love to know if there are any plugins you recommend?