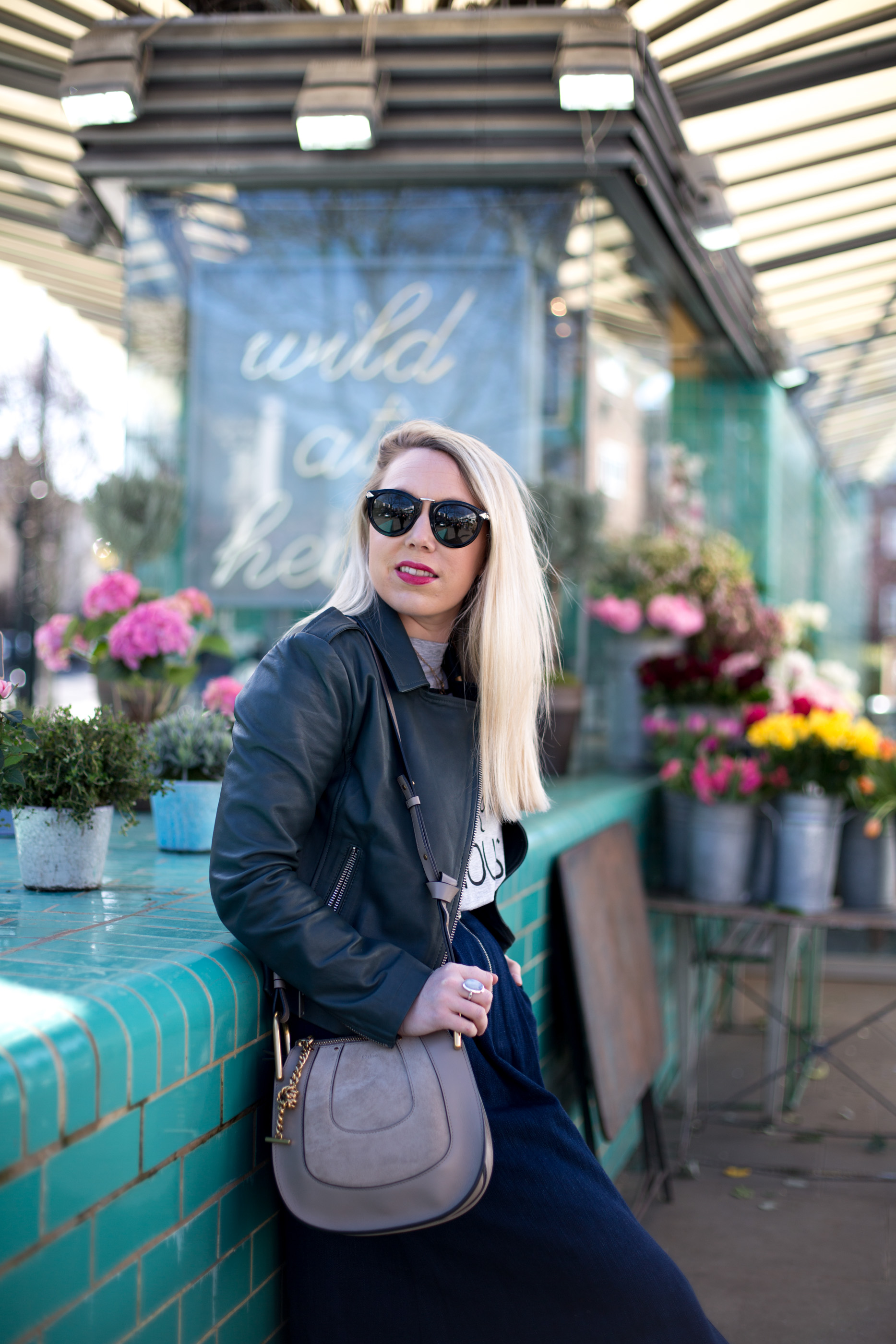 ---
The Importance of Taking a Break
---
When you're self employed or career driven, taking time out, a break from work, and genuinely cutting off from the working world can be exceptionally difficult, because in reality no matter what the day of week, business goes on. But actually this bank holiday weekend is the perfect moment to embrace a little time out, and truly give yourself some time off work, and the benefit of doing so will be so worth it …
---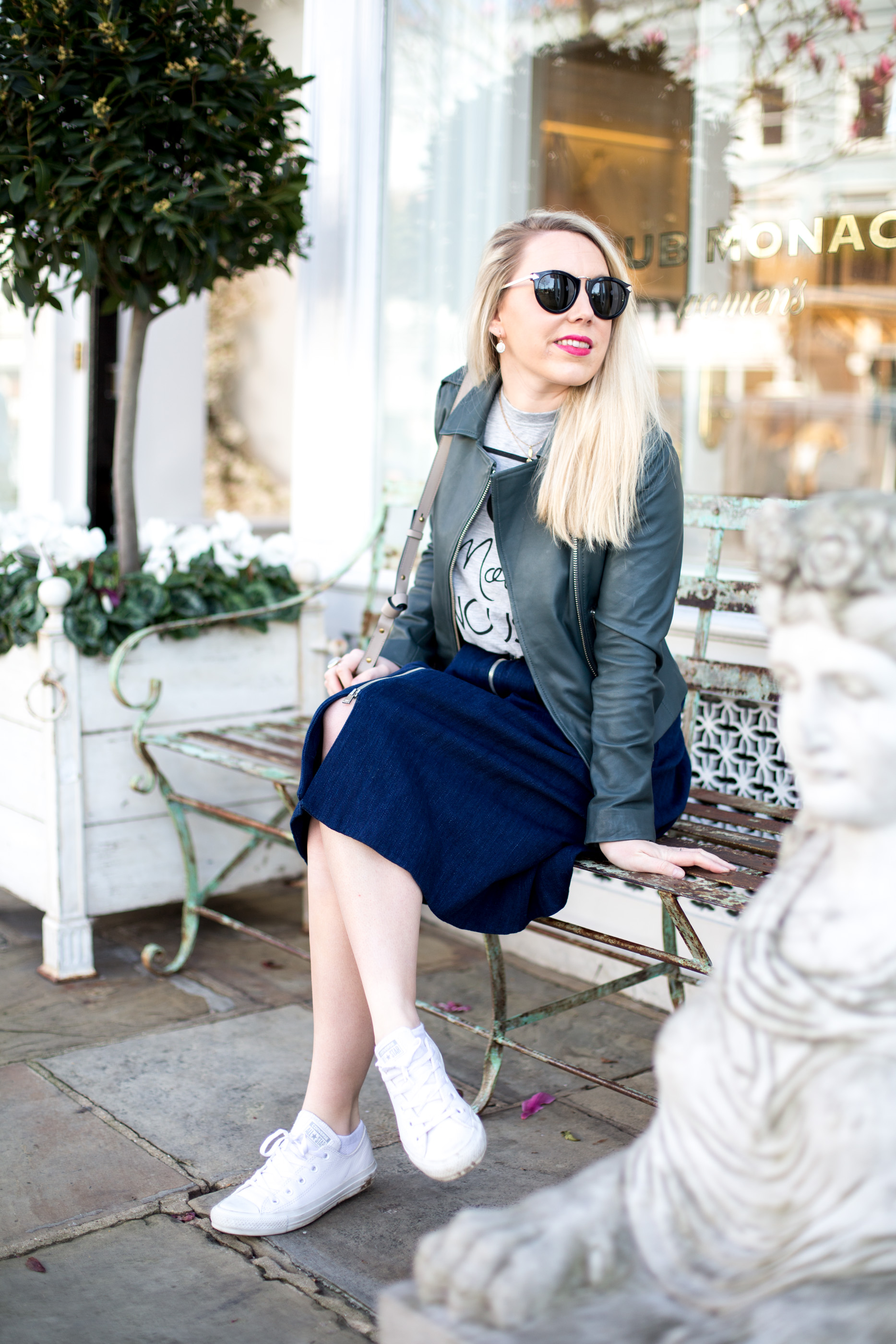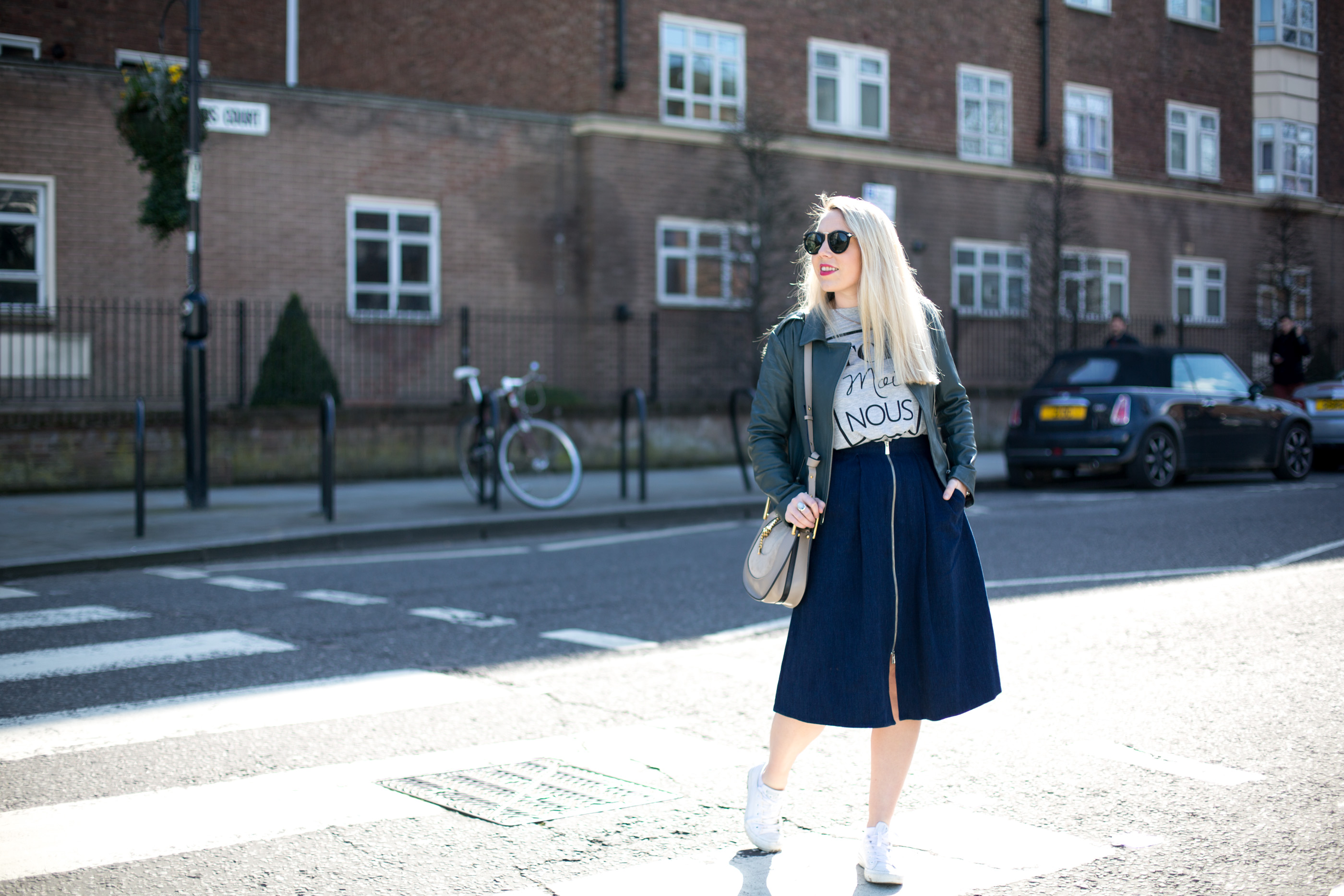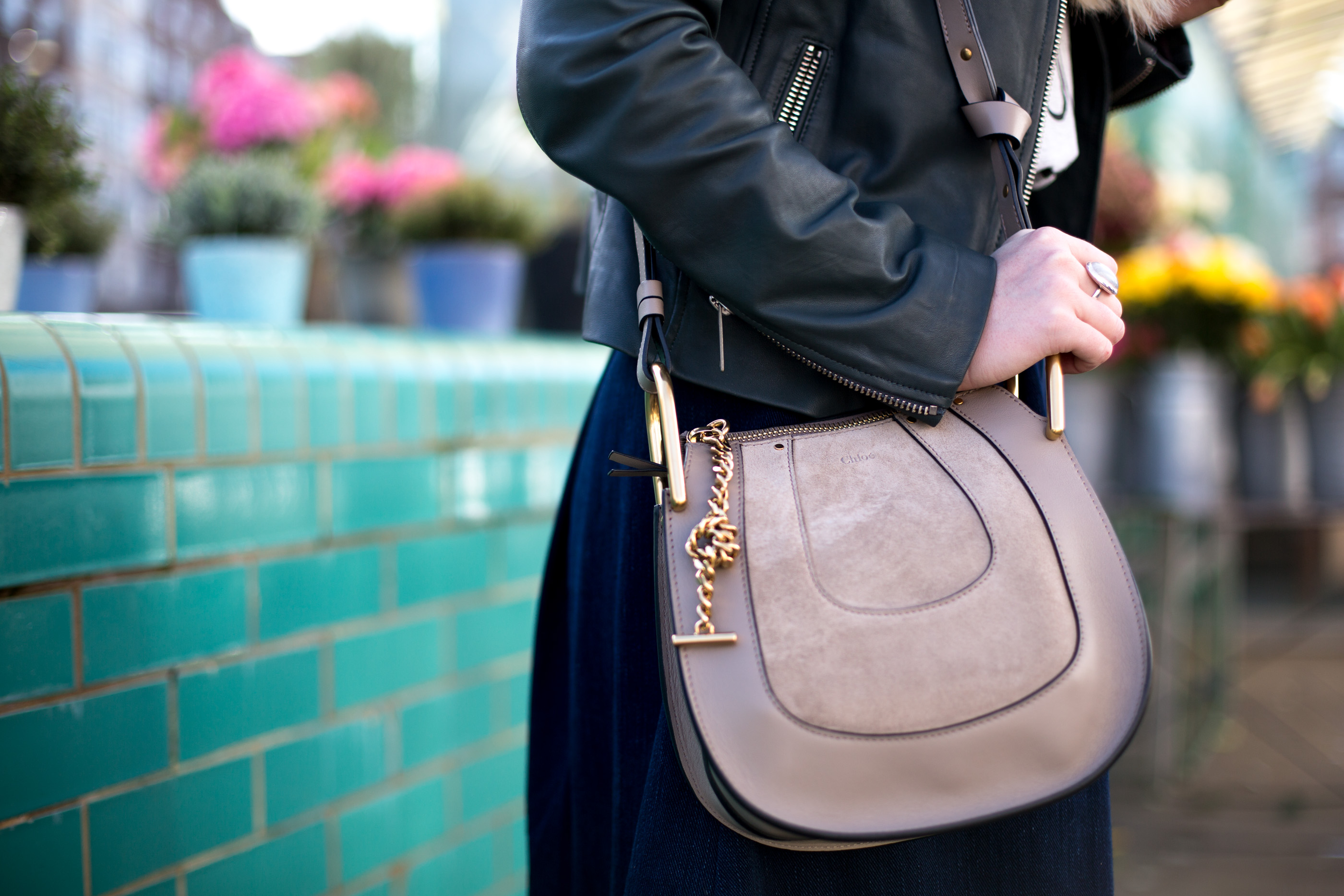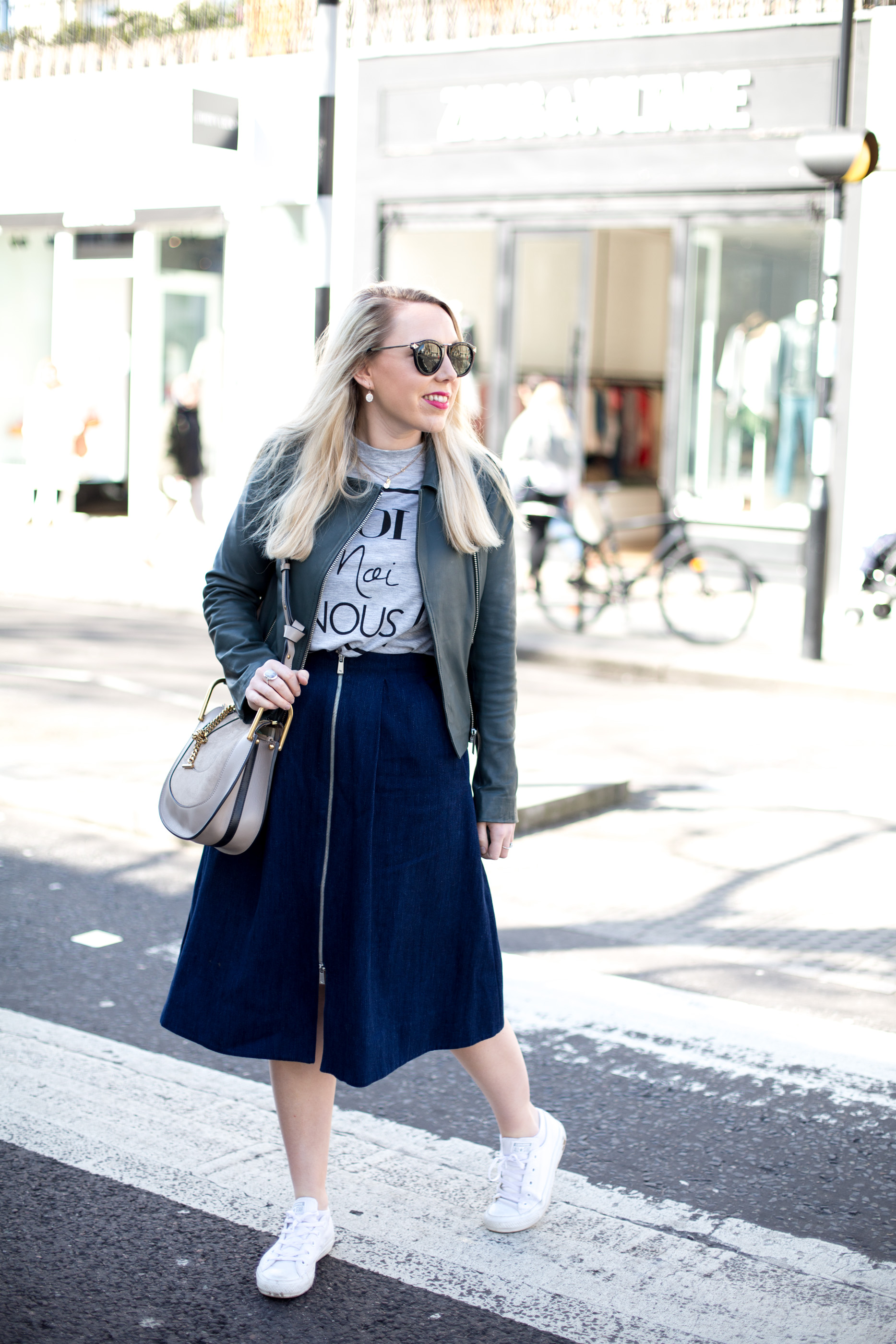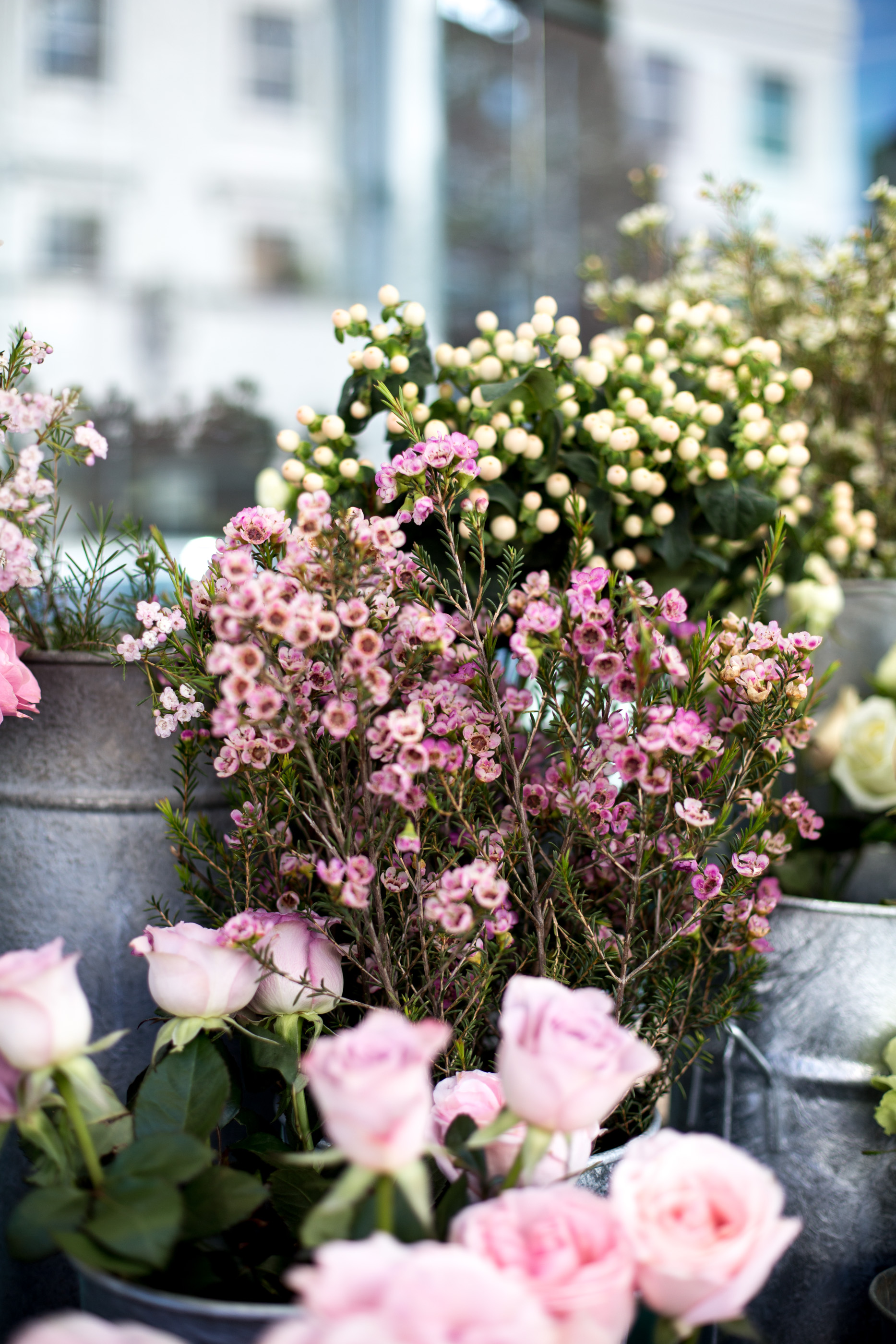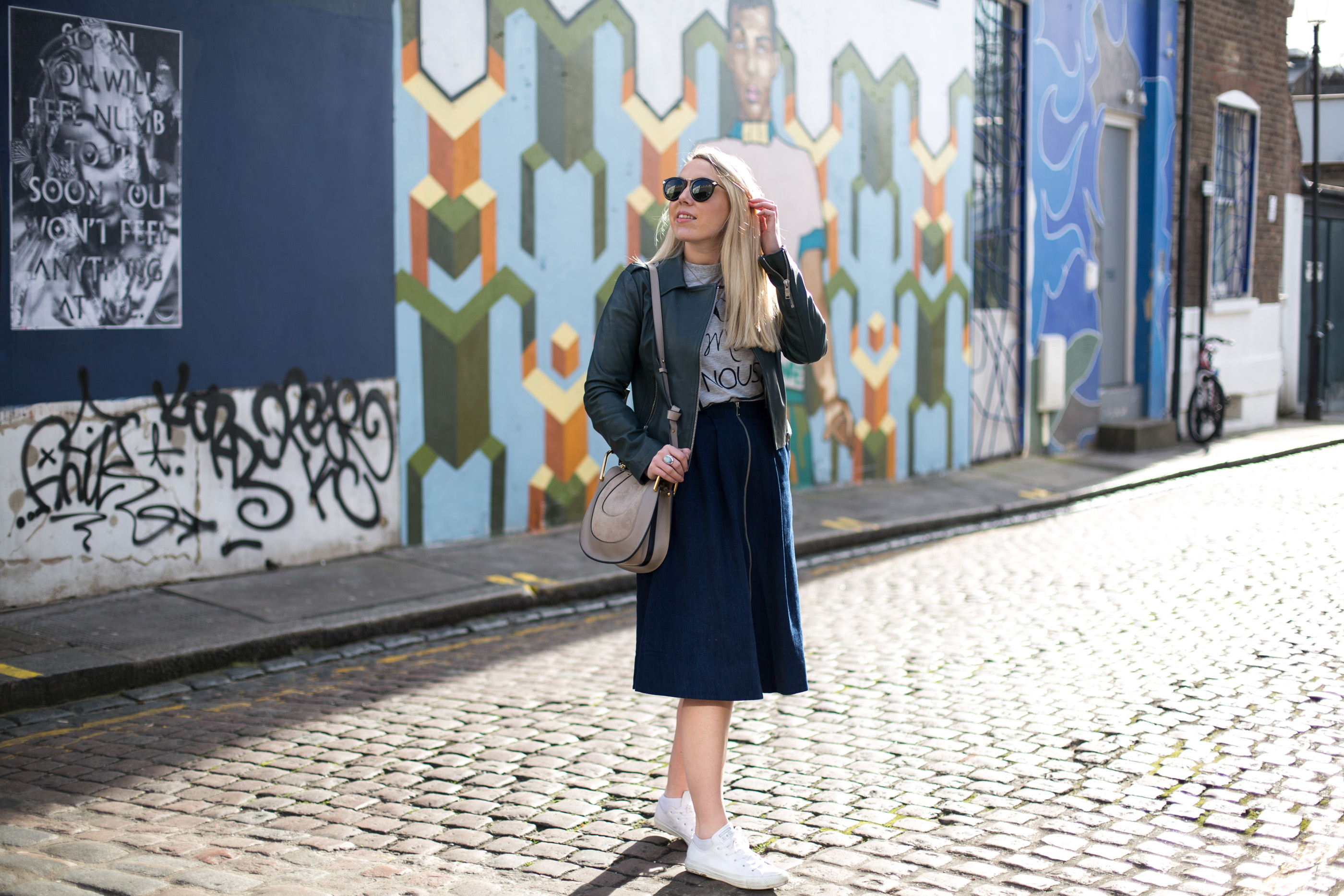 ---
WHY EVERY CAREER GIRL & BLOGGING BOSS SHOULD TAKE A BREAK
Boost Your Creativity & Motivation
There's no denying that when you're sat at a desk for 12 hours a day and churning out work or content, trying to keep on top of emails, running from meeting to meeting and not to mention hitting project deadlines, creativity and inspiration can get a little lost. Creativity itself is something that flows most naturally when you're in a relaxed state of mind, so actually taking a break from work itself is one of the best ways to get your creative juices flowing again.
More than that, the reality of blogging full time means often you can find yourself spending a whole day (or week) trying to tackle emails, attending business meetings & generally keeping on top of the admin side of business. But actually taking a break from the day to day is the perfect opportunity to get a little more on top of your actual content if your a blogger especially … from shooting whilst you're out & about, to getting inspired by life around you.
Read more: How to boost your creativity, How to survive a creative rut & get inspired again & How to get over a blogging dip & get motivated again, What makes content good
Time to Get Organised
Life admin easily piles up when you're a busy career girl or managing your own business, from needing your roots doing, to putting your car in for an MOT to simply seeing friends and family, or giving the house a well needed clean up. But when you're busy finding time to tackle your life admin is limited, and these tasks end up being a niggling thought that sits in your head, and ultimately makes you feel stressed and under pressure. The bank holiday weekend provides the perfect opportunity to tackle that life admin, so that you can start the week fresh feeling more in control of your life.
Read More: How to get more organised, 5 distractions you need to ditch now & How I blog daily & have a full time job
Get Back to Reality
And more than anything it's a chance to get back to reality a little, to leave the tech and demands of work behind for a few days, to focus on happiness, mindfulness and your overall wellbeing. I wrote a whole feature on the benefits of a digital detox and the bank holiday weekend provides the perfect opportunity to do this.
Read More: How to take a digital detox, How to unwind, destress & be more mindful & Three life changing books you need to read
---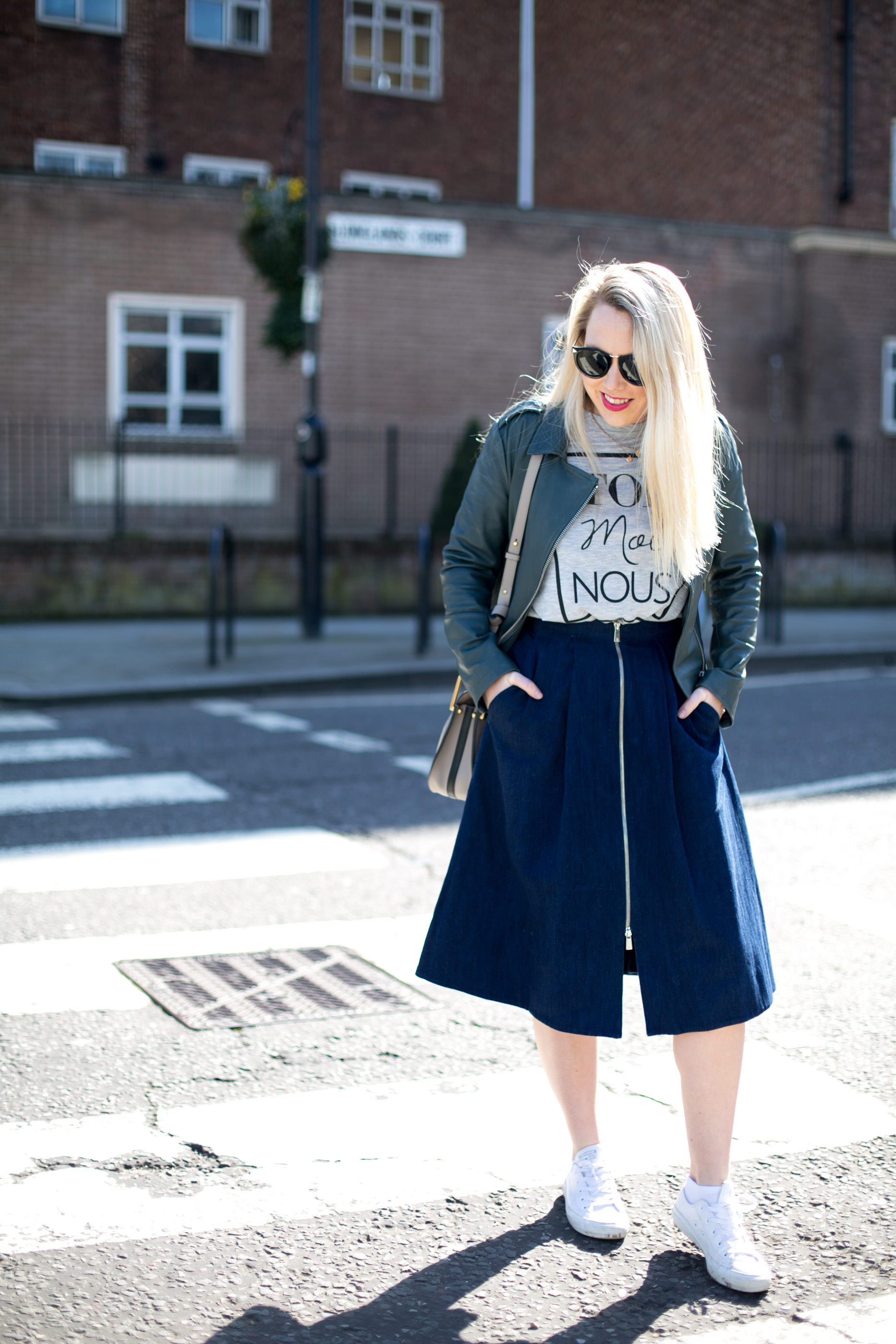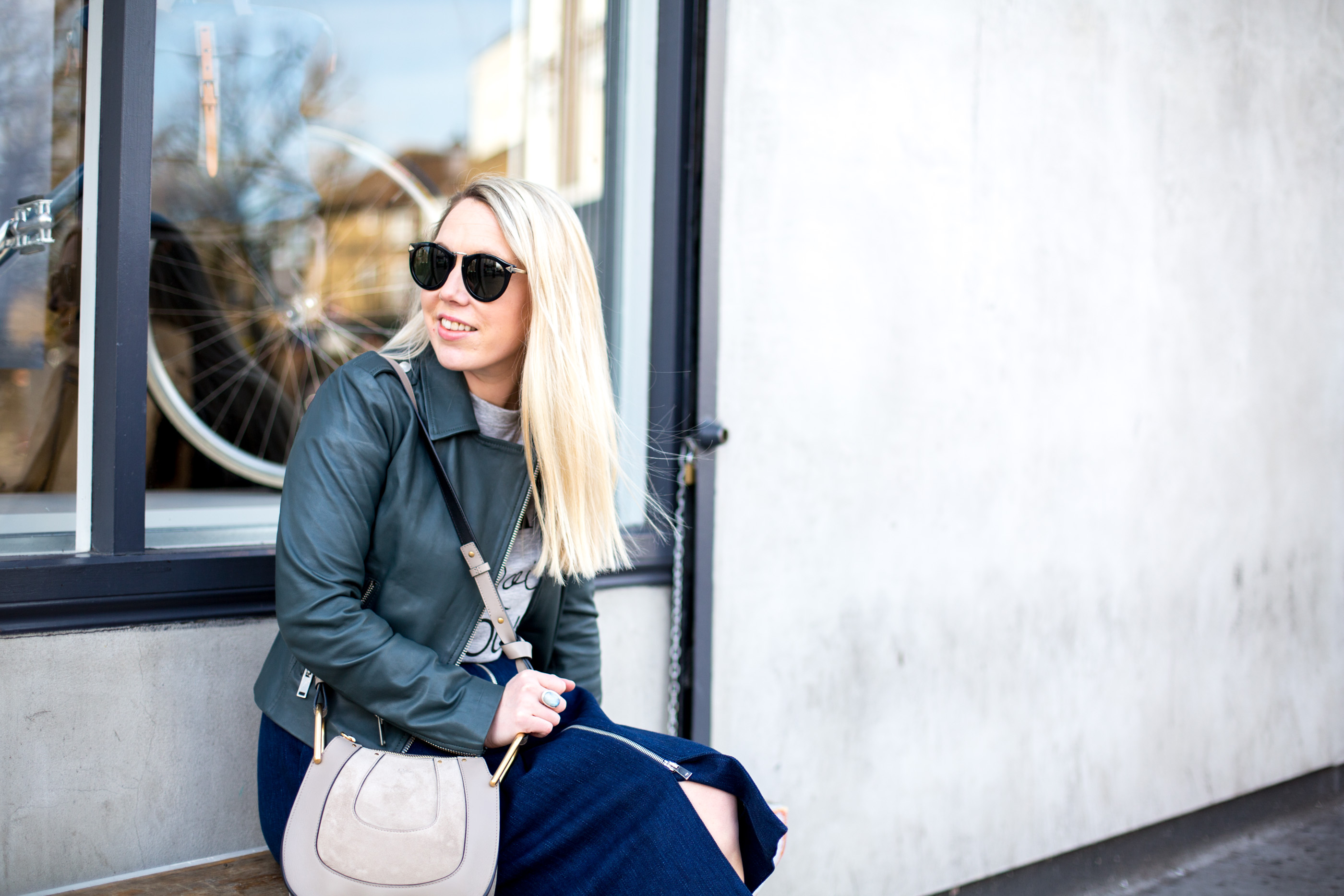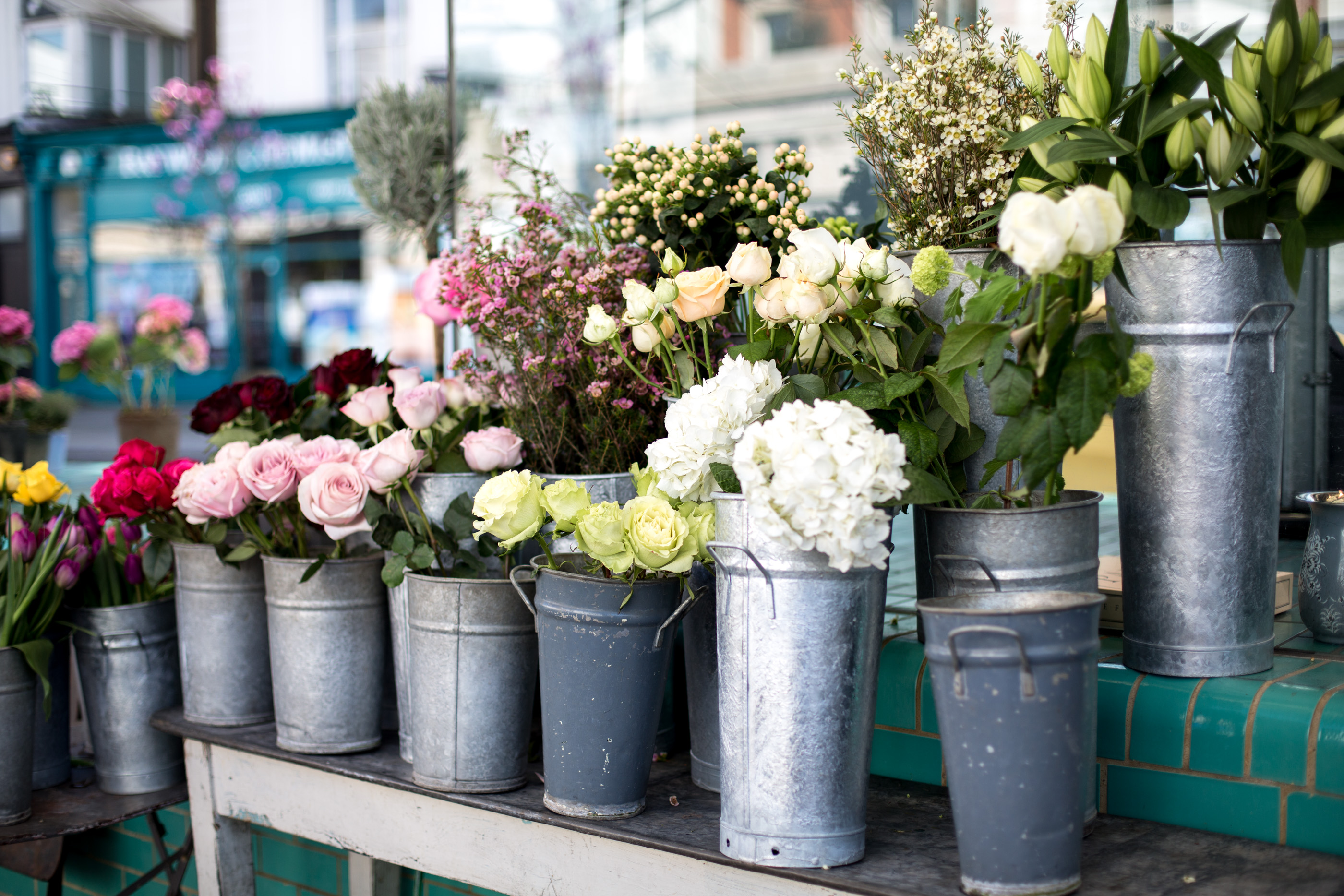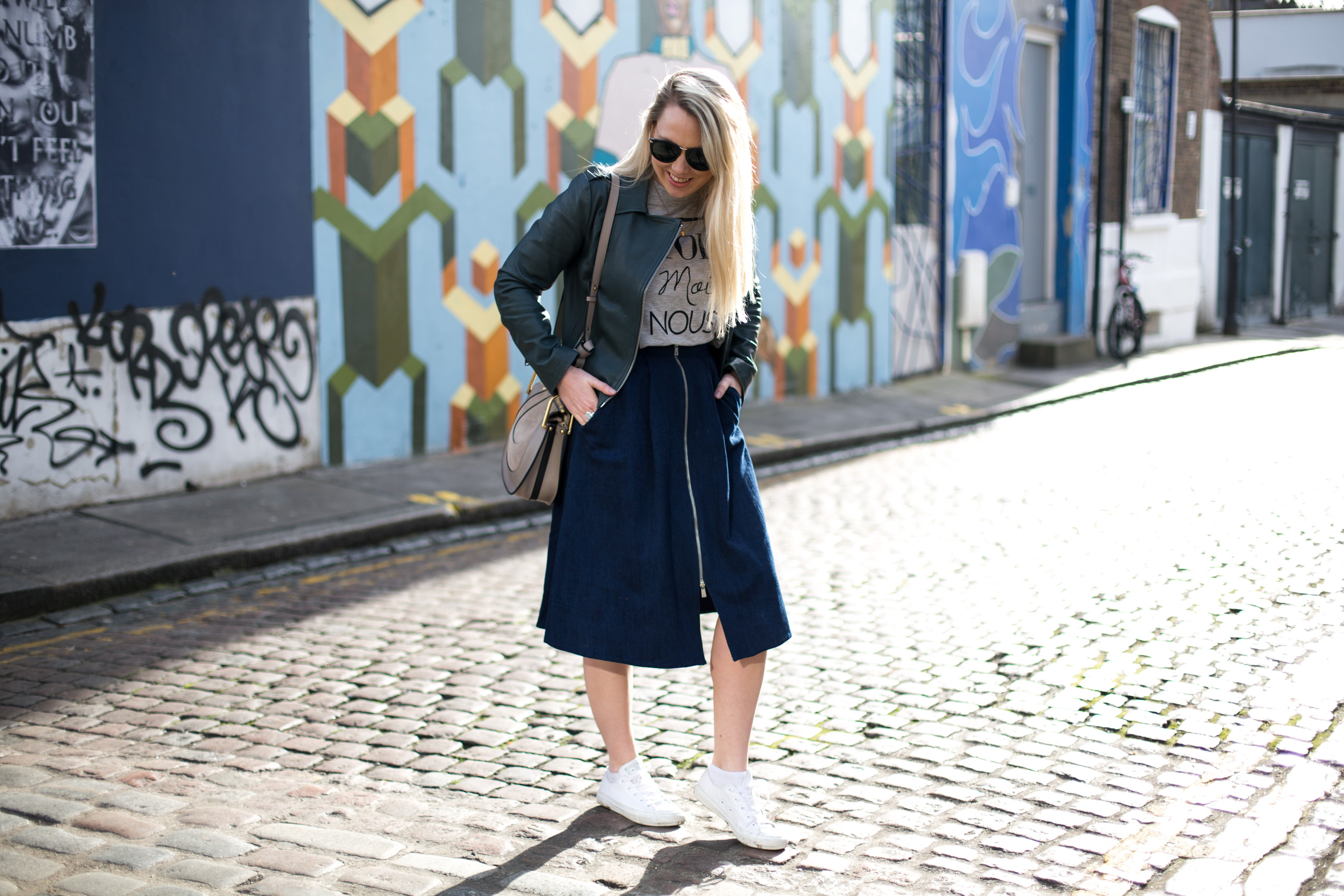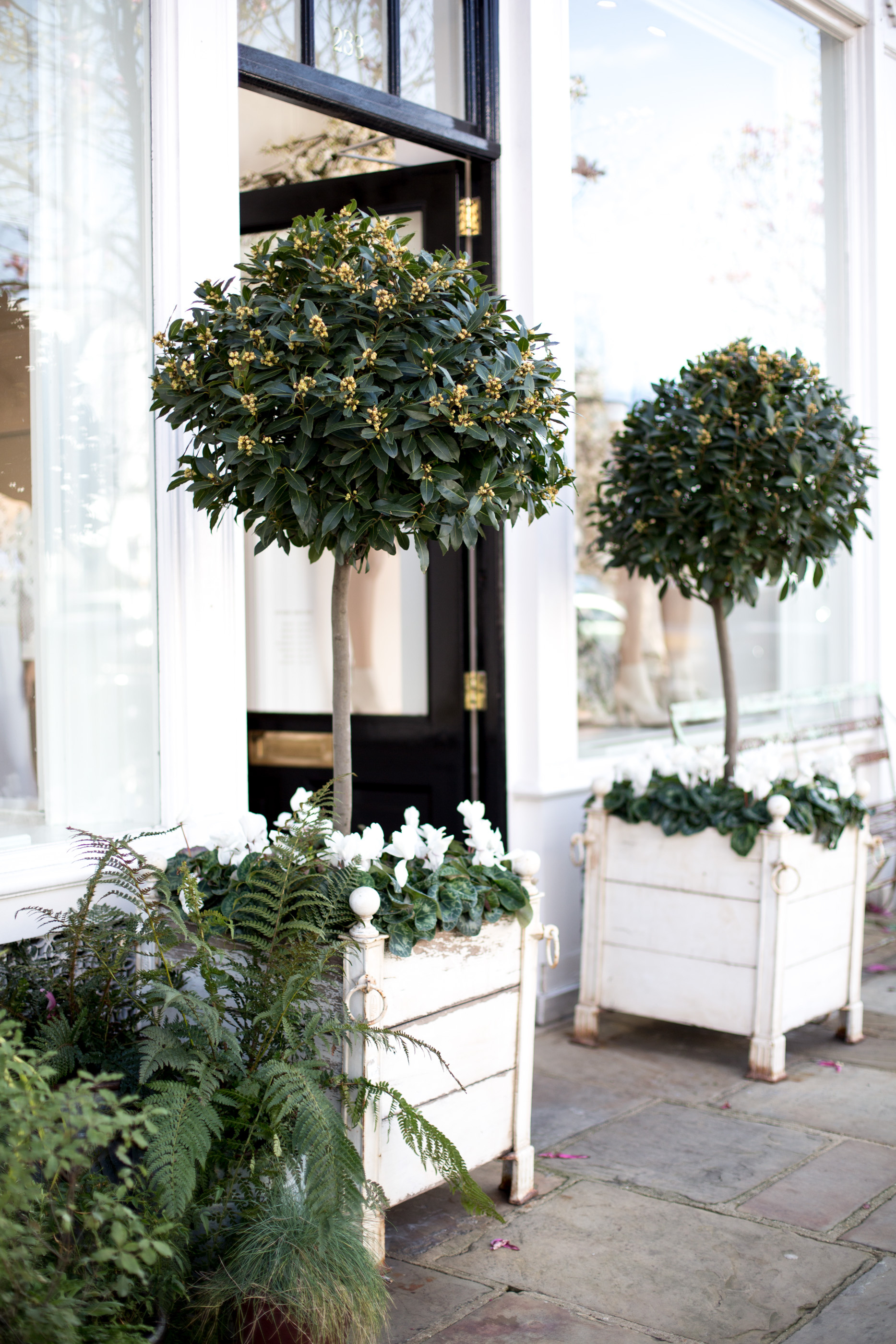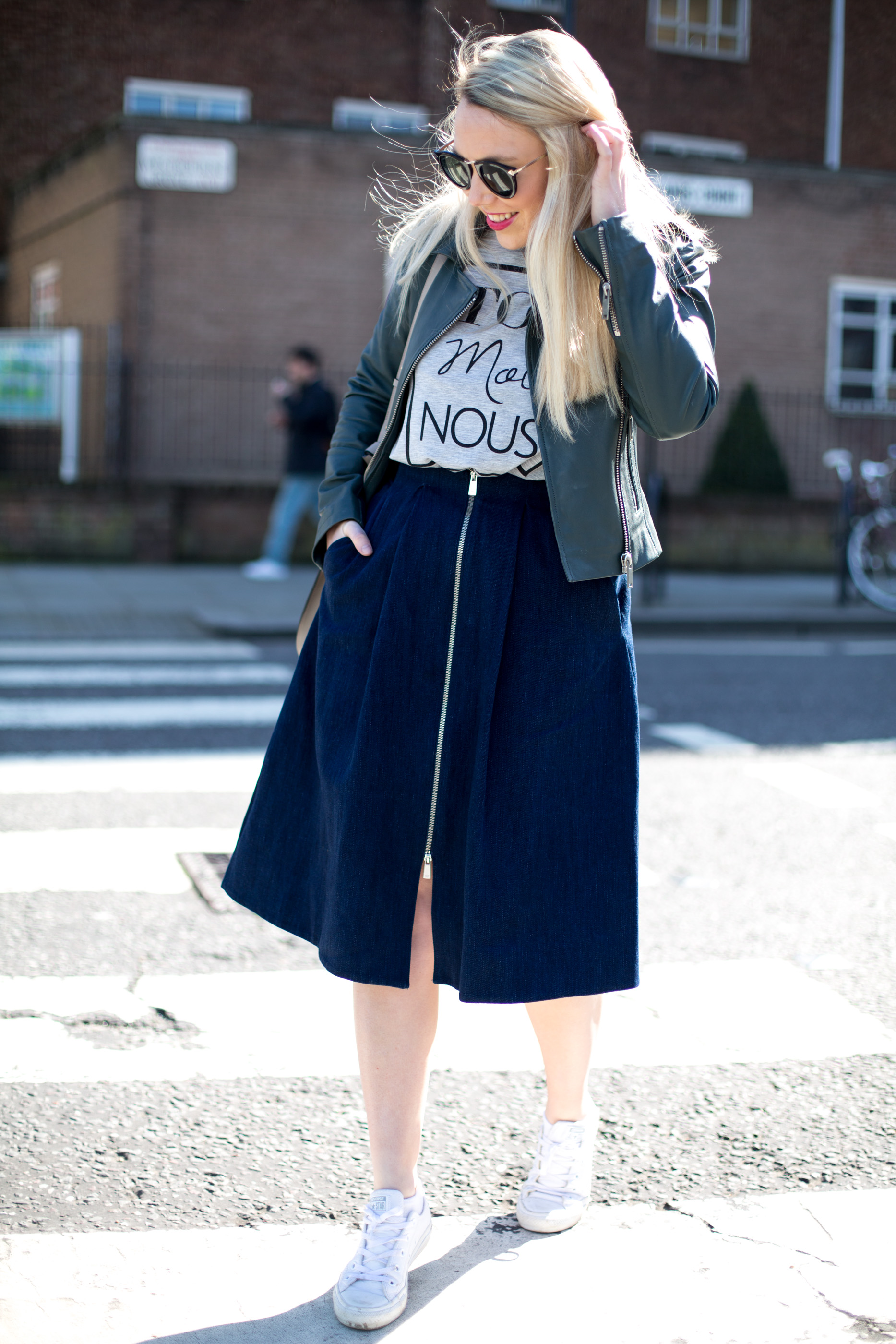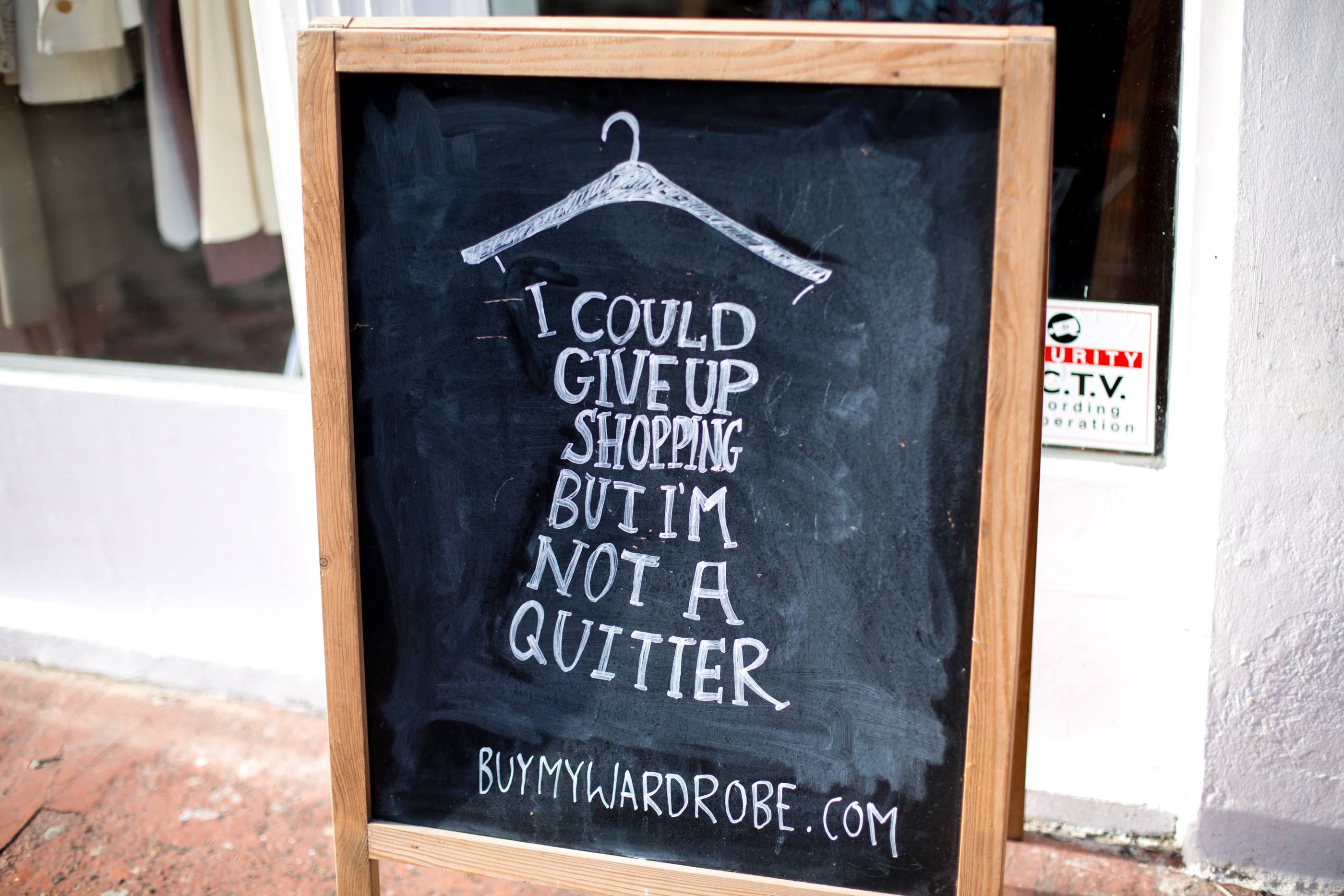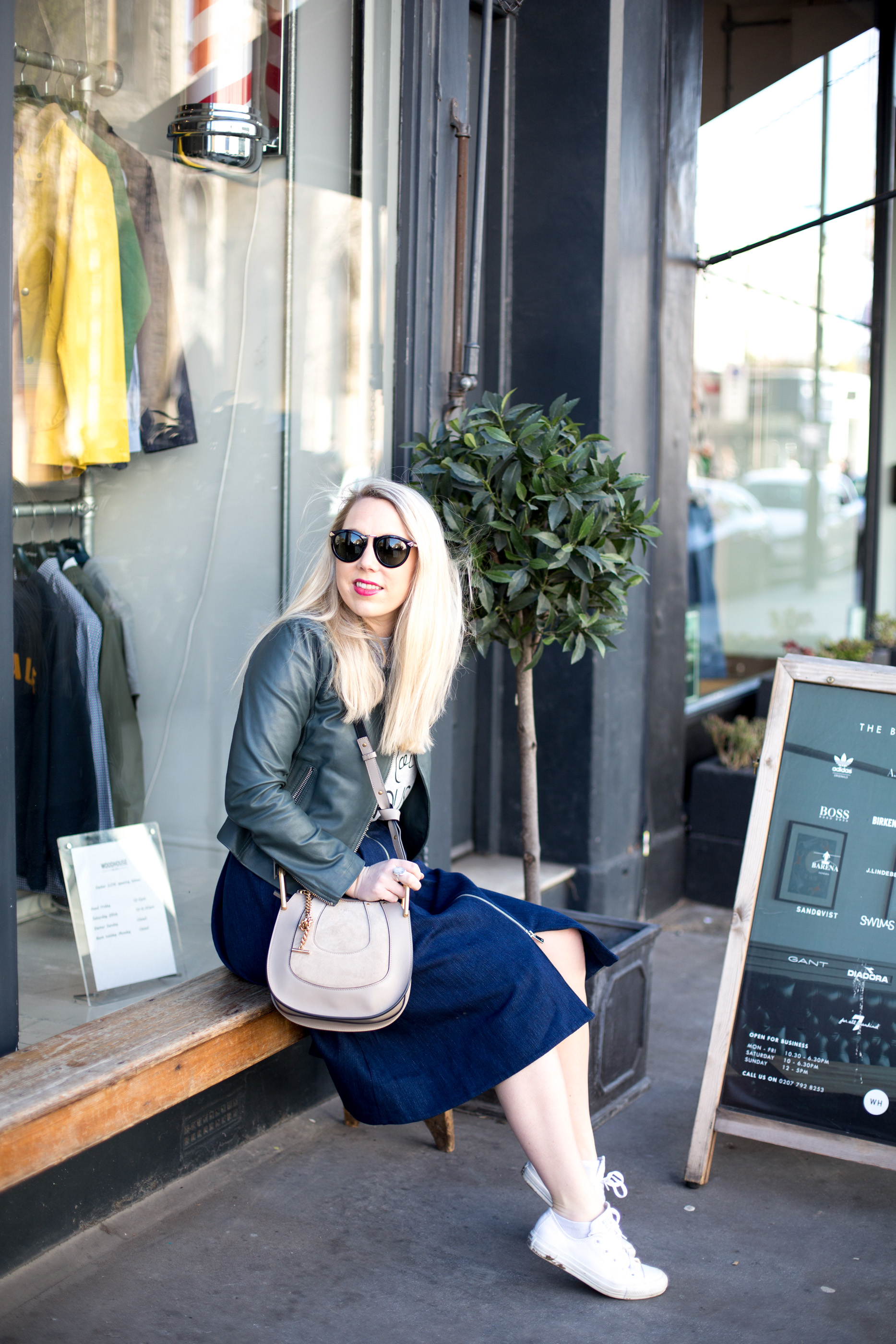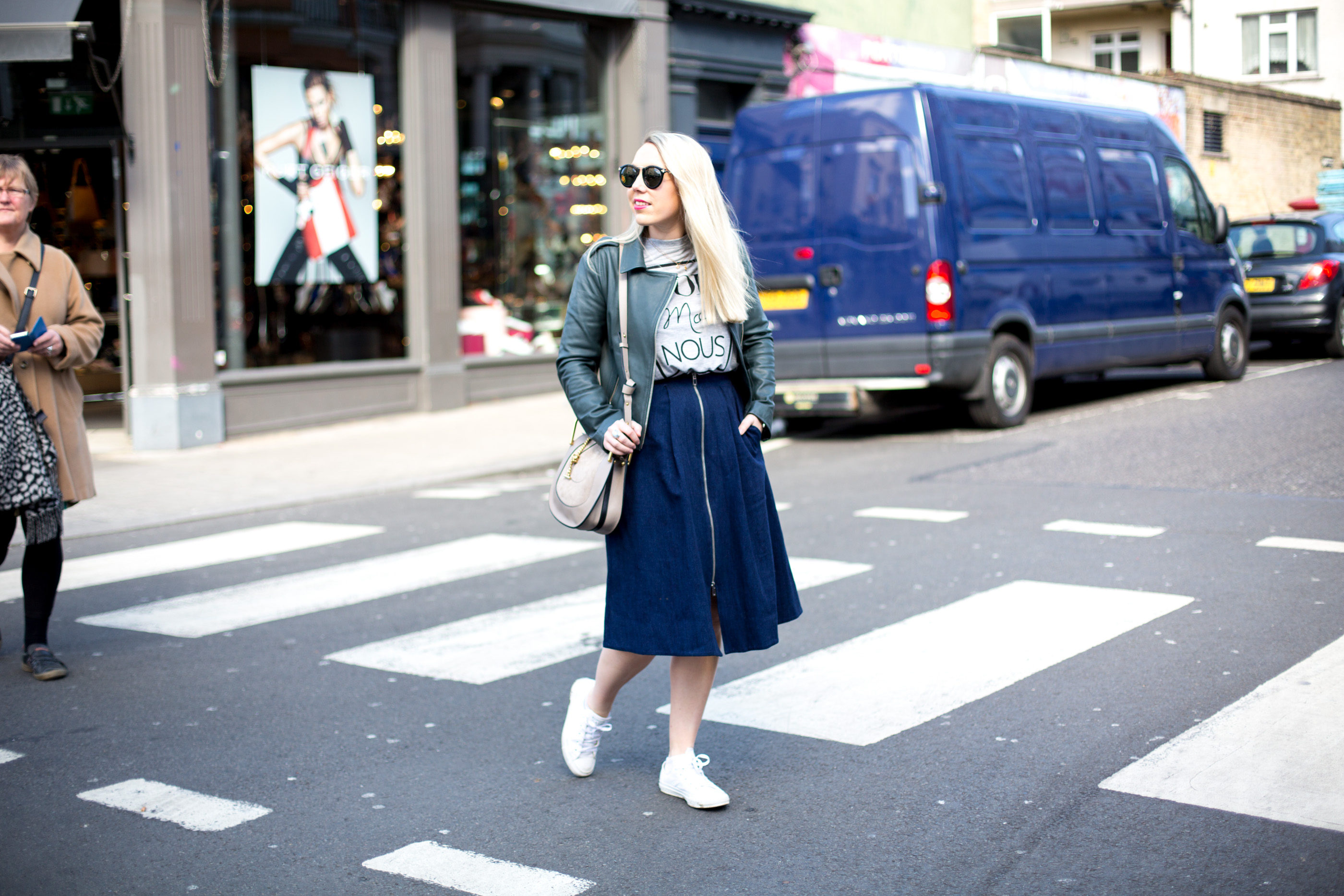 ---
SHOP THE LOOK
. WHISTLES MIDI SKIRT . WHISTLES SLOGAN TEE . REISS LEATHER JACKET . KAREN WALKER SUNNIES . CONVERSE . CHLOE HAYLEY .

---
The pressure to work work work is always there, but it's important to take a break sometimes and accept that taking some time out from the daily grind can actually benefit you in the long run.
---
How are you planning to unwind this weekend & will you be using the bank holiday weekend to get inspired & creative again?