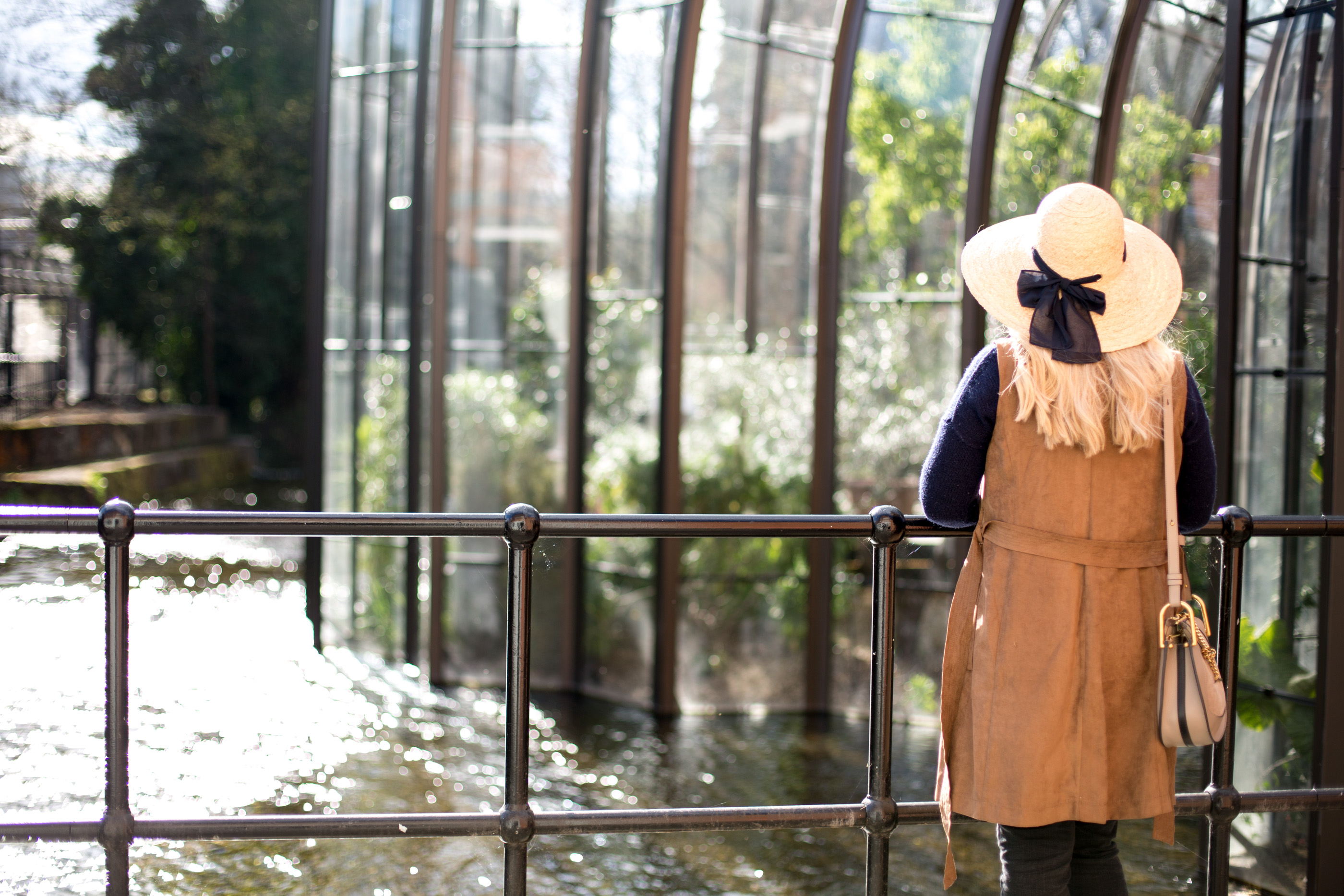 ---
Making The Most of Your Bank Holiday Weekend
---
The Bank Holiday weekend means a whole 3 days and 3 nights off work … so making the most out of your long weekend is essential, and that's where todays post comes in, a little inspiration from my own weekend adventures (more to come on that below), but also 5 tips to inspire your weekend plans.
A couple of weekends ago Jase surprised me with a trip to the Bombay Gin Distillery, a distillery only a pebbles throw away from the town I grew up in, Winchester, but a whole little world hidden behind the historic beautiful buildings surrounding it. Architecturally the distillery is a piece of art and the botanical green houses are just mesmerising, functionally the distillery is the home to Bombays gin distilling process where +85 AVB gin is brewed in the old printing house, but personally for all the visitors the distillery has each day, it's a great day out, a fab opportunity to discover the secrets behind Bombays recipe and not to mention the perfect chance to try out all the best gin cocktails and make your own in the workshops they host.  The tour and workshops take about 2-3 hours, but you could easily spend half a day strolling around the grounds and making the most of the Bombay bar.
Read on for my 5 tips for maximising the bank holiday weekend & a few ideas to get you inspired.
---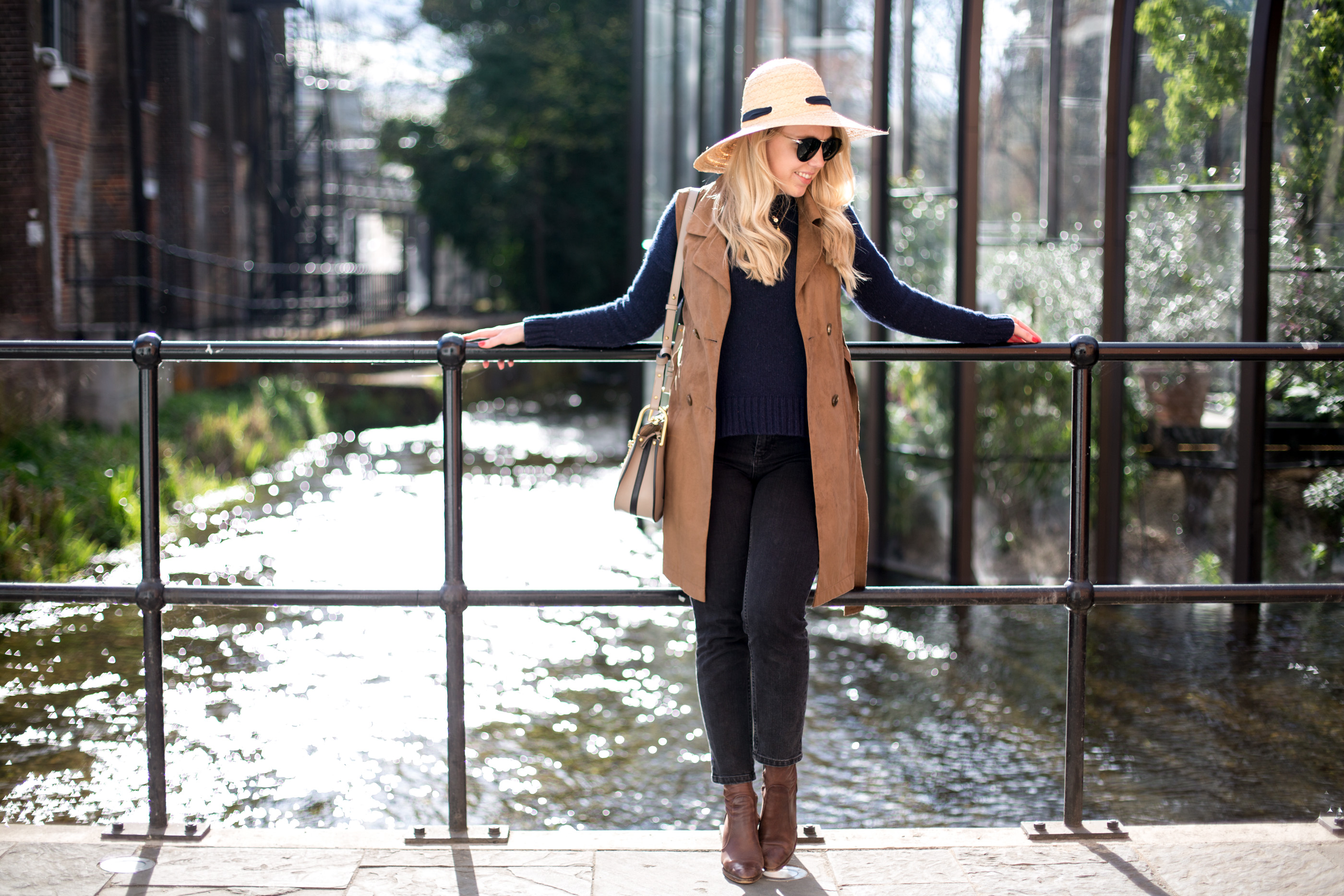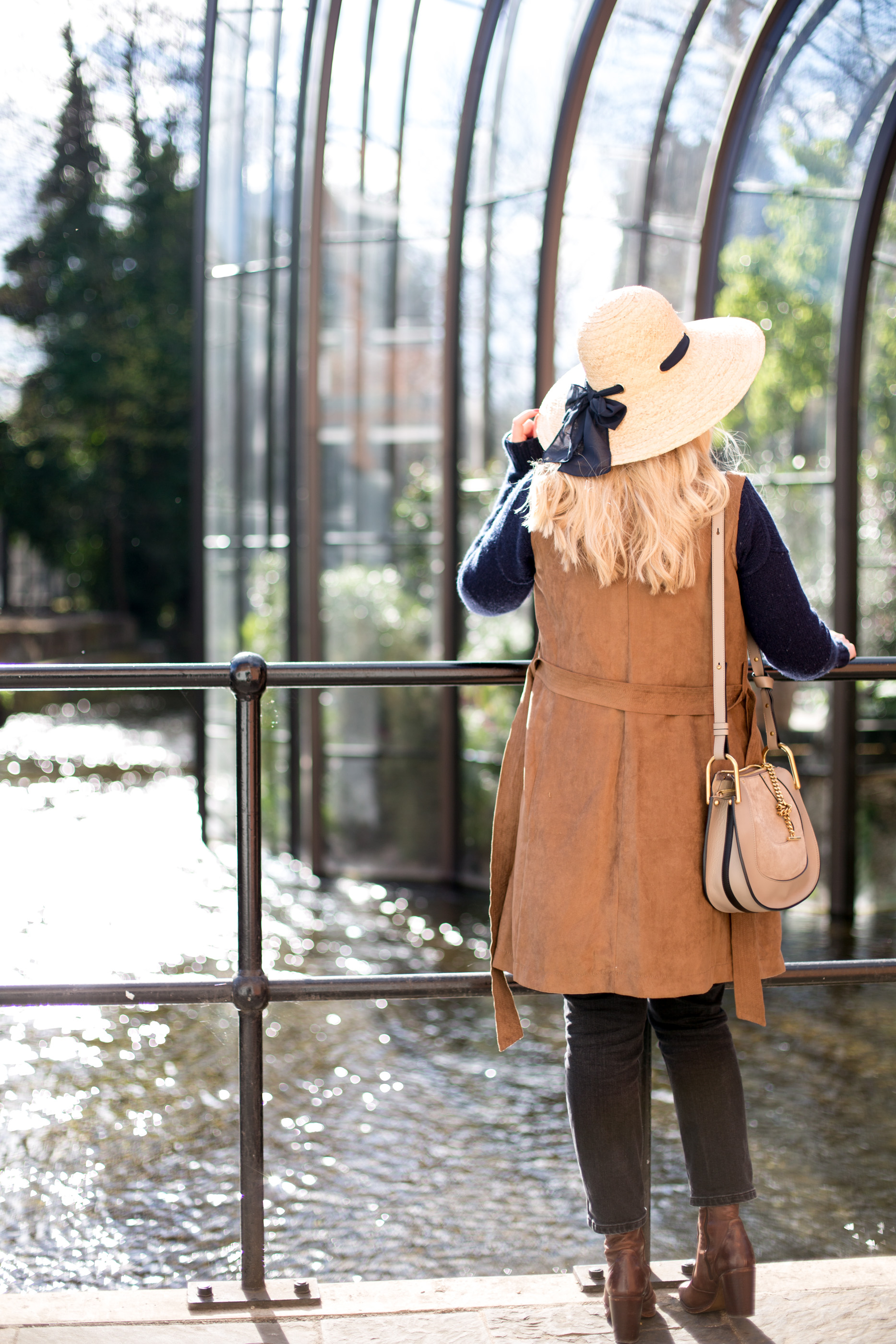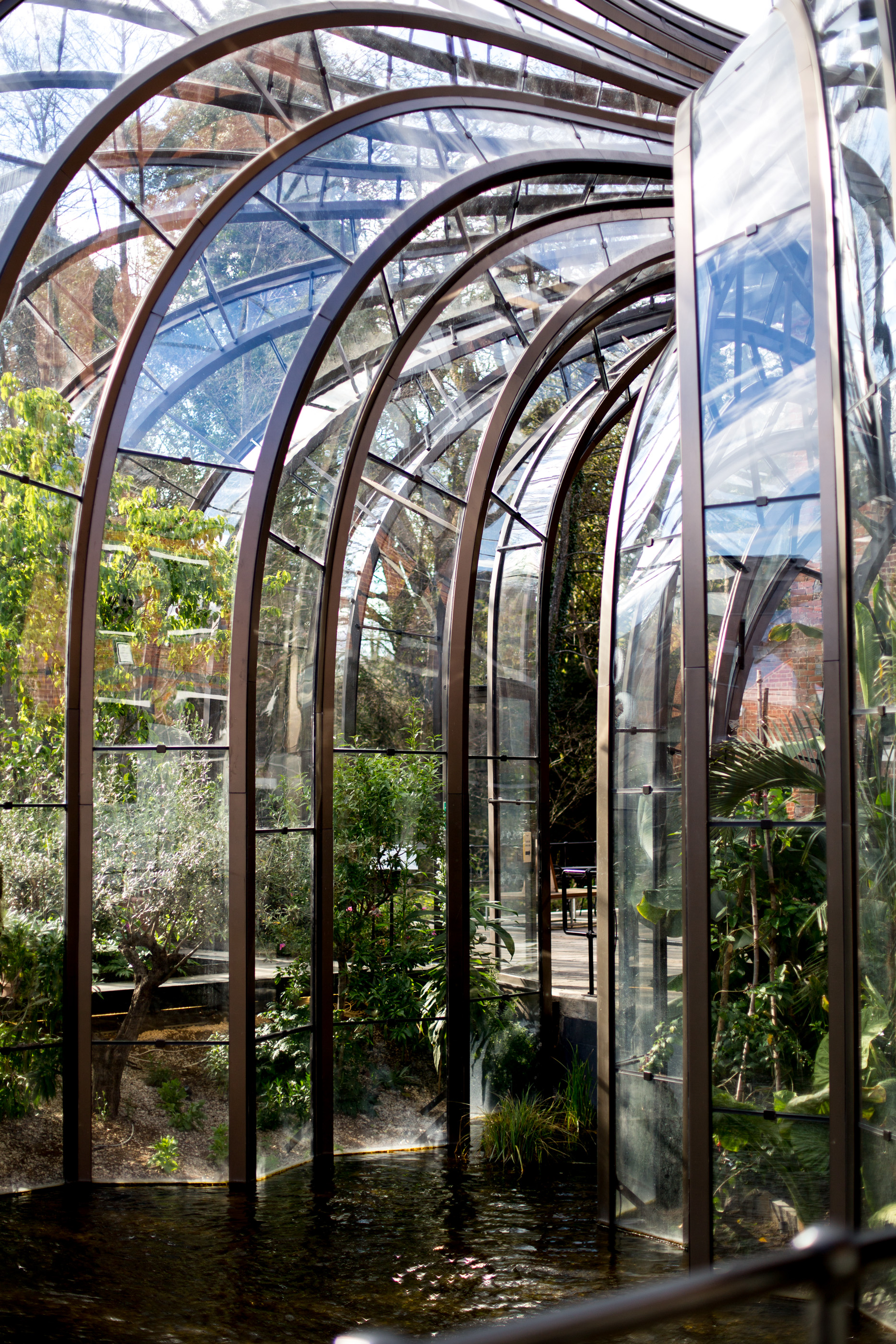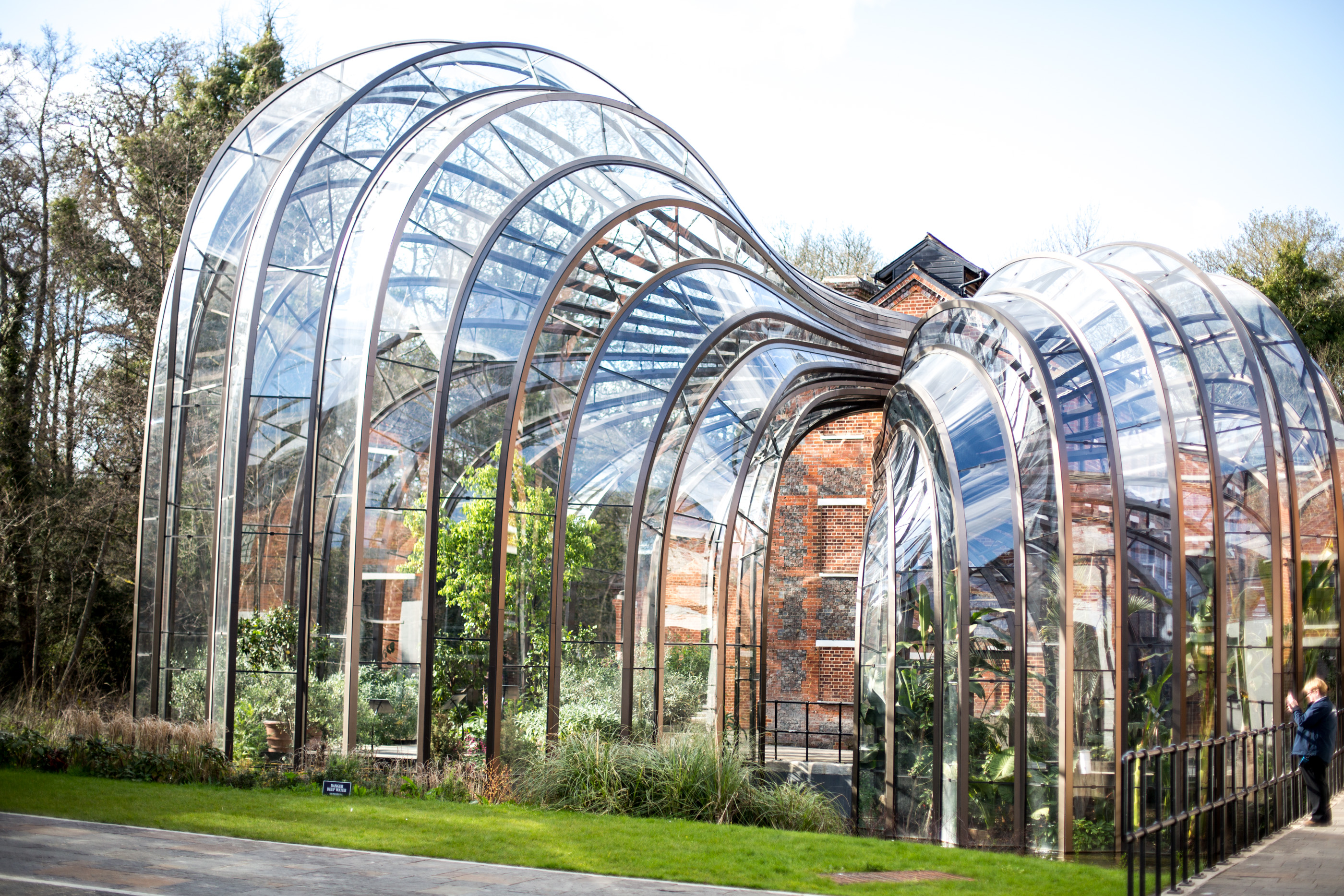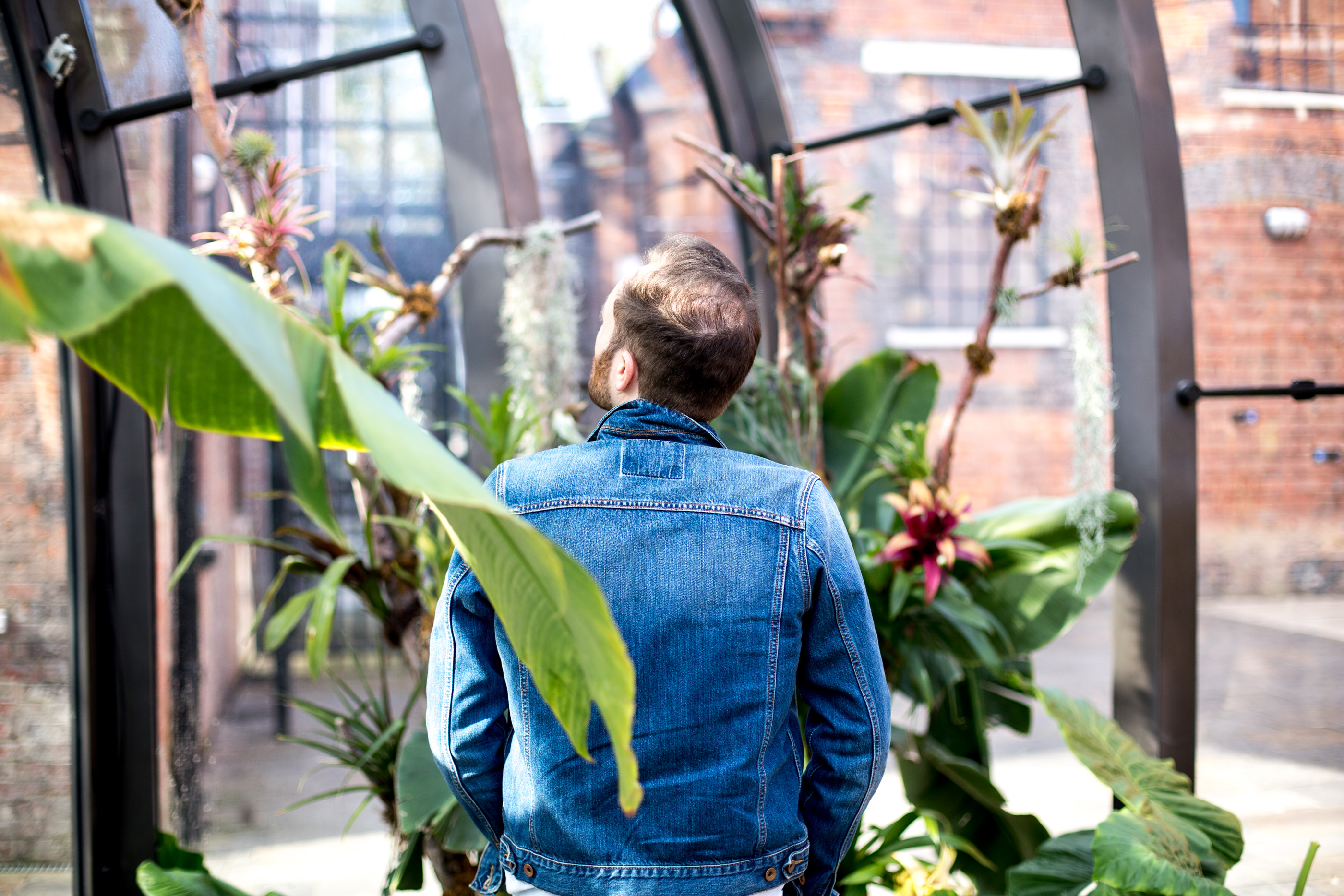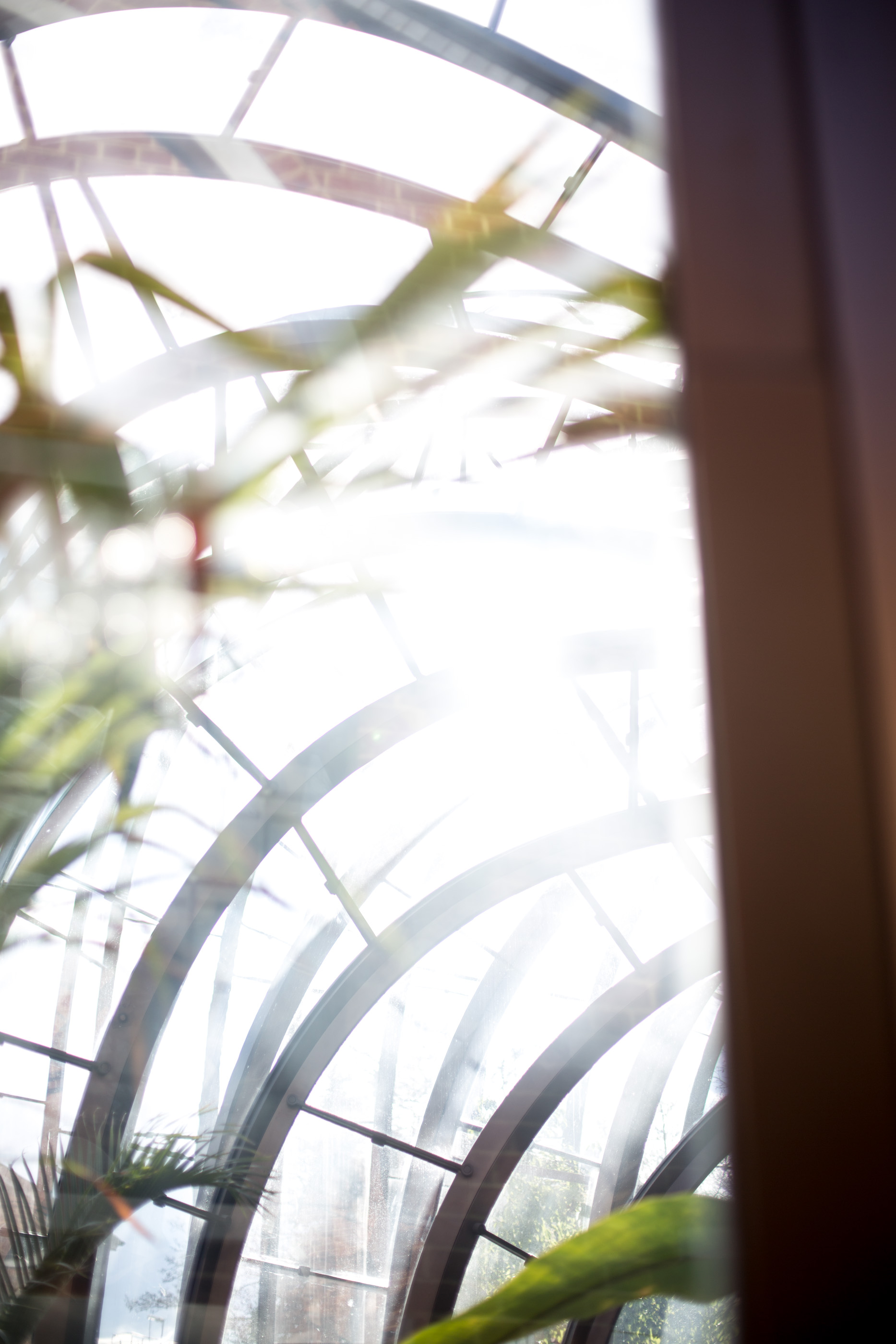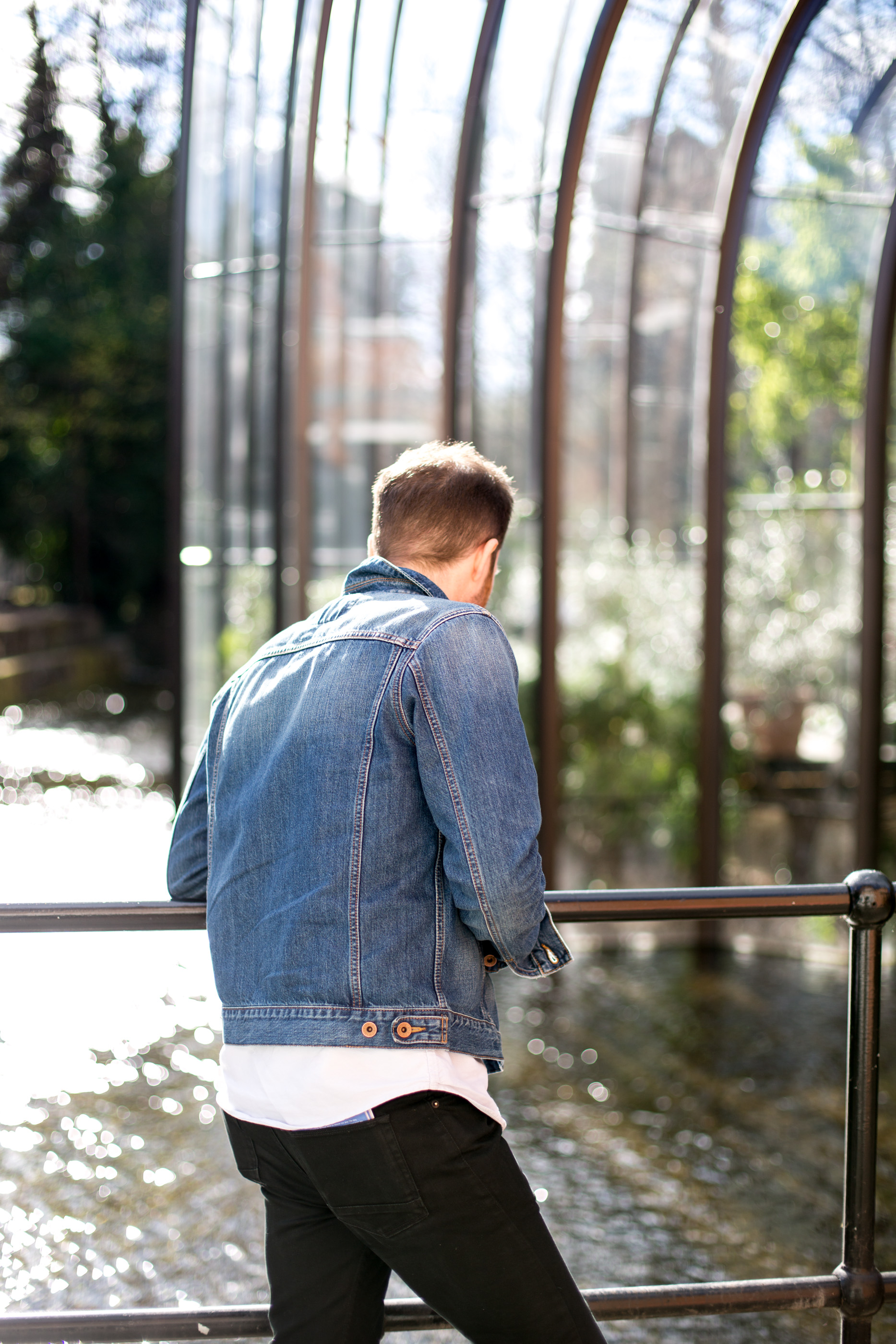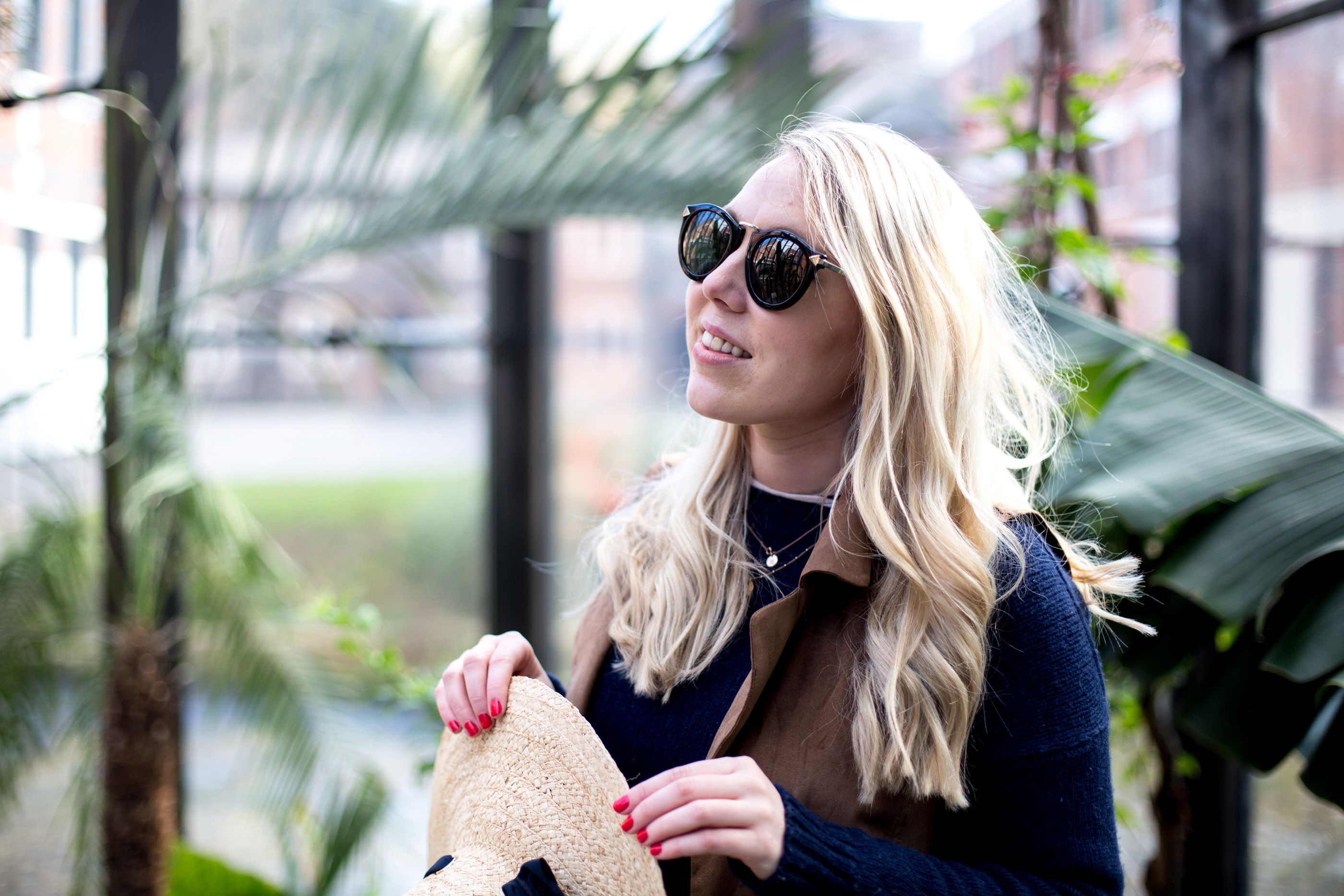 ---
WHAT TO DO THIS BANK HOLIDAY WEEKEND
Explore What's On Your Doorstep
Whether it's visiting a local attraction like Jase and I did with the distillery, or simply visiting a place you've never been before. The bank holiday weekend is the perfect time to visit somewhere new, to explore and to have a little adventure. If you're in and around the south of England check out my Notting Hill, Kew Gardens, Fitzrovia & Clifton Village guides for a little inspiration.
Plan a Spontaneous City Break
If you fancy something a little more spontaneous then today is the perfect day to plan a rather impromptu city break, scan the airlines for last minute flights to European cities (go for a obscure ones if you want a real steal), check the Eurostar for any last minute deals, and lean on affordable accommodation like Air BNB or local boutique hotels to find a little local gem you can call home for the weekend. Whilst last minute deals aren't always available, it's always worth a look. Bordeaux & Bruge are both European cities I visited recently which I highly recommend (on our doorstep & very affordable) and I've also shared my tips for how to get the most out of a weekend city break too.
Book a Last Minute Staycay
Last minute deals aren't just for trips abroad or European city breaks, last minute staycays are a seriously good bank holiday idea too. Whether that's a last minute spa break at the likes of Babington House or Cowley Manor (both very firm favourites of mine, and also fabulous hotels which do offer last minute hotel room deals, especially Sunday night discounts), or even grabbing a tent and heading down to the South West Coast for a little camping. It doesn't have to cost much, but sometimes booking yourself into a spontaneous staycay night away is such good fun and a real treat.
Take a Road Trip
If a trip away is a little too far fetched, then a road trip (or a cheap day return train ticket) can be an excellent way to make the most out of the bank holiday weekend, without having to spend a fortune. Pack a picnic & your camera and jump in the car, Brighton, The Isle of Wight, the Cotswolds or the South Coast are all a relatively quick drive from London and make a fantastic day out.  Of course there are tons of beautiful places in the UK (or wherever you live in the world), so make the most of your time off work and get exploring.
Have Some 'Me' Time
And finally, it wouldn't be a long weekend if you didn't spend a little time focussing on the simple things in life and enjoying a little me time. Baking some treats for the family, spending time working on your blog & getting on top of your content schedule (or spending time enjoying other hobbies), visiting friends and family, enjoying a lie in, taking a trip to the cinema, heading out for a nice dinner, tackling those home chores & DIY dreams, and simply spending some time taking and enjoying a break. A bank holiday weekend is a really good time to get your life in order and to spend some time recuperating a little, so make the most of it and have a little 'me time' too.
---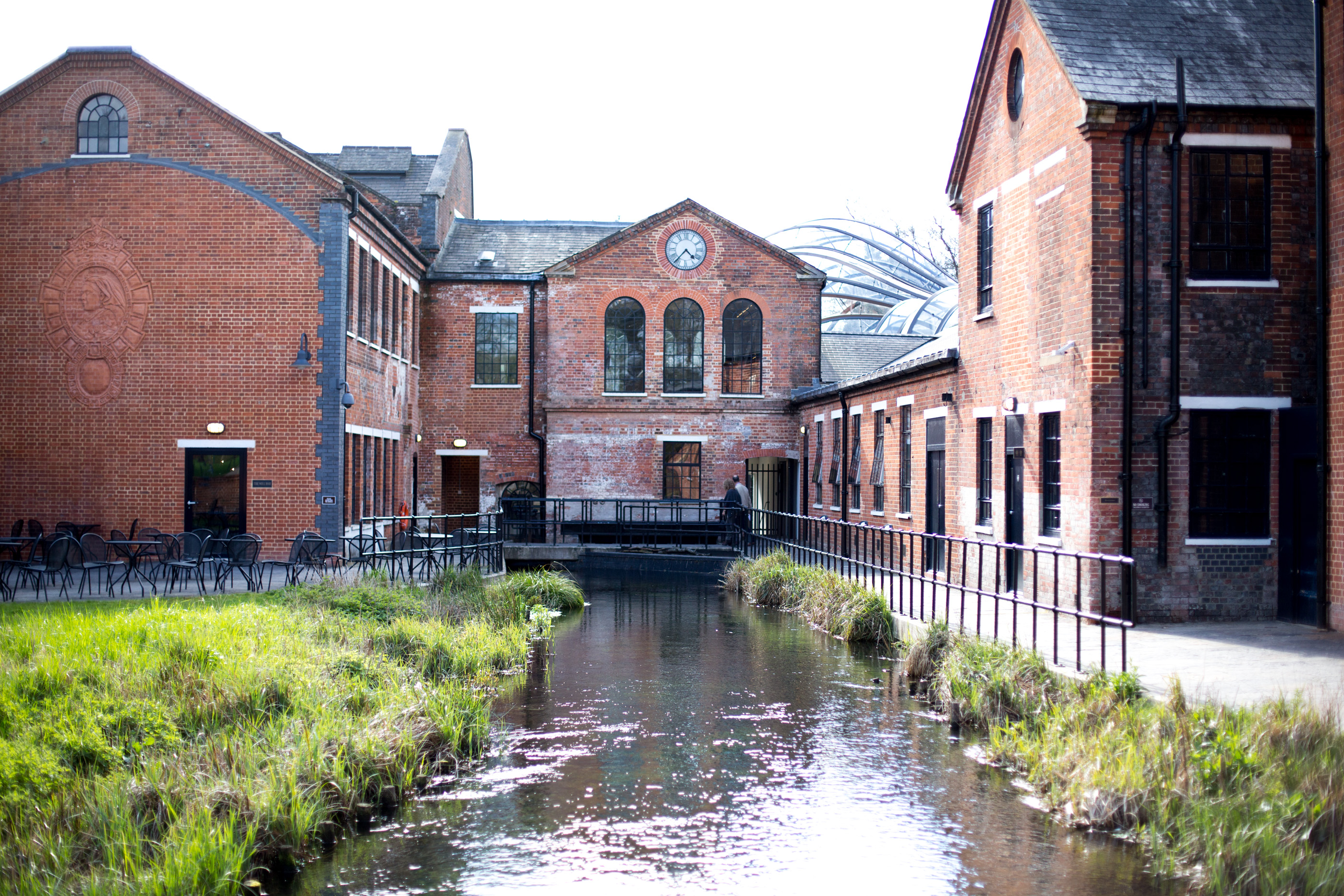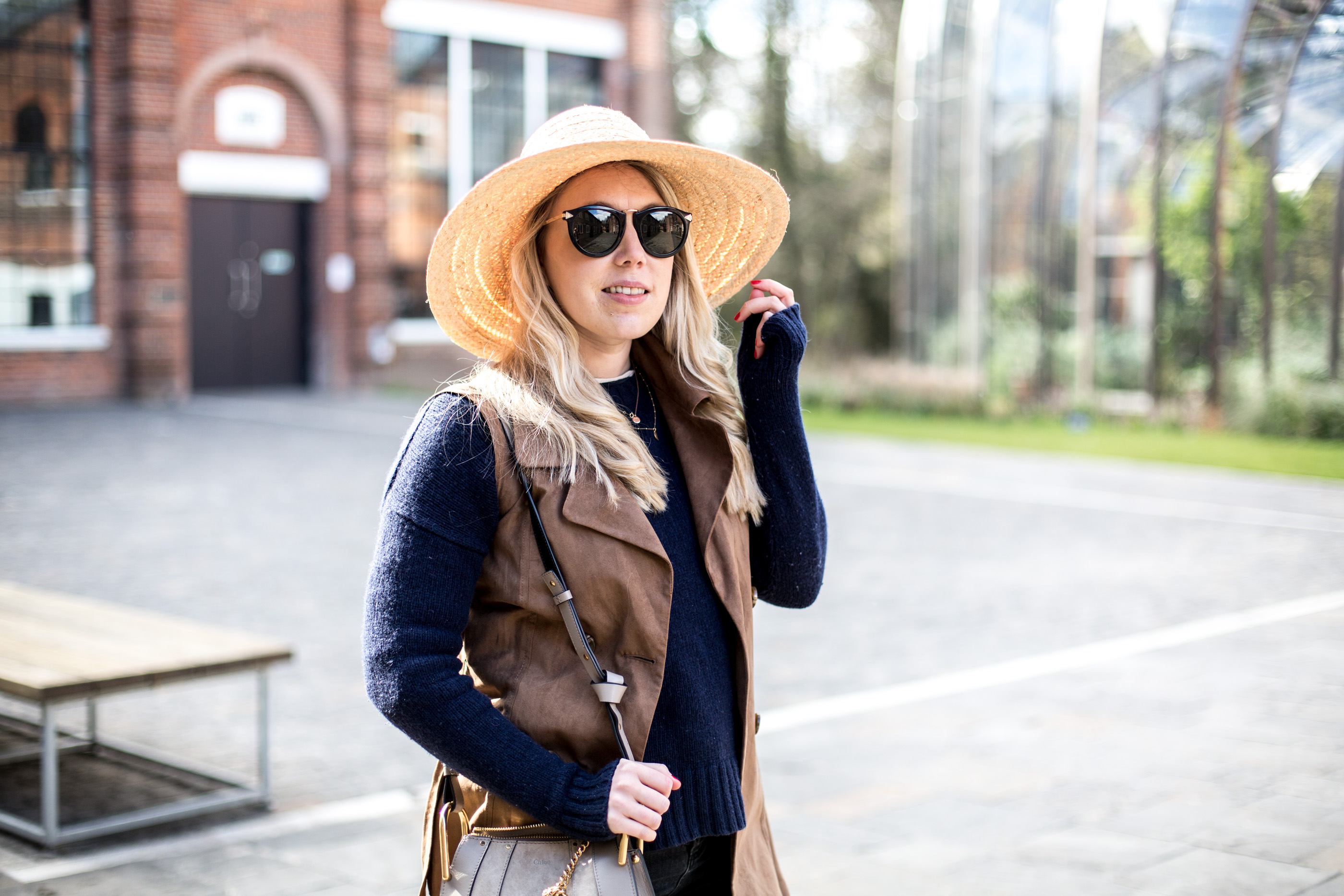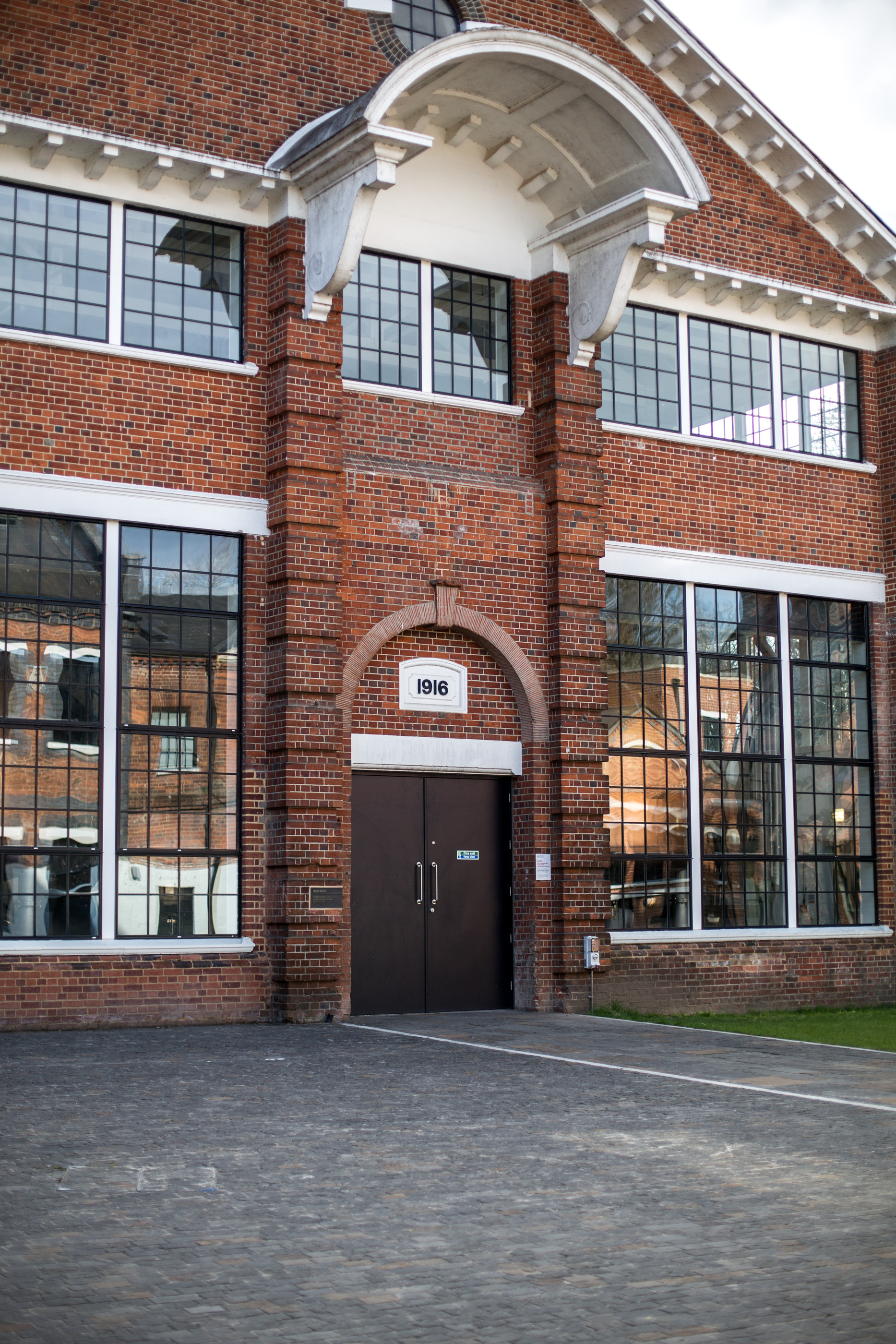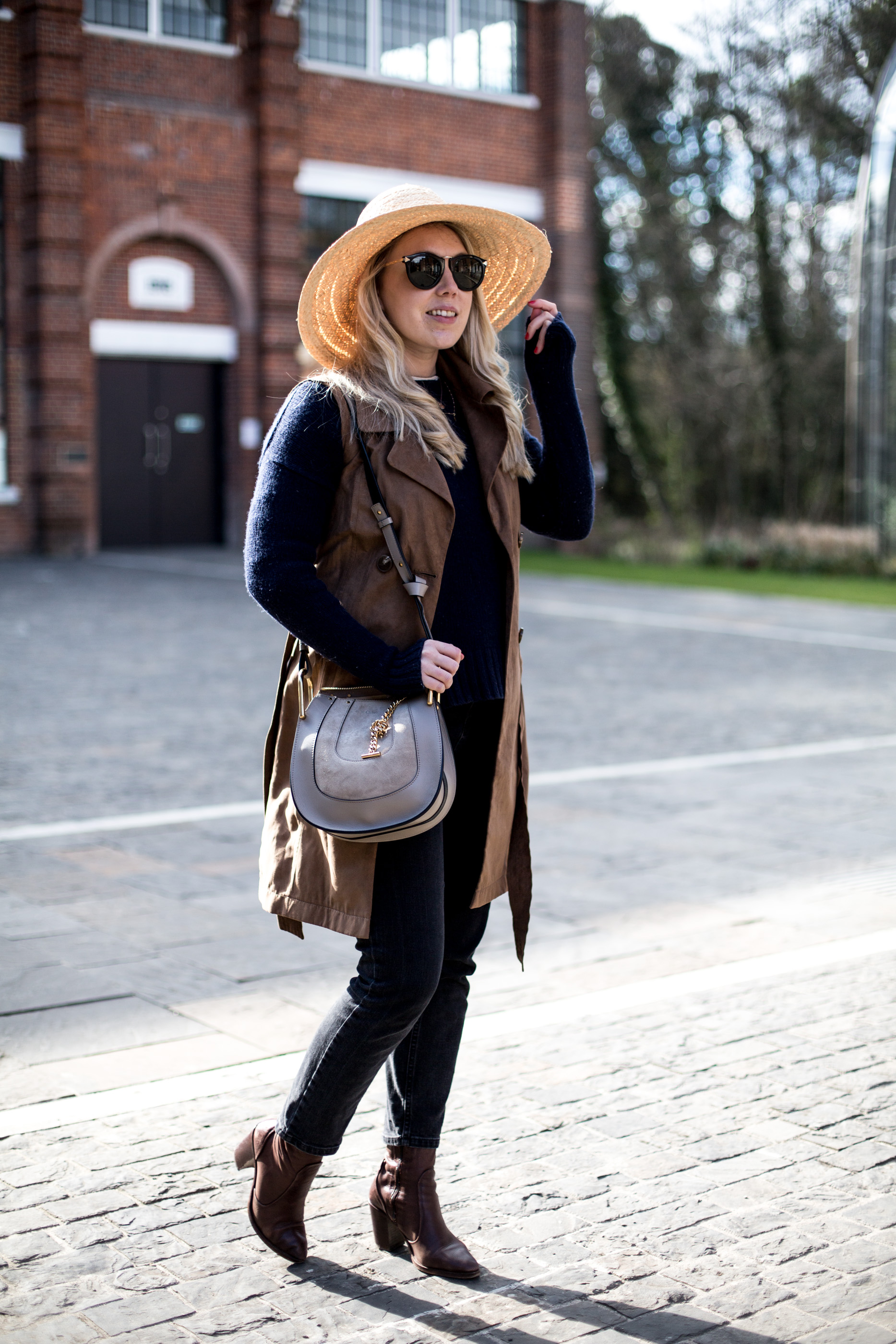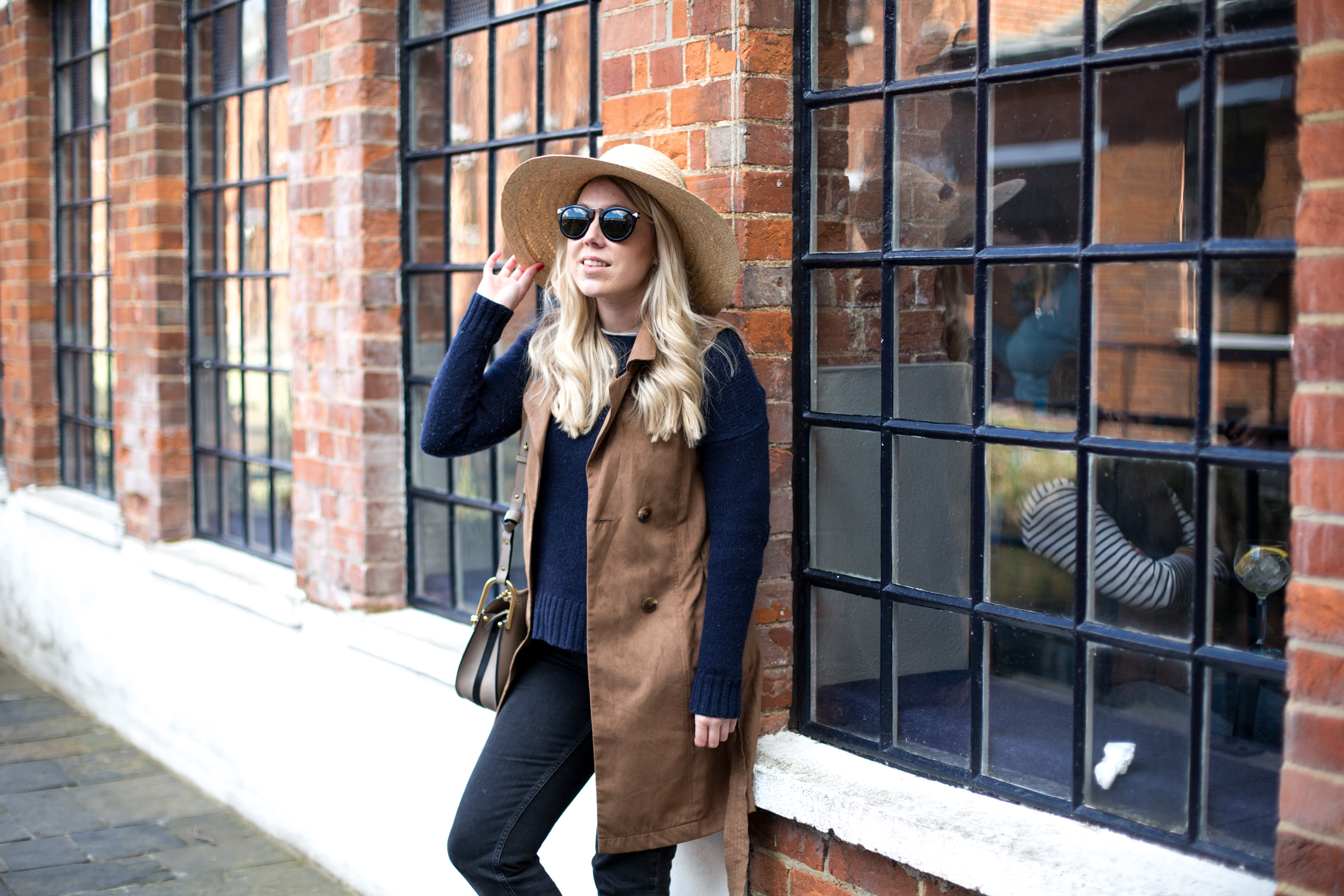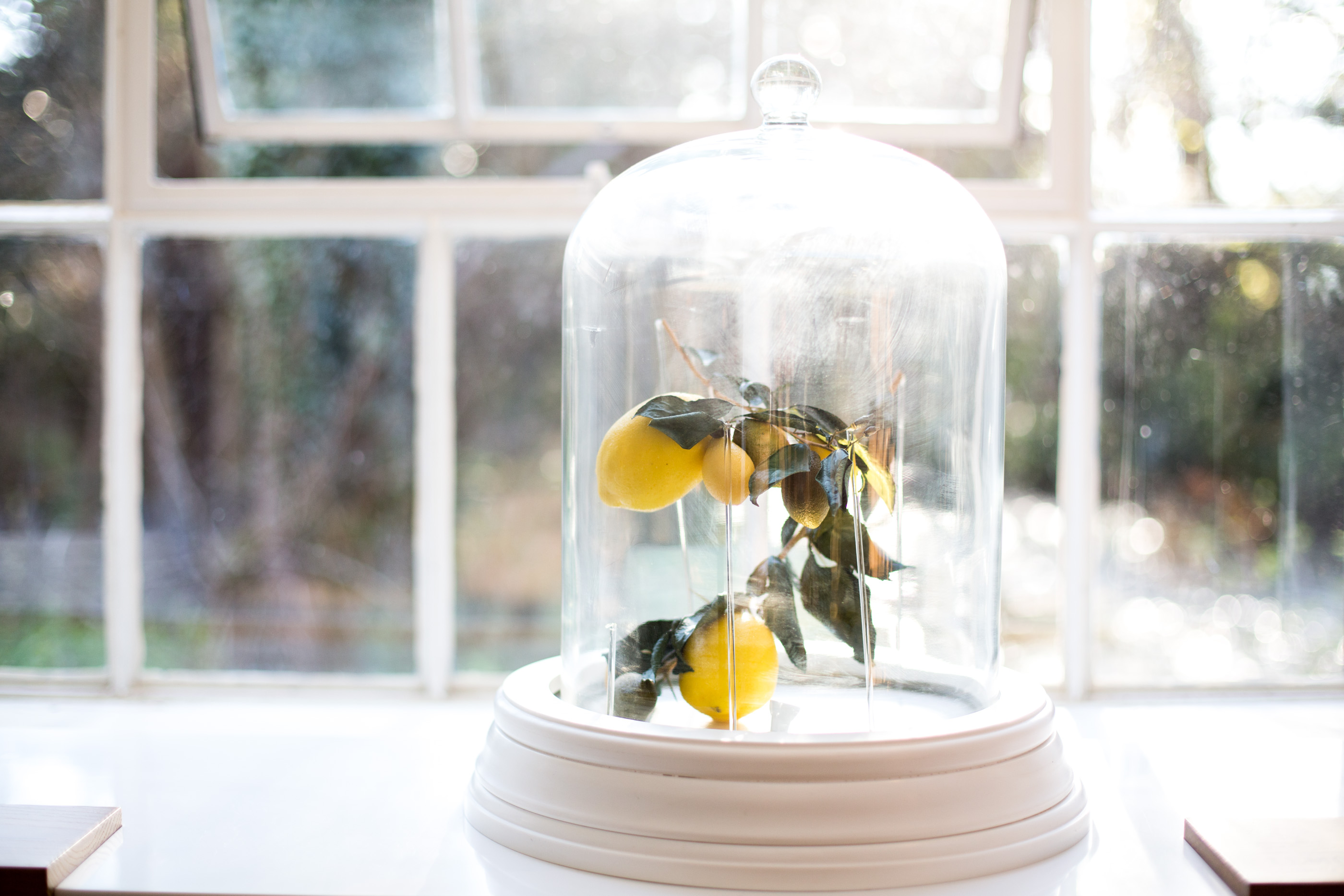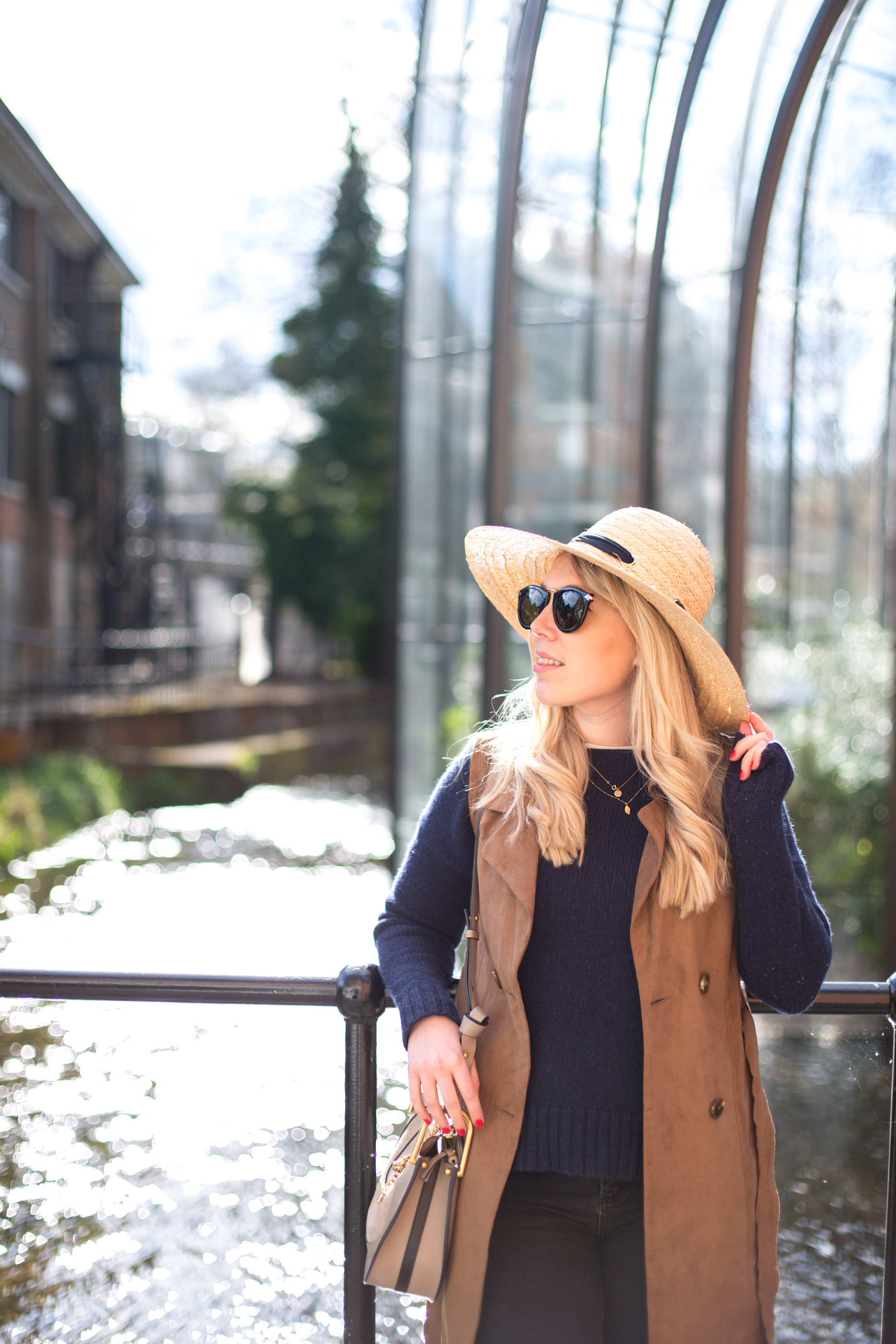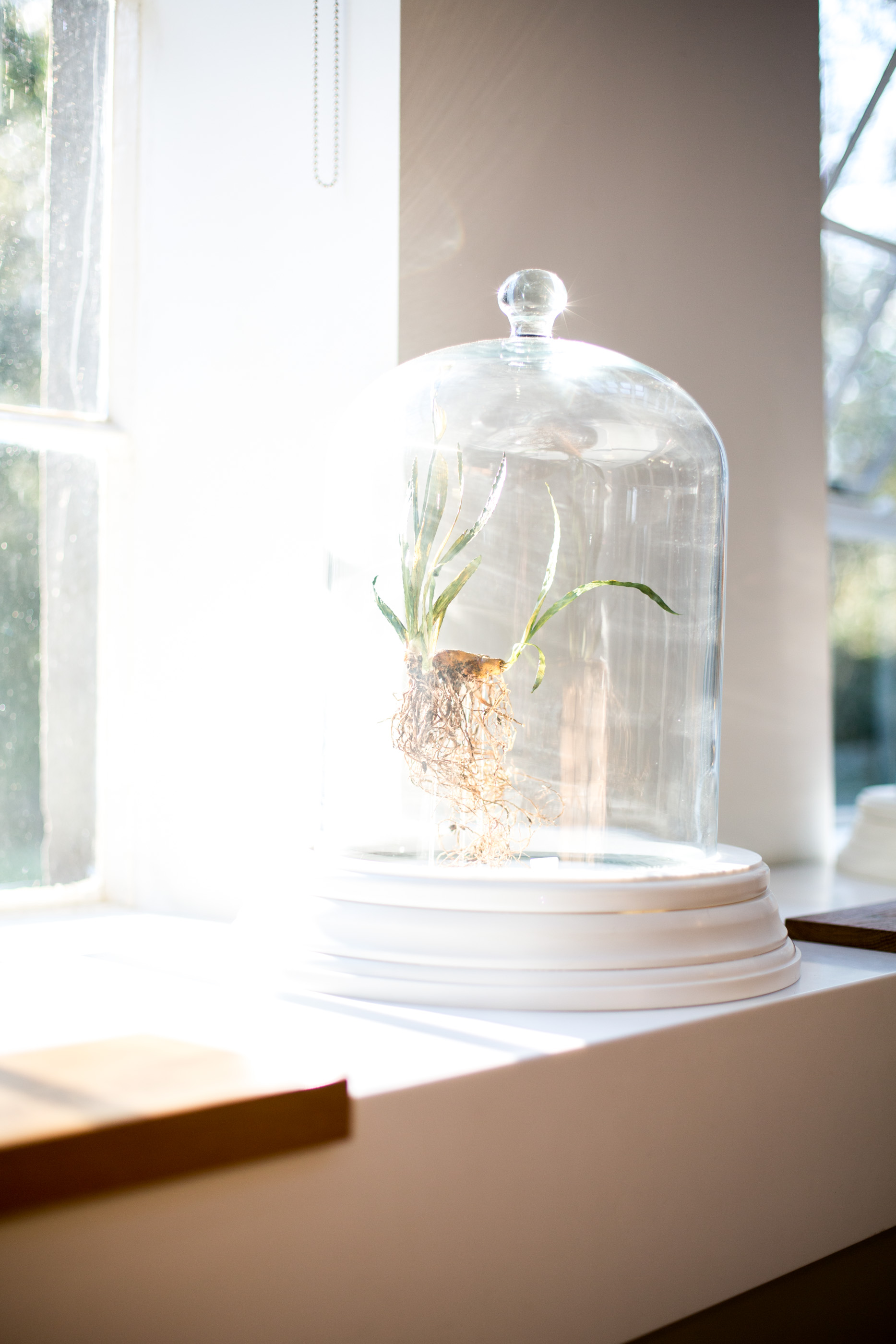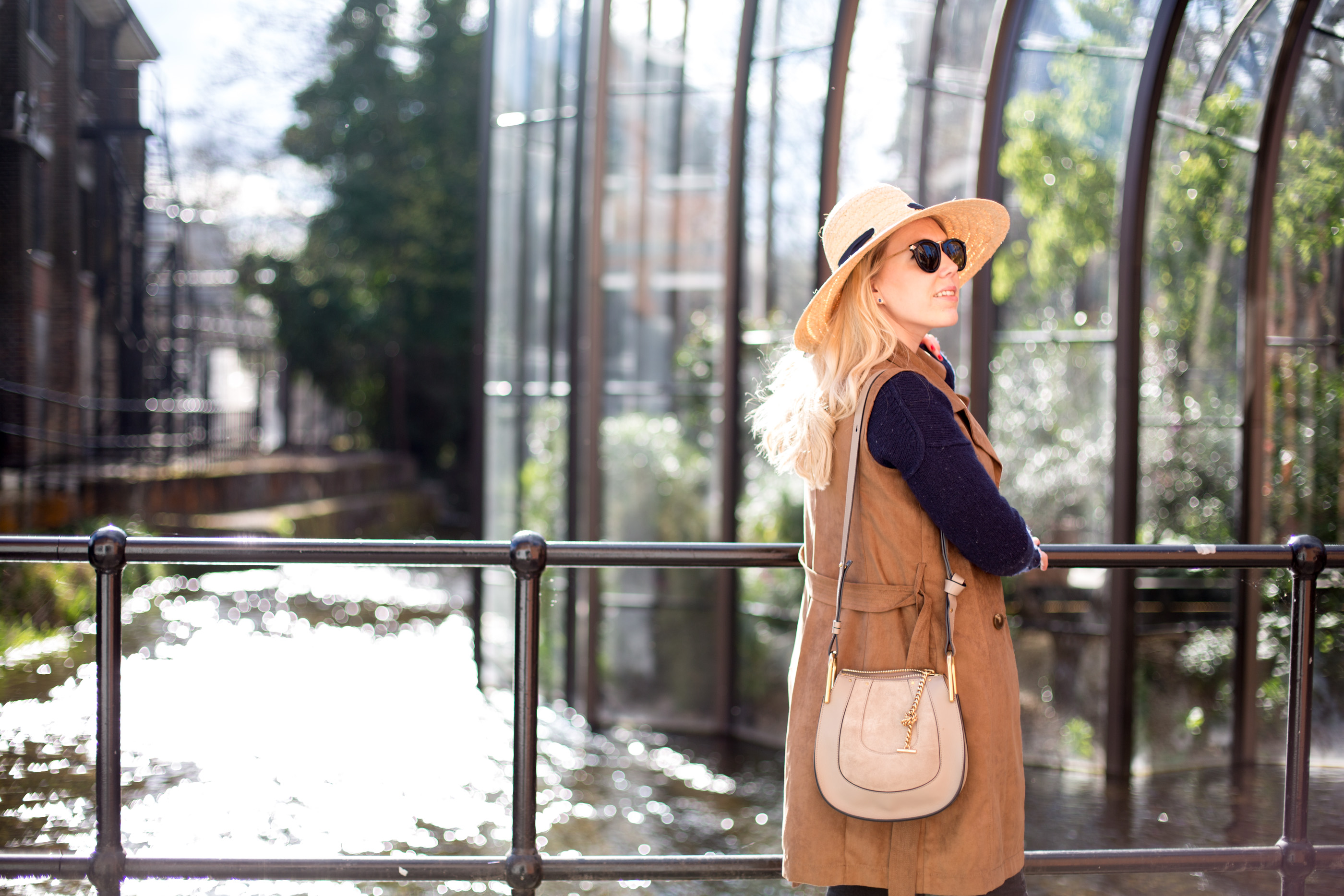 ---
. MISS SELFRIDGES SUEDE JACKET . JCREW JUMPER . MADEWELL JEANS . CHLOE HAYLEY . ACCESSORIZE STRAW HAT . KAREN WALKER SUNNIES .

---
This bank holiday weekend I'm heading to Bristol with Jase to see his family, spend some time out of London relaxing, and most probably taking a few little day trips to keep us busy and entertained. I'm also going to be using the time off work to get ahead with my blog schedule and plan some of my future content … so if there's anything you want to see please let me know in the comments.
---
So there you have it, a few little ideas to help you make the most of the bank holiday weekend. I'd love to know what plans you have already in the diary or what you're hoping to get up to this weekend?