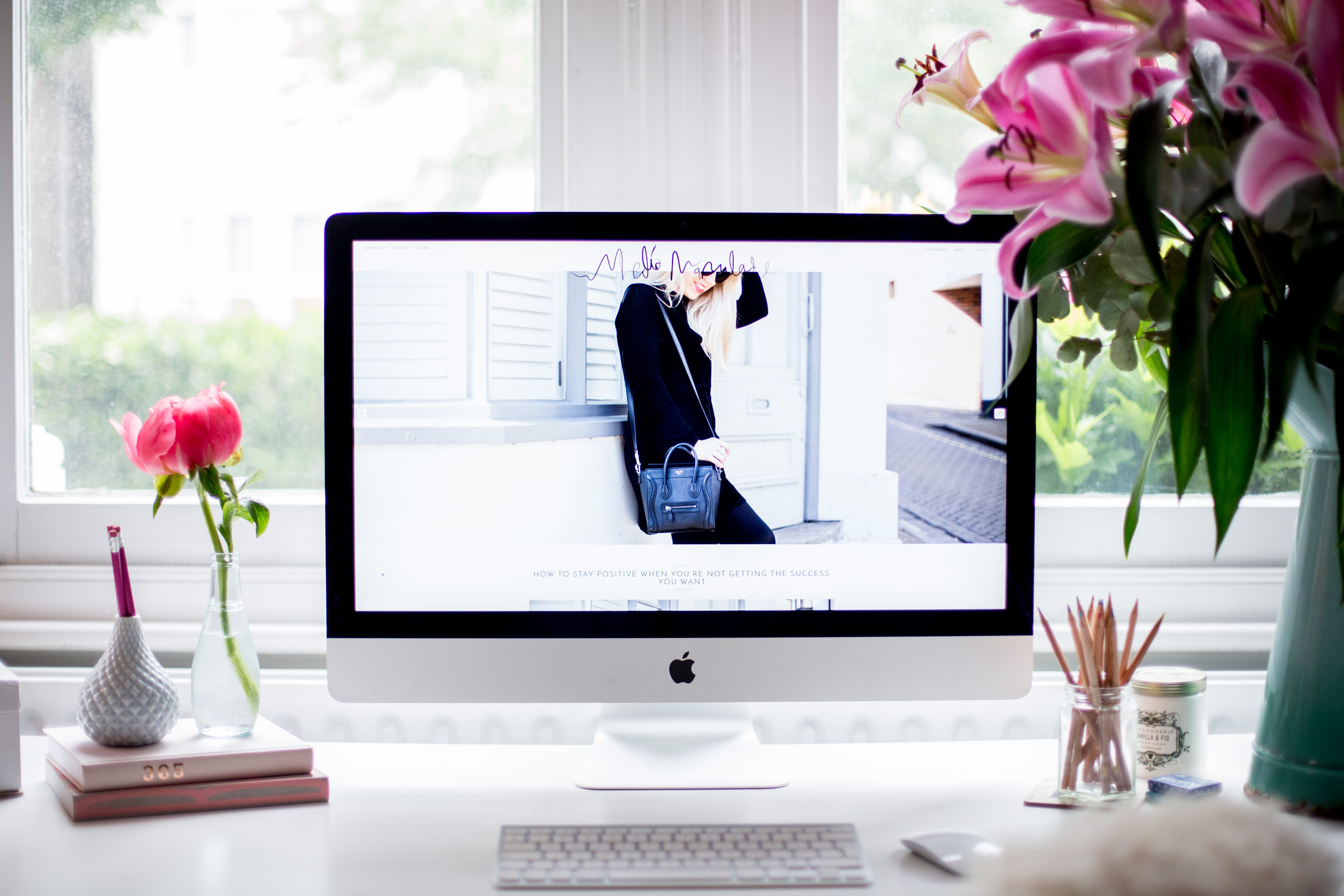 ---
Blogging Full Time; What It Takes To Turn Your Blog Into Your Career
---
Turning your blog into your full time career is no longer a far fetched dream or a fantasy, for many bloggers turning your blog into a career or your business is a reality. The blogging industry has grown into a successful advertising channel and an essential platform for many brands and companies to reach and engage with their audience, and a lucrative commerce platform to boot.  So building your own business out of what once was a creative hobby or a passion outlet is something many of us are now working towards and starting to achieve.
But understanding what it takes to turn your passion into a career and the things you need to be able to make a business out of your blog is a critical starting point on your journey to blogging full time. So today I thought i'd share some of those things to help your own journey to blogging as a business, based on my own experiences and what I have learnt from 5 years of blogging. I hope you find them helpful and insightful.
---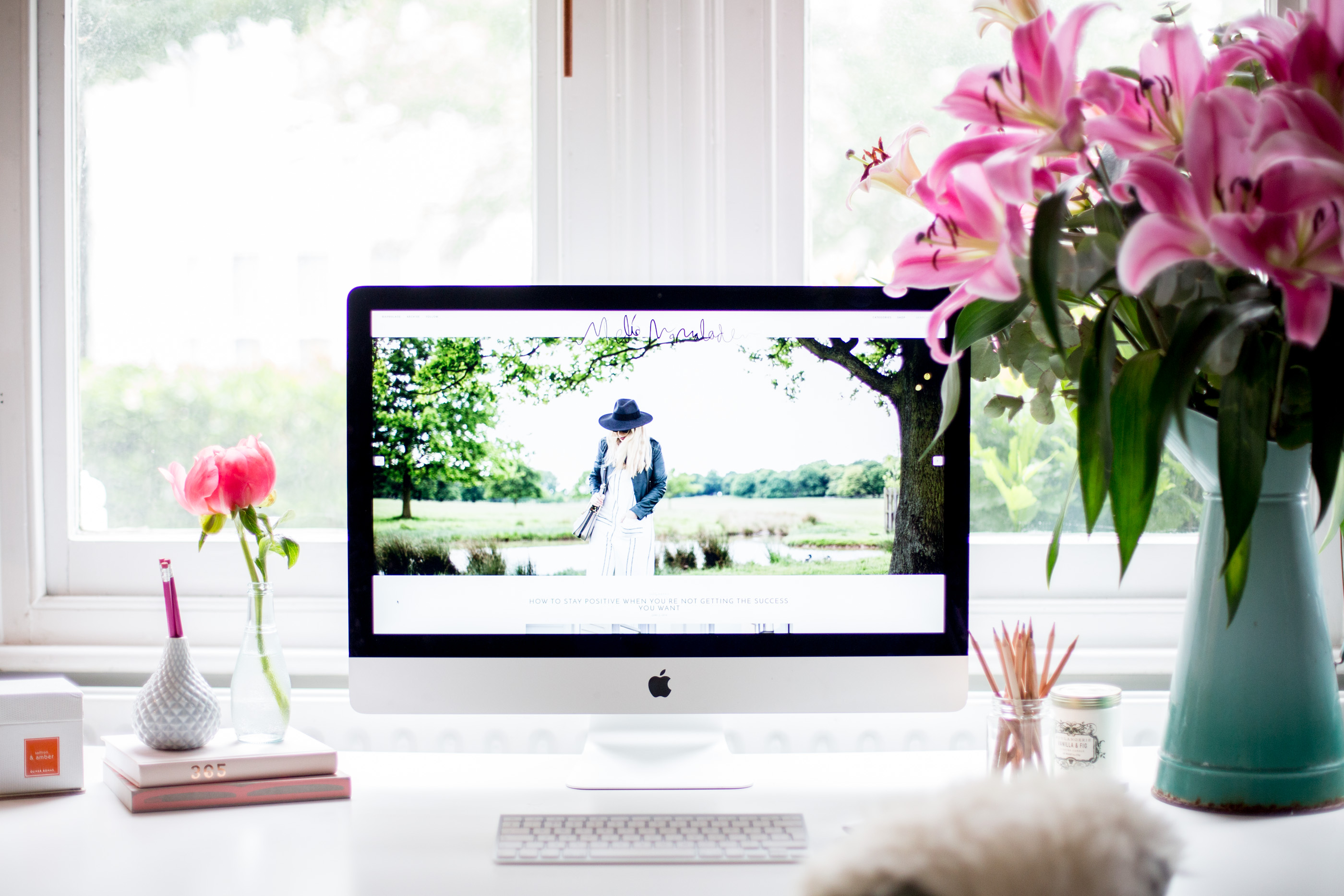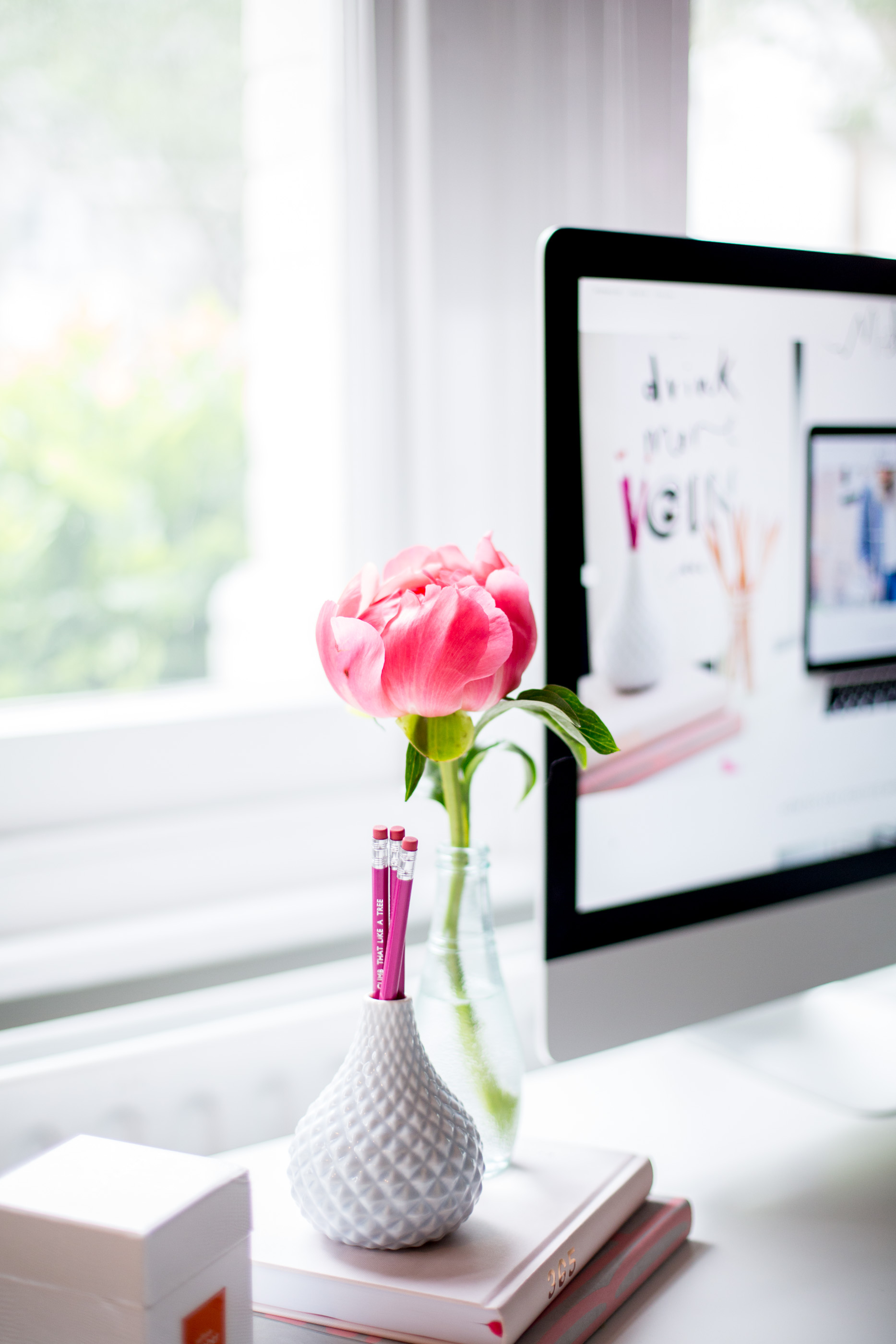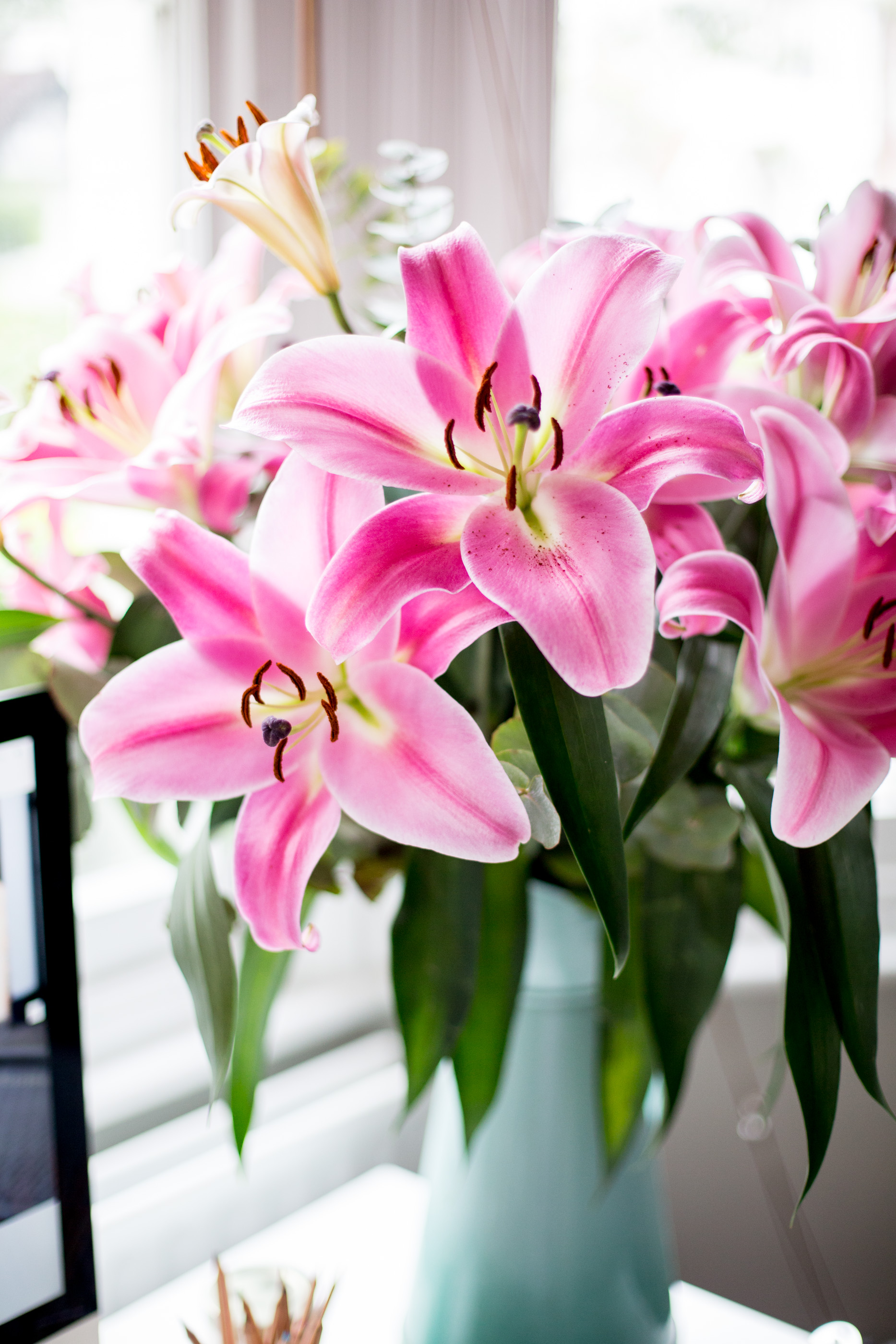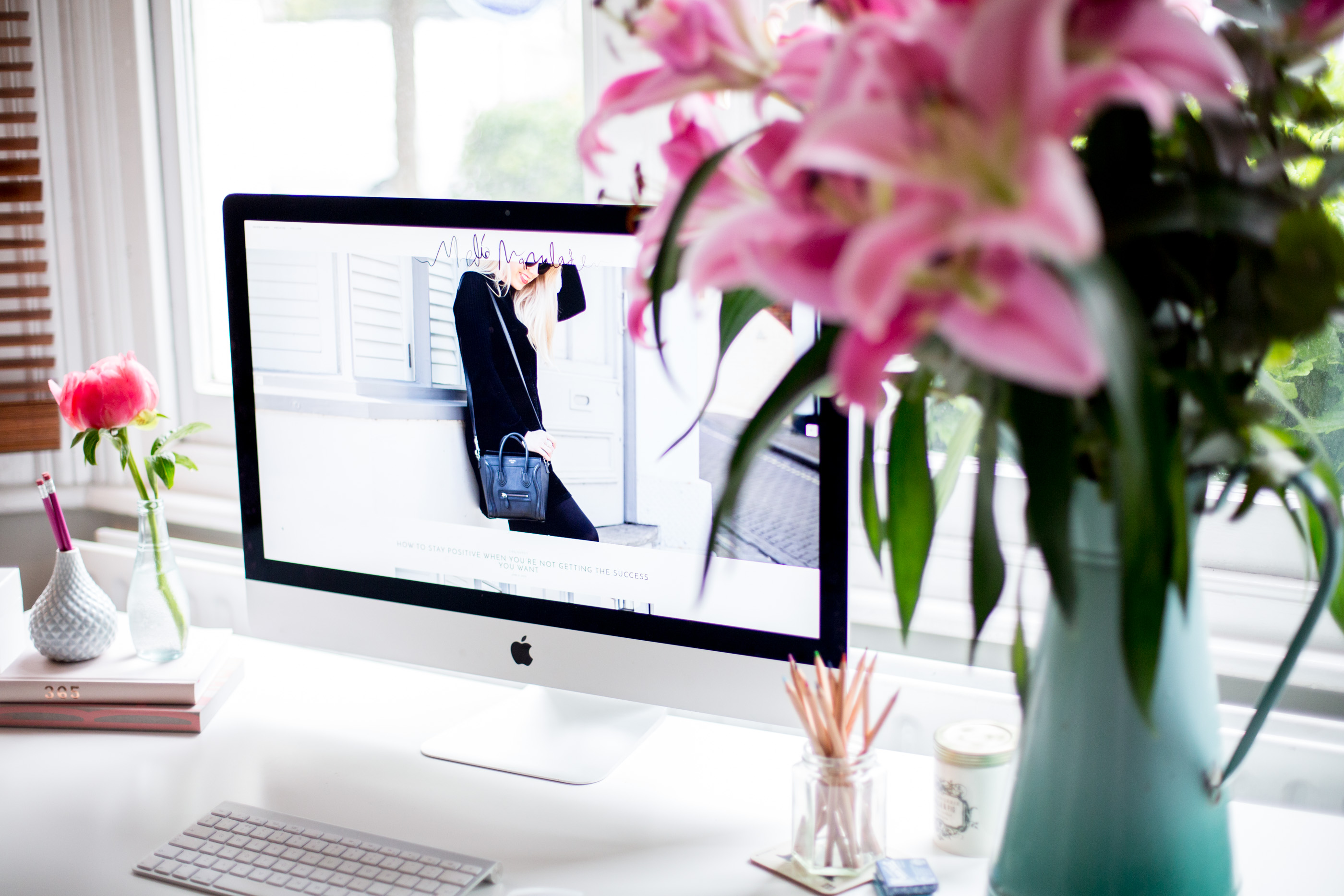 ---
WHAT IT TAKES TO BLOG FULL TIME
A Unique & Consistent Brand
When it comes to blogging the blogs that tend to succeed or make it in the game if you like have a very clear, original and unique brand. Their blog has a consistent personality and you generally know exactly what you're going to get. If you want to blog full time it may feel as though doing everything and anything will broaden your chances of earning a living or building out your brand, but it's important not to jeporodize or sacrifice what you and your blog stand for because this will not only affect your readers but also future clients too. The first step to turning your blog into your career is to really have defined your brand, your niche, and to consistently deliver against it. And in many ways, the more niche the better.
Quality Content
At the end of the day your business as a blogger is your content, whether that's social content or web content, and ensuring that this content is consistently good quality, engaging, and attracting an audience is essential. Getting the basics right is critical before you can expect a business and career to come of it. Think about everything from the topics of your editorial, to the tone of voice and the titles, to your photography and creative direction, to the experience across all your touch points. There's a lot that goes into making a great piece of content before you even think about making a living from it, so spend time determining your brand, what you stand for, who your audience is, and making your content the absolute best it can be before you think about commercialising and leaving full time employment.
A Clear Business Plan & Product
The reality of blogging full time is that you're no longer just a blogger, you're a business owner and entrepreneur, and what comes with running a business is far more responsibility than just creating fabulous content; managing finances, securing work,  earning money from your blog and content, optimising performance & your strategy and leading a business plan all become part of the job.
And actually, unless you're exceptionally lucky, developing a business plan is probably the first step you need to take before you leave a job to turn your blog into your sole career. A business plan should identify and outline everything from your goals and your strategy to deliver on those, to your financial targets and measurement plan. I've shared detailed editorials all about defining your blogging goals, measuring your blog success and even how to write your own business plan which you may find helpful.
An important part of your business plan is also of course outlining your product – what is it that you are selling? And when it comes to blogging defining your product (especially versus the competitor set) is really important if you want to successfully turn your blog into your own career.
Pitch-ability
When I shared my post all about how bloggers get business and opportunities, I talked about the new generation of proactive business management and pitching. Effectively the process of going out and actively getting business for your blog. Turning those coffee catch ups into mini pitches, where you can share ideas, proposals or just a little information about what it is you can offer said business or brand. Never lose your integrity or force a situation, but if you're wanting to gain business for your blog then knowing how to pitch your blog in a polite but engaging way is key in today's blogging era.
A Scalable or Engaged Audience
In the majority of cases, the main thing a blogger can sell is access to an engaged audience (and often large audience) with quality content, across a number of touch points where the audience a brand wants to talk to is spending time. To be able to successful turn your blog into a career you do need to be able to deliver an audience to potential customers. It doesn't necessarily always have to be about the pure size of that audience, things like engagement, audience profile and conversion can all be super important factors to potential clients. The key is understanding what clients want or where your strengths lie and working on those as your USP. This is particularly true when it comes to niche categories, the audience size may not be huge, but the category itself may not be huge and so engagement and conversion are more critical factors, equally you could be a relatively mid size fashion blogger but earn a sustainable living through affiliate commission. The key is defining your own business plan and working on selling your strengths to new customers.
Strong Relationships & Network Skills
The reality of blogging full time is your only as successful as you're last paid project, a regular and steady flow of paid for business is key in keeping afloat, and to achieve that you need a strong and broad network of people to help bring you business.
A Reputation & Portfolio
It's not enough to have a clear product and a network of people to bring you business, you need to have a reputation to deliver too, a reputation that people want to work with or get involved with, a portfolio of clients that enable you to pitch to new relevant brands or businesses and examples of work and results you've delivered for other brands. When you first start out of course this will be small, but as you grow over time, so will your portfolio and your reputation. So it's important to always be genuine, honest, to work hard and to keep your media collateral up to date to reflect your latest work and stats. A media pack is a great place to showcase this and a simple way to tell future clients everything they need to know.
A Risk
And of course, turning your blog from passion point to career requires some risk. The decision to leave your job, change your career path, or start your own business is of course a risk in it's own right, but the definition of Entrepreneur is indeed a risk taker, and so if you want to turn your blog from hobby to career, you'll need to, at some point, take that leap of faith & give it your all! And not just once, but constantly throughout your business life, you'll need to take risks and opportunities in order to continually evolve your business and to ensure your blog stays relevant.
Stay Focussed & Measure Your Own Success
In the blogging world now, keeping focussed on your own journey, your own goals and your own success has never been more important. With new blogs starting daily and new 'successful' bloggers breaking constantly it can be easy to compare your own blog success to that of others, but we all know how unhelpful, unproductive and disheartening that can be. When it comes to blogging defining and working towards your own version of success is critical, be your own benchmark of success & focus on your own journey & business plan.
---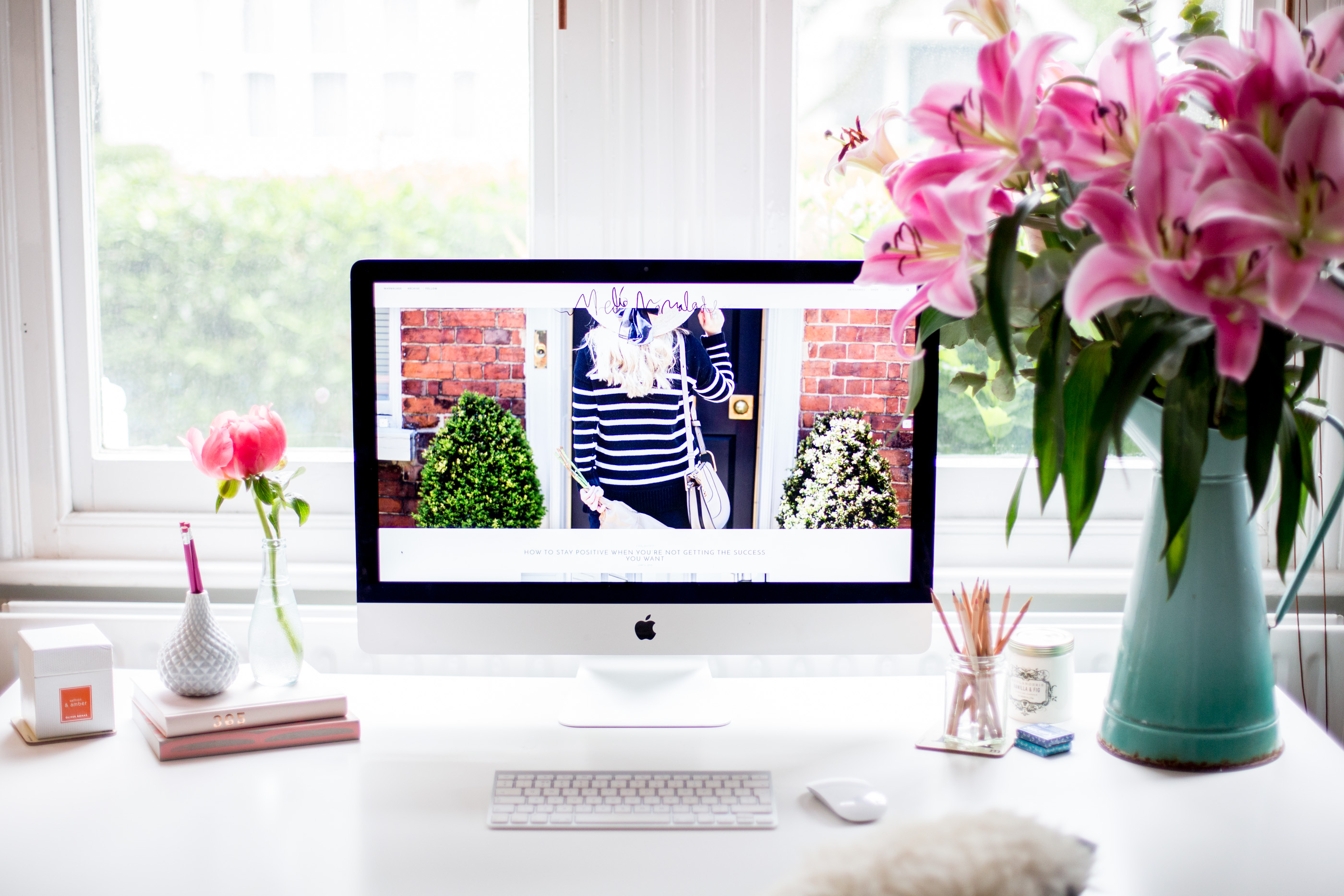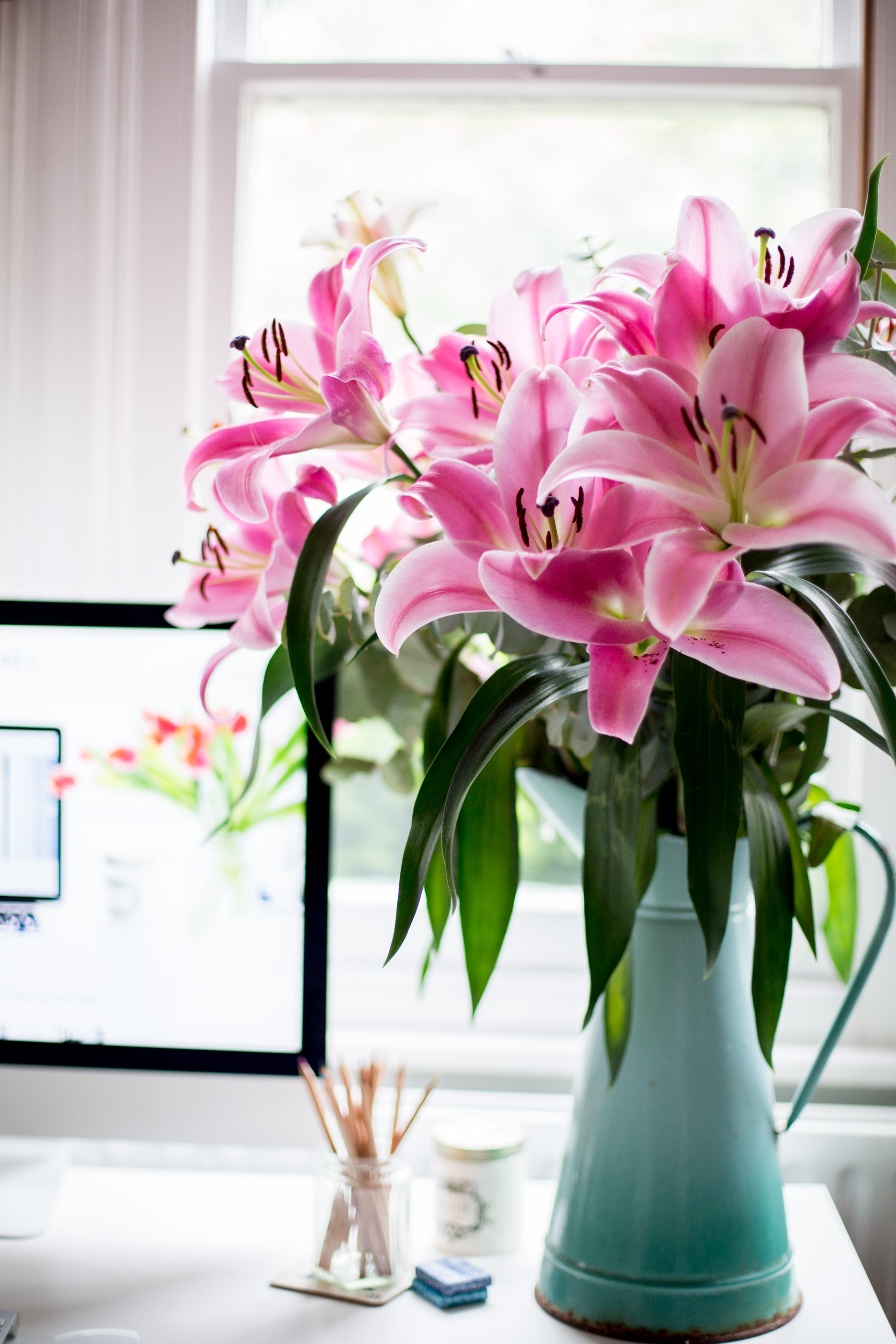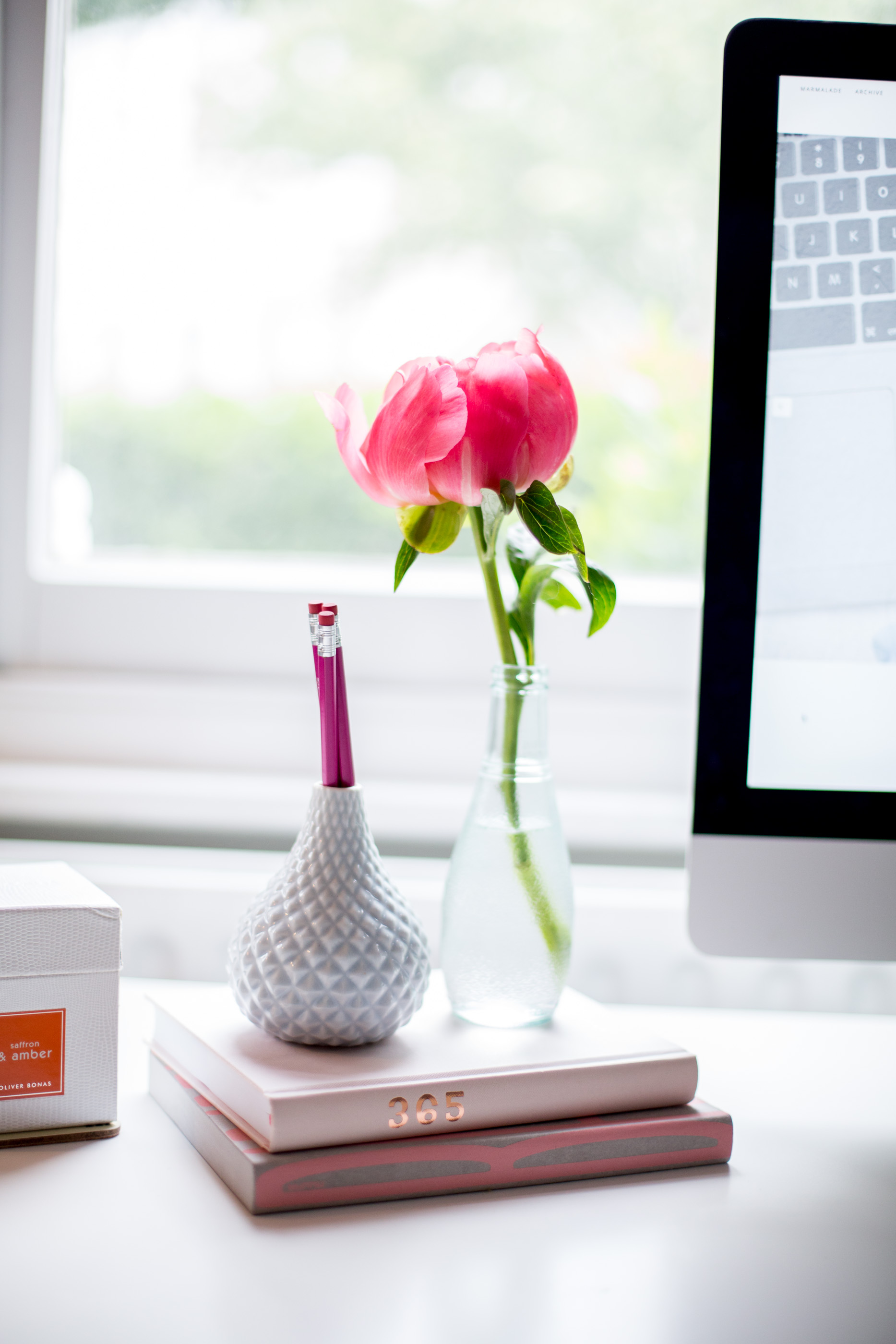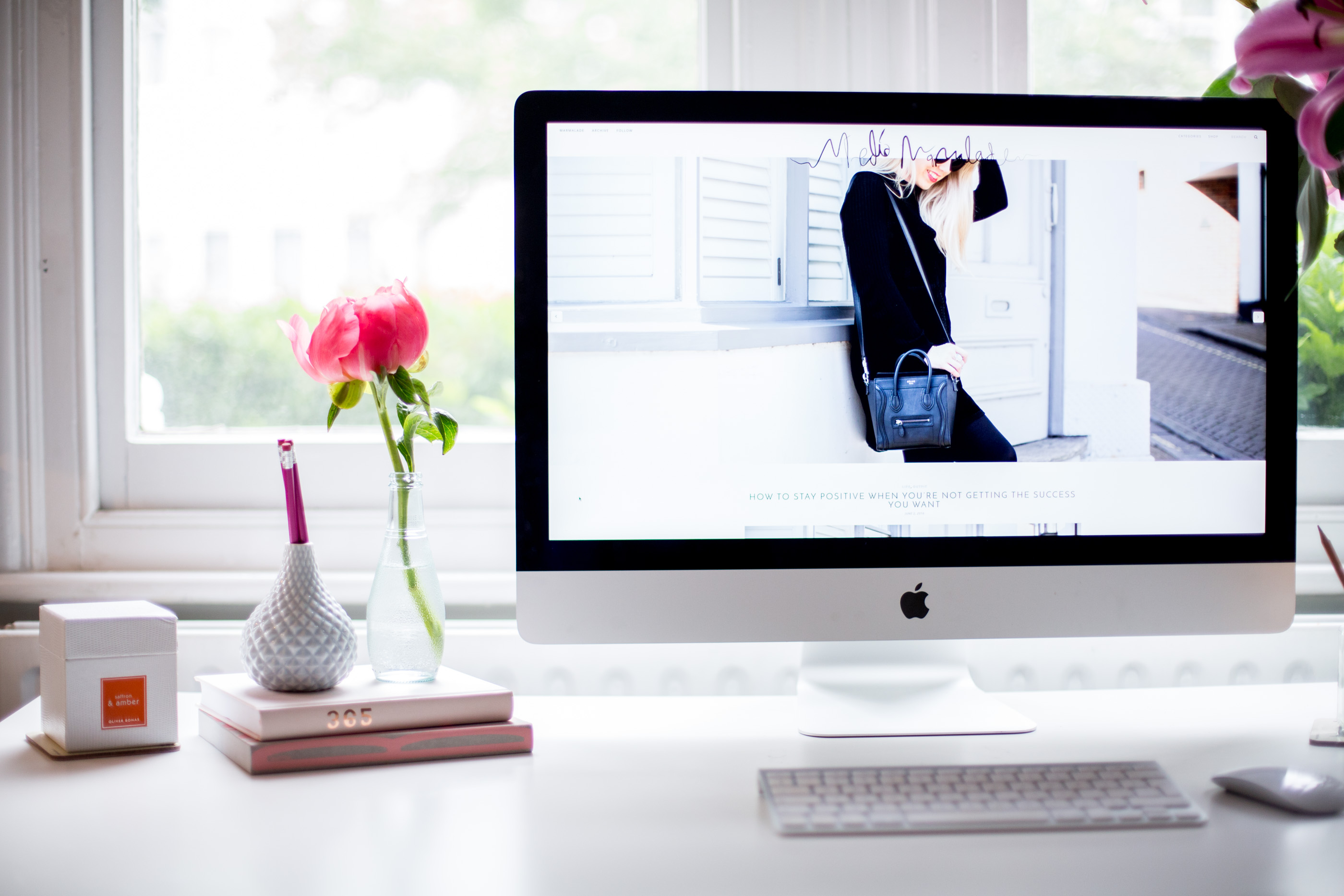 ---
Follow my 6 step series & turn your blog into a business

Building a Brand | Creating a Business Plan | Learning to Network |Managing your finances | How to measure success | How to learn from your failures 
---
But there's one thing for certain, you don't need to quit your career or job to acheiving blogging success and make it into a business, there can certainly be benefits to having the stability of a job and keeping your creative outlet as just that, an outlet and of course blogging for many of us started and will always be a hobby, a passion point and that little online creative outlet.
---
Is turning your blog into your career something you'd like to do in the future, did you find this post helpful? Are you already blogging as a career, i'd love to know if there are any other tips you'd add to the list?